Beginning in January, all Illinois employers will have to start providing sexual harassment training for their employees.
Read More
Trending Stories
2020 is the 75 th anniversary of America dropping atomic bombs on Japan to end World War II. Without Illinois, there wouldn't have been nuclear medicine, nuclear power or nuclear weapons.
Read More
A community group wants the city of Springfield to take over the Pillsbury Mills Plant, tear it down and redevelop the site. But, first, they want the city to make sure the area is closed off to trespassers. "It's a partially demolished old factory that has some level of asbestos contamination still on site. And so it's dangerous for folks to go in there,"said Chris Richmond, the former fire marshal for Springfield who is leading Moving Pillsbury Forward . "But what we know at this point is...
Read More
In the midst of #MeToo movement and several high-profile sexual misconduct cases involving its own faculty, the University of Illinois is announcing recently released recommendations that would change how the university handles cases of sexual harassment and misconduct. Recommendations include prohibiting confidentiality agreements that keep findings of misconduct secret, and a system for tracking and disclosing findings of misconduct on a "need-to-know" basis.
Read More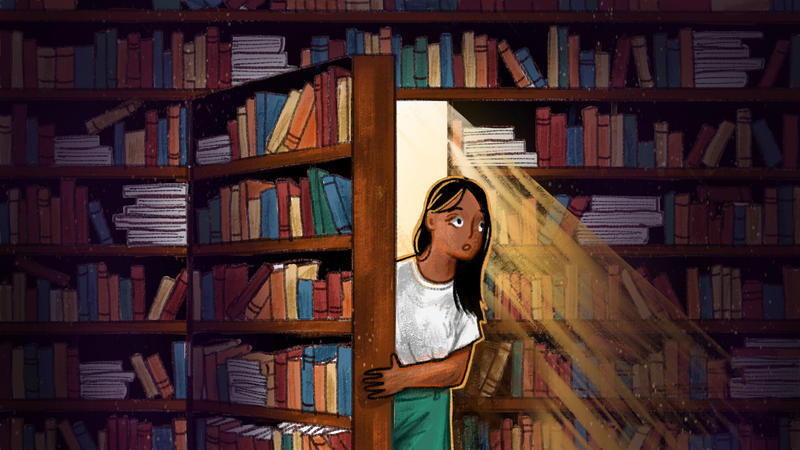 For nearly a decade, Diana Ramirez hadn't been able to take a book home from the San Diego Public Library. Her borrowing privileges were suspended, she was told, because of a mere $10 in late fees, an amount that had grown to $30 over the years. Ramirez, who is now 23 and stays in Tijuana with her mother, attends an alternative education program in San Diego that helps students earn high school diplomas. To her, the debt she owed to the library system was an onerous sum. Even worse, it...
Read More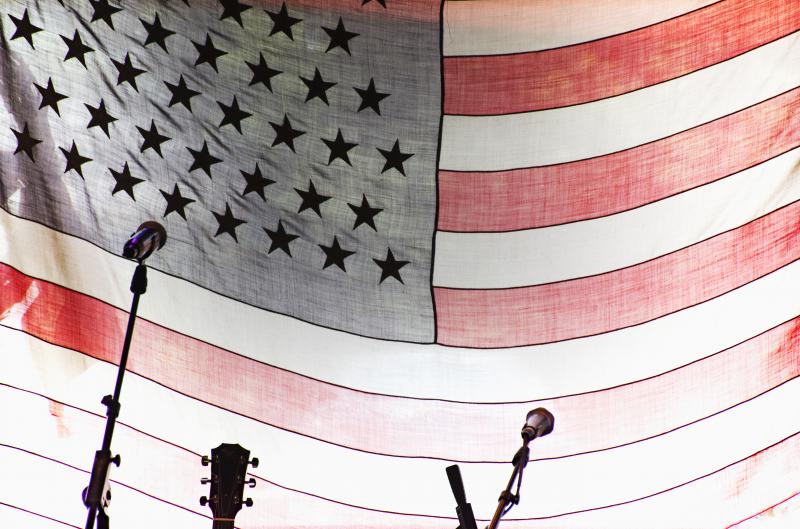 NPR's American Anthem series launched on July 4, 2018 with a simple goal: To tell 50 stories about 50 songs that have become galvanizing forces in American culture, each representing a cause or group or identity through music. Those stories are gathered here, along with a handful of web-exclusive essays and a streaming playlist of every featured song in order. Explore the entirety of the series below. 50 Radio Stories The Battle Hymn Of The Republic (July 4, 2018) Seven Nation Army (July 11,...
Read More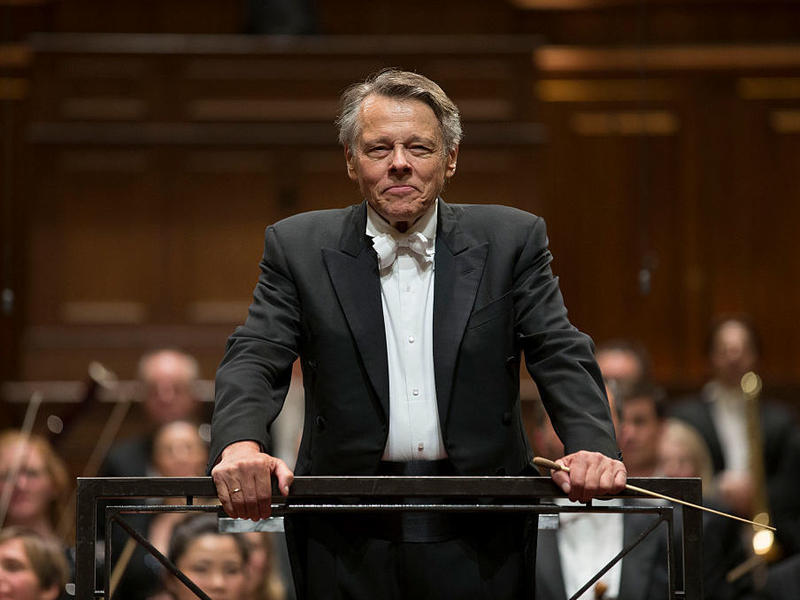 One of classical music's most beloved conductors has died: Latvian-born Mariss Jansons, who was age 76 at his death on Saturday in St. Petersburg, Russia. Jansons had long had a heart condition, which first became known when he collapsed on the podium while conducting in Norway more than 20 years ago. His death was initially reported by local media , followed by statements from several of the orchestras with whom he was closely associated, including Amsterdam's Royal Concertgebouw, the...
Read More