Illinois will borrow $2 billion more from the Federal Reserve to pay bills associated with COVID-19, Gov. J.B. Pritzker announced Wednesday.
Read More
Trending Stories
Most of the new COVID-19 cases in Sangamon County are from what public health experts call community spread, at house parties, work, restaurants or other places within the community. But that wasn't the case at the beginning of the pandemic, when most cases were in congregate settings, such as nursing homes.
Read More
As the COVID-19 pandemic spikes again, how has central Illinois been doing in addressing the crisis? A panel of area doctors discuss what steps have been taken in the past year and where we are now.
Read More
As Illinois sees its 12th day of new reported COVID-19 cases over 10,000, Gov. J.B. Pritzker on Tuesday announced new statewide restrictions on businesses, including shuttering casinos, movie theatres, banquet halls and museums across Illinois, and limiting retail store capacity.
Read More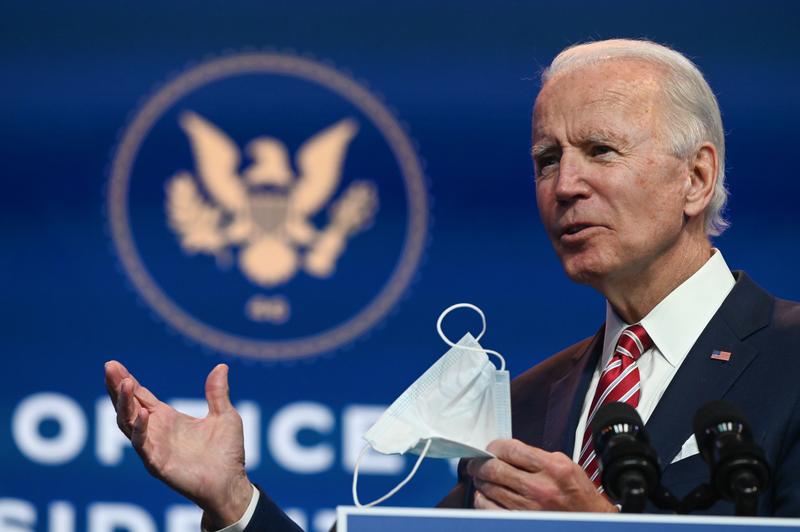 More votes were cast in the 2020 presidential election than in any other U.S. election in history, and the turnout rate was the highest in more than a century. President-elect Joe Biden has now earned 80 million votes, and ballots are still being counted. That is by far the most votes cast for any presidential candidate in U.S. history. President Trump holds the distinction, however, of earning the second-most votes all time. About 74 million Americans voted for him. Biden's total shatters...
Read More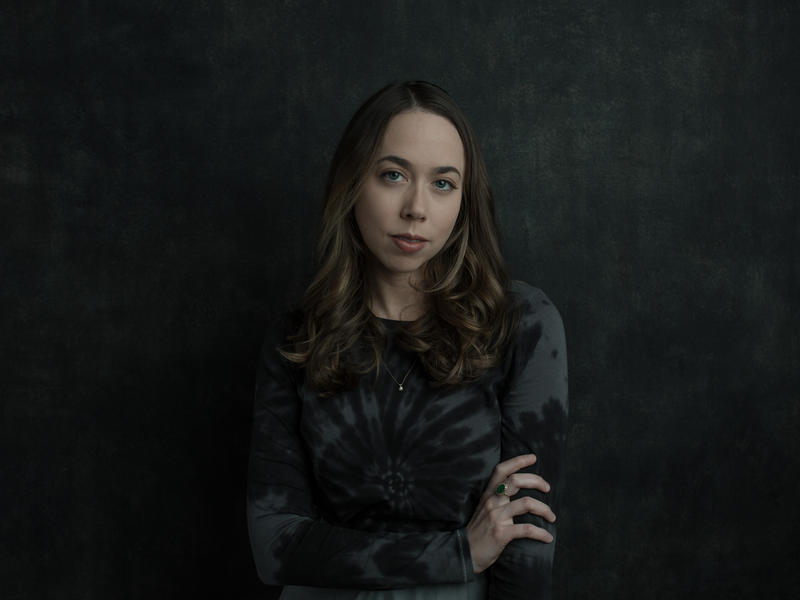 The Morning Edition Song Project , in which musicians compose an original song about the COVID-19 era, returns this week with singer-songwriter Sarah Jarosz , Americana artist and one-third of the band I'm with Her. Jarosz had big plans for 2020. She'd recorded her first solo album in four years, World on the Ground (now nominated for a Grammy). She had a new band and a big tour in the works. Naturally, it was tough when the pandemic shut everything down. "I made this record that I just...
Read More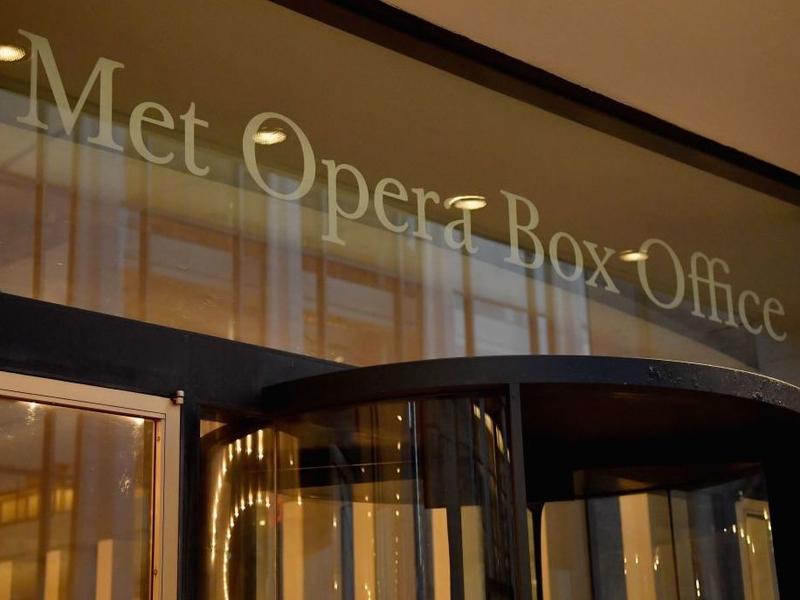 New York's famed Metropolitan Opera announced on Wednesday that the house will remain closed until September 2021. In a press release, the Met said that it had made its decision to cancel the rest of the 2020-21 season based on the advice of "health officials who advise the Met and Lincoln Center," and keeping in mind the hundreds of performers and staff members required for rehearsals and performances as well as its audiences. The Met added that it will not be able to resume performances ...
Read More