Illinois has long held the record for the most units of local government in any state — 8,923 local taxing bodies to be exact, according to a recent report by the Chicago-based Civic Federation.
Read More
Trending Stories
Illinois residents who live in the 217 area code now need to dial a full 10-digit number when making local calls. The area code encompasses Springfield, Champaign-Urbana, and Quincy, and other parts of Central Illinois. The change in dialing requirements corresponds with a new 447 area code being overlaid in the region on March 27.
Read More
Originally aired February 23, 2021. Jos é Gobbo, Jr. is a UIS music professor and a jazz guitarist.
Read More
Gov. JB Pritzker on Thursday announced $11 million in new infrastructure funding aimed at spurring economic development in underserved areas.
Read More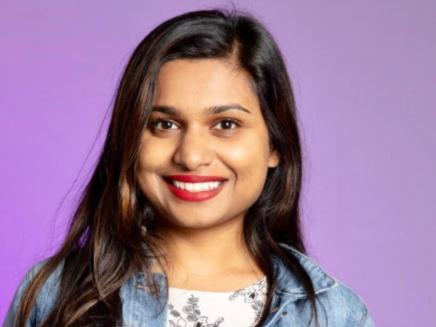 If you think America's politics are polarizing, consider Bitcoin. The price of a single Bitcoin today hovers around $50,000. Ten years ago, in its infancy, it was around a buck. The digital currency's meteoric rise has minted millionaires and energized true believers around the world. That's only convinced skeptics that Bitcoin is the mother of all bubbles. In recent weeks, the price of Bitcoin has been driven higher following highly publicized investments from the carmaker Tesla and the life...
Read More
Analysis & commentary on the events that made news this past week in Illinois state government & politics. Fridays 12:30-1 PM, 7:30-8 PM Saturdays 6:30-7 AM
Reporting from in and around Illinois. Fridays 11 AM - Noon Fridays 11 PM - Midnight Saturdays 9-10 AM
Reporting and analysis taking you beyond the daily news and providing a deeper understanding of our state. 
When Marvin Gayes record Whats Going On came out in 1971, unemployment was at a high of 6%, people were protesting police brutality, and Americans were angry over the Vietnam War. Whats Going On reflected those times with laser-sharp precision, and its gone on to become Motowns biggest commercial success. And 50 years later, the themes of the album still reflect some of the most significant challenges and divisions we face as a society. But many people may be surprised to learn that this...
Read More