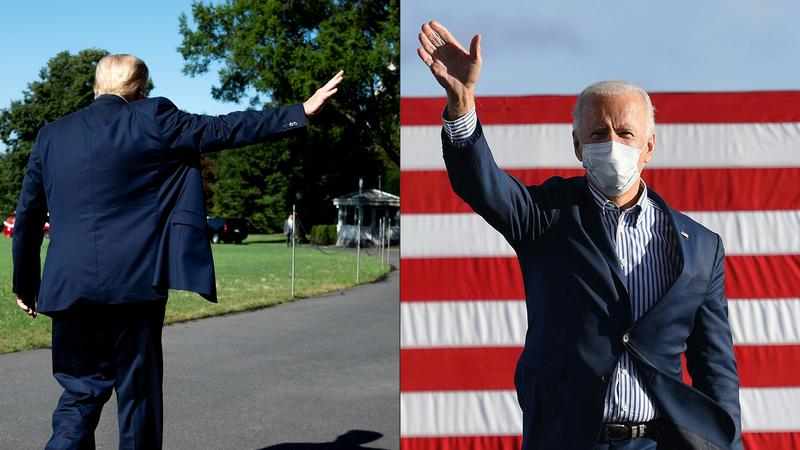 As President Trump is set to leave the White House after a tumultuous and chaotic four years, having been the first president to ever be impeached twice and having his last year dominated by a worldwide pandemic, most Americans say he will go down as either below average or one of the worst presidents in U.S. history, according to an NPR/ PBS NewsHour /Marist survey . The poll also found Americans are the most pessimistic they have been in decades about the direction of the country. But they...
Read More
Trending Stories
Update Friday, Jan 15: Twelve hours after this story was published, Gov. JB Pritzker announced he is revising Tier I mitigations to allow for indoor dining. However, no regions currently meet Tier I metrics. This story has been updated to reflect the changes and avoid confusion. Update Saturday, Jan. 16: Region 5 became Illinois' first region to qualify for Tier I mitigations on Saturday. Additional information has been added to the post. Governor JB Pritzker on Friday will unfreeze all of Illinois' 11 regions from the so-called Tier III Coronavirus mitigations he implemented statewide in November as the second wave of the COVID-19 pandemic raged.
Read More
The Community Health Roundtable series discusses the rollout of the COVID-19 vaccine and priority populations. COVID-19 Vaccine: The Journey to Immunity The panel features: Dr. Vidya Sundareshan , interim chief of the Division of Infectious Diseases at the SIU School of Medicine Dr. Wesley Robinson-McNeese , SIU Systems executive director for diversity initiatives Brian Churchill , EMS coordinator and emergency management facilitator at HSHS St. John's Hospital Heidi Clark , chief of the...
Read More
Certain regions in Illinois will be allowed to transition to less restrictive COVID-19 measures beginning Friday. But that doesn't mean restaurants and bars will be allowed to resume indoor service, despite another public call for reopening from the restaurant industry Thursday.
Read More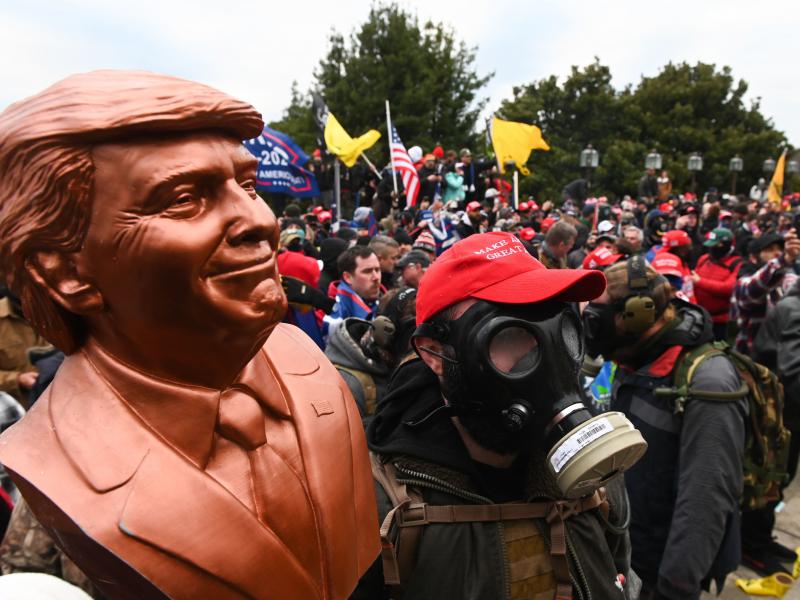 Updated at 3:50 p.m. ET Federal investigators say they have arrested several alleged members of extremist and white supremacist groups who participated in the Jan. 6 riot at the U.S. Capitol building, including multiple participants in an alleged conspiracy. People allegedly affiliated with organizations such as The Three Percenters, The Oath Keepers, Proud Boys, Texas Freedom Force, and other self-described Nazis and white supremacists were among the mob that stormed the U.S. Capitol...
Read More
Analysis & commentary on the events that made news this past week in Illinois state government & politics. Fridays 12:30-1 PM, 7:30-8 PM Saturdays 6:30-7 AM
Reporting from in and around Illinois. Fridays 11 AM - Noon Fridays 11 PM - Midnight Saturdays 9-10 AM
Reporting and analysis taking you beyond the daily news and providing a deeper understanding of our state. 
Just as soon as you think you have a frame of reference for Palberta's sound, it swerves into an entirely new direction. The group's idiosyncratic punk draws comparisons to Captain Beefheart and The Raincoats while taking notions from contemporary art-rock bands like Mothers and Palm. But ultimately, Palberta sounds like its three members — Ani Ivry-Block, Lily Konigsberg and Nina Ryser — and their years of working together to craft an utterly unique chemistry with one another. The group's...
Read More