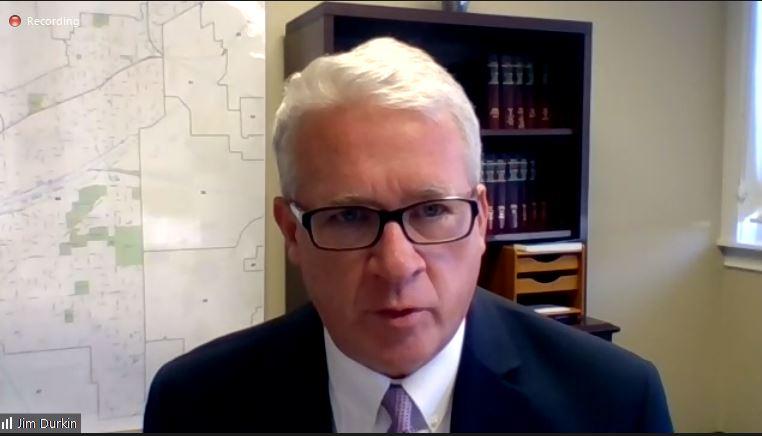 Four former Commonwealth Edison officials pleaded not guilty Wednesday to charges that they engaged in a years-long bribery scheme that federal prosecutors allege was aimed at influencing Illinois House Speaker Michael Madigan.
Read More
Trending Stories
As hospitalizations due to COVID-19 remain at record levels, hospitals that serve small towns and rural areas in Illinois are facing unique challenges.
Read More
Nabih Elhajj is Executive Director of iVenturED and Lead Facilitator of Sangamon CEO. Nabih also is an adjunct instructor of entrepreneurship at The University of Illinois Springfield and serves on the NPR Illinois Advisory Board. He talks about this and more with Community Voices co-hosts Bea Bonner and Randy Eccles.
Read More
Most of the new COVID-19 cases in Sangamon County are from what public health experts call community spread, at house parties, work, restaurants or other places within the community. But that wasn't the case at the beginning of the pandemic, when most cases were in congregate settings, such as nursing homes.
Read More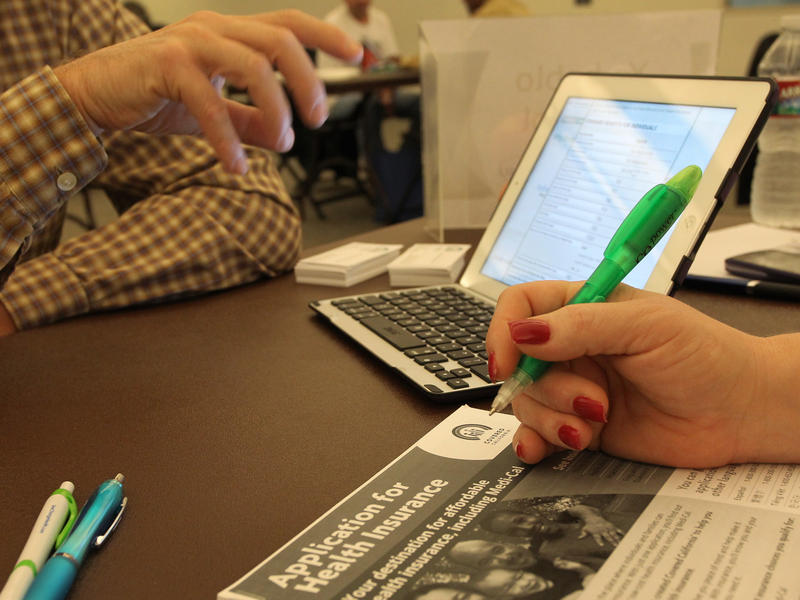 Looking back, Sam Bloechl knows that when the health insurance broker who was helping him find a plan asked whether he'd ever been diagnosed with a major illness, that should have been a red flag. Preexisting medical conditions don't matter when you buy a comprehensive individual plan that complies with the Affordable Care Act. Insurers can't turn people down or charge them more based on their medical history. But Bloechl, now 31, didn't know much about health insurance back in December of...
Read More
Analysis & commentary on the events that made news this past week in Illinois state government & politics. Fridays 12:30-1 PM, 7:30-8 PM Saturdays 6:30-7 AM
Reporting from in and around Illinois. Fridays 11 AM - Noon Fridays 11 PM - Midnight Saturdays 9-10 AM
Reporting and analysis taking you beyond the daily news and providing a deeper understanding of our state.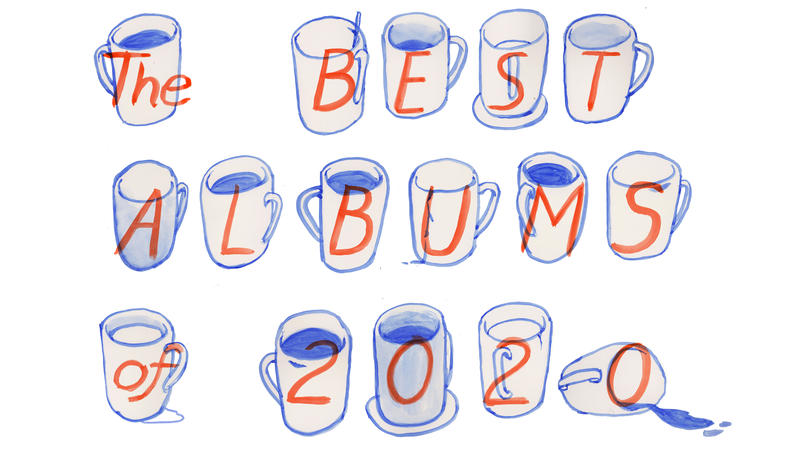 At certain moments, 2020 felt like a year that might not ever come to an end. Now that it's mostly in our rear view, can a retrospective give a shape to that swarm of weeks and months? Can we make sense of layer upon layer of fear, anger, frustration, confusion, exhilaration and exhaustion that piled up like soil falling over our heads? Sometimes art breaks through. Better to think of the best music of 2020 as an urgent cacophony of distinct voices rather than a chorus with a single melody....
Read More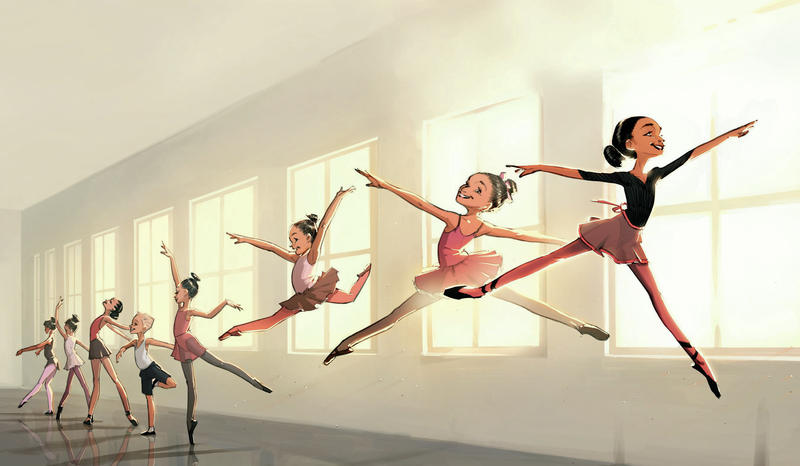 In Misty Copeland's new book Bunheads , a young girl named Misty discovers her love of dance with her friends. The dancers in this studio "come from all different walks of life," Copeland says. "They have different backgrounds, different body types, different skin color, different hair color, different ethnicities." Copeland is a principal dancer for American Ballet Theatre and best-selling author. Her 2014 book Firebird won a Coretta Scott King Award. She started training in classical ballet...
Read More