Sangamon County is nearing 4,000 confirmed COVID-19 cases since the pandemic began – about 2% of its population. Local public health officials gathered at a news conference Sunday to sound the alarm about the surge, warning the area is "strikingly close" to having additional restrictions imposed by the state.
Read More
Trending Stories
The kids called Grayson Alexander "dyke" and "faggot." The bullying got worse when he came out as transgender the summer between eighth grade and high school. Now a senior at Loyola University in Chicago, the Springfield native says attending school was "not fun."
Read More
Mary Aiello is the Director of Southern Illinois University School of Medicine's Standardized Patient Program. The Standardized Patient Program employs community members as standardized patients to help with the training and professional development of medical students. Mary Aiello sits down with Community Voices' Bea Bonner to discuss the history of the program and where it is now.
Read More
Local State Rep. Tim Butler (R-Springfield) tested positive for COVID-19 on Saturday, he announced on social media. Butler said he was quarantining in the basement at his Springfield home and was unsure where he contracted the virus.
Read More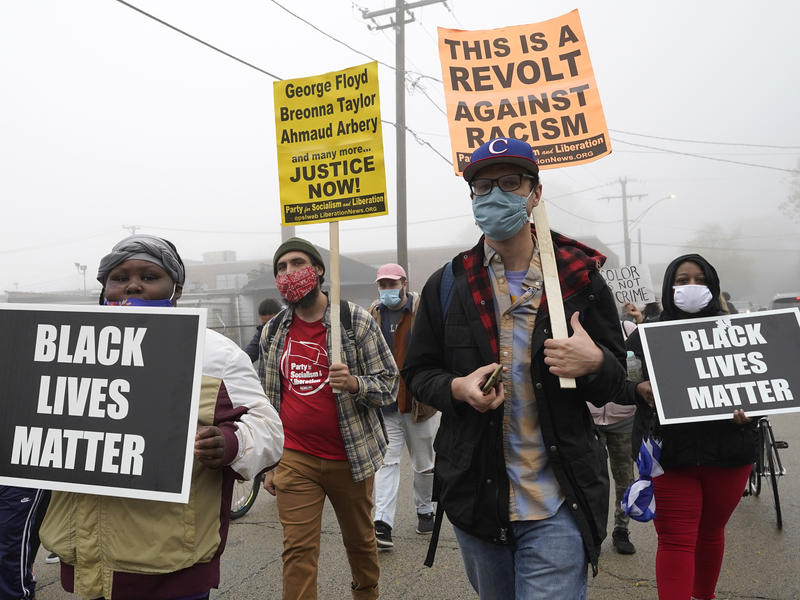 A police officer who shot and killed a young Black man and injured the man's girlfriend during a traffic stop last week in Waukegan, Ill., has been fired. City officials are expected to release police video of the encounter, which could come as soon as this week. State and local officials attended a vigil Sunday in Waukegan, where attendees paid tribute to the deceased, Marcellis Stinnette, 19, and Tafara Williams, who is recovering from injuries sustained last week. Waukegan Mayor Sam...
Read More
Analysis & commentary on the events that made news this past week in Illinois state government & politics. Fridays 12:30-1 PM, 7:30-8 PM Saturdays 6:30-7 AM
Reporting from in and around Illinois. Fridays 11 AM - Noon Fridays 11 PM - Midnight Saturdays 9-10 AM
Reporting and analysis taking you beyond the daily news and providing a deeper understanding of our state.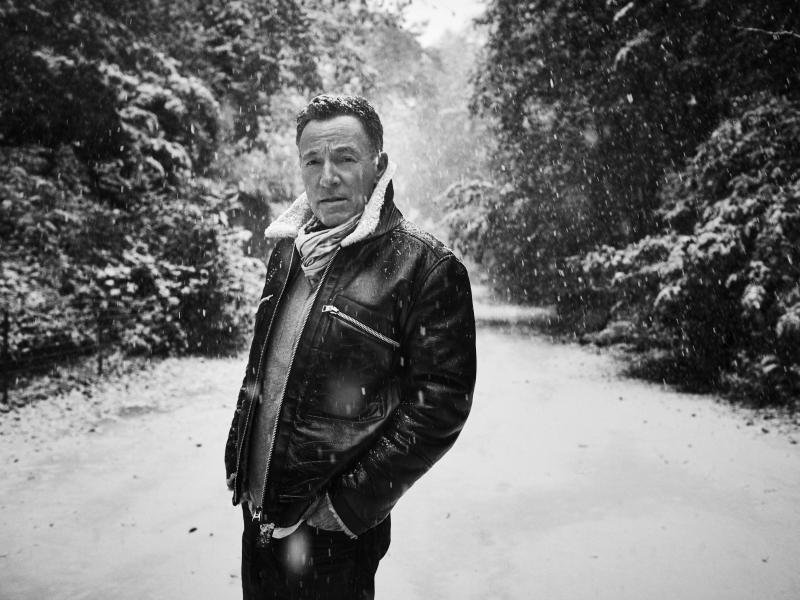 Bruce Springsteen, who writes so often of people who lost something — a job, a family, hope — was recently inspired by a loss of his own. The death of George Theiss, his last surviving bandmate from his first group, sent Springsteen back into his recording archives and into his memory. The result is Letter to You, an album with an accompanying film. In them, Springsteen reflects on being "the last man standing." We spoke with Springsteen via video link in these pandemic times. He chose an...
Read More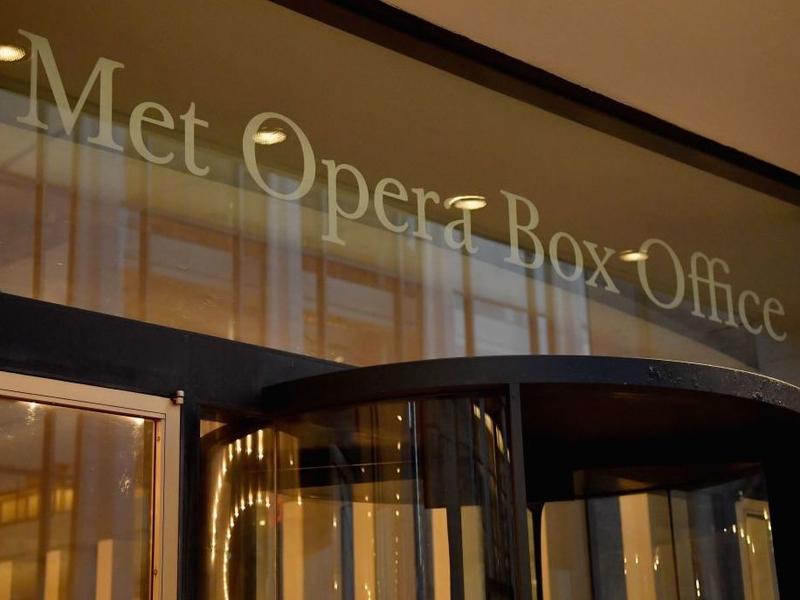 New York's famed Metropolitan Opera announced on Wednesday that the house will remain closed until September 2021. In a press release, the Met said that it had made its decision to cancel the rest of the 2020-21 season based on the advice of "health officials who advise the Met and Lincoln Center," and keeping in mind the hundreds of performers and staff members required for rehearsals and performances as well as its audiences. The Met added that it will not be able to resume performances ...
Read More