A package of police reform proposals is on a path to final passage after Springfield City Council members made changes to the ordinance Tuesday night. The sponsors said the changes removed opposition, and aldermen placed the ordinance on their agreed-upon agenda for next week's meeting.
Read More
Trending Stories
Early voting for the November election began Thursday in most of Illinois. Local election authorities can also start sending out 1.8 million vote-by-mail ballots.
Read More
On Tuesday nights Jennifer Moore and her children pile into their van and make a stop at a church doing a grocery give-away. They then drop the bags off to people who respond that they need food in the Springfield Families Helping Families group on Facebook.
Read More
Illinois is starting to award grants to renters to help them catch up on late payments. But the need far outpaces the funding available and more than 50,000 applicants won't get help.
Read More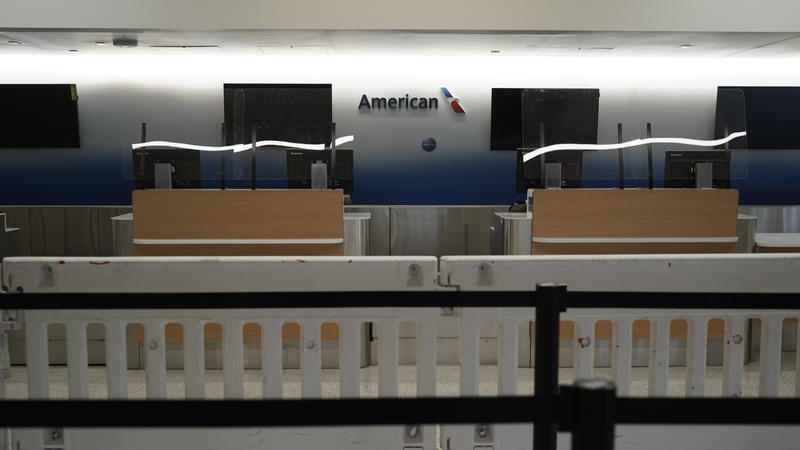 Updated at 10:30 a.m. ET United Airlines and American Airlines have sent furlough notices to a total of more than 32,000 employees, saying they can't afford to have them on payroll after Thursday – the expiration date for the federal CARES Act Payroll Support Program. "To our departing 13,000 family members: thank you for your dedication and we look forward to welcoming you back," United said in a message sent to employees Wednesday night that it also shared with NPR. American sent a similar...
Read More
Analysis & commentary on the events that made news this past week in Illinois state government & politics. Fridays 12:30-1 PM, 7:30-8 PM Saturdays 6:30-7 AM
Reporting from in and around Illinois. Fridays 11 AM - Noon Fridays 11 PM - Midnight Saturdays 9-10 AM
Reporting and analysis taking you beyond the daily news and providing a deeper understanding of our state.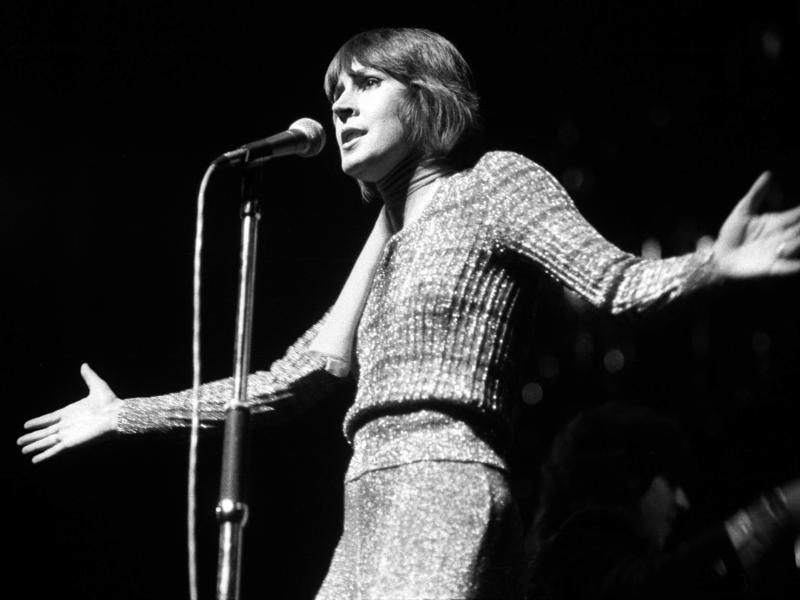 Australian-born singer Helen Reddy, whose hit "I Am Woman" became a feminist anthem in the 1970's, died in Los Angeles on Tuesday afternoon. She was 78 years old. Her death was announced on Facebook by her children, Traci Donat and Jordan Sommers. Reddy had dementia for several years before her death. "I Am Woman" was by far Reddy's most famous song. But in the wake of its success, she released several more hits, including "Delta Dawn," "Angie Baby," "Leave Me Alone (Ruby Red Dress)" and "Ain...
Read More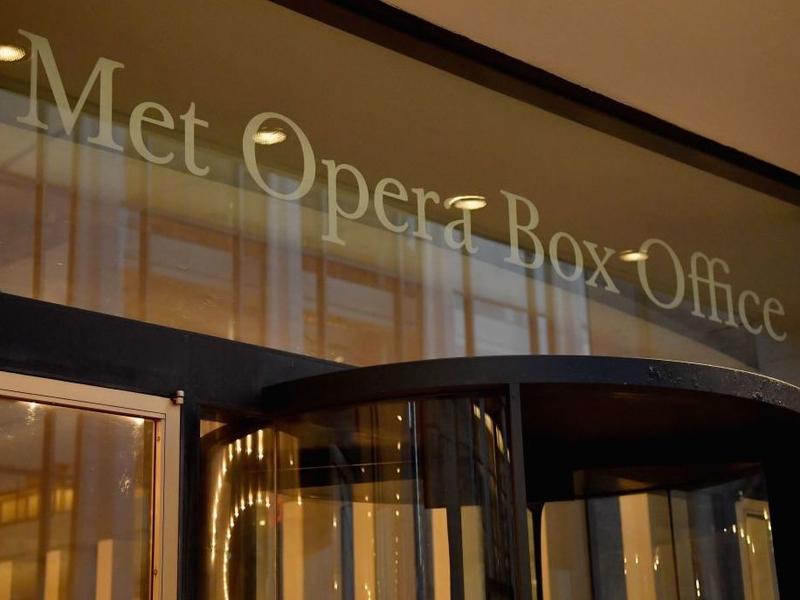 New York's famed Metropolitan Opera announced on Wednesday that the house will remain closed until September 2021. In a press release, the Met said that it had made its decision to cancel the rest of the 2020-21 season based on the advice of "health officials who advise the Met and Lincoln Center," and keeping in mind the hundreds of performers and staff members required for rehearsals and performances as well as its audiences. The Met added that it will not be able to resume performances ...
Read More