Illinois residents across the state, and across party lines, largely support more gun regulations. That's according to the results of an NPR Illinois - University of Illinois Springfield survey. We took a look at the new data and explored what might be behind the numbers.
Read More
Trending Stories
In Illinois, students of color comprise more than half of the school population , but their teachers are overwhelmingly white . And even when schools recruit and hire teachers of color, those educators tend to leave the profession much faster than their white colleagues. A recent report took a look at what schools can do to encourage Black and Latinx teachers to stay.
Read More
After Helping Hands of Springfield ended its effort to open a shelter and medical clinic for the city's homeless, some community members say they worry about what that decision could mean for the city. The project fell through after major financial supporters stepped down and several community groups did not support the center's location on the east side.
Read More
A University of Illinois at Urbana-Champaign graduate student and lecturer has filed a lawsuit against the University of Illinois Board of Trustees, alleging the university withheld public documents regarding faculty sexual misconduct that should have been released through public records requests.
Read More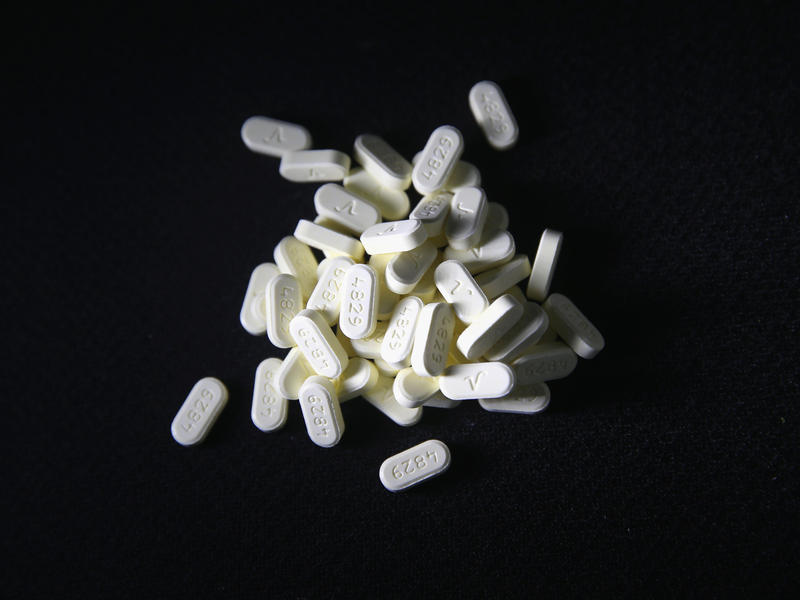 In less than a week, a landmark battle over who bears responsibility for the U.S. opioid crisis will begin in federal court. The case involves thousands of plaintiffs at virtually every level of government and defendants from every link in the chain of opioid drug production — from major multinational corporations such as Johnson & Johnson and CVS, right down to individual doctors. And on Oct. 21, the first trial is set to kick off before a judge in the Northern District of Ohio. And with the...
Read More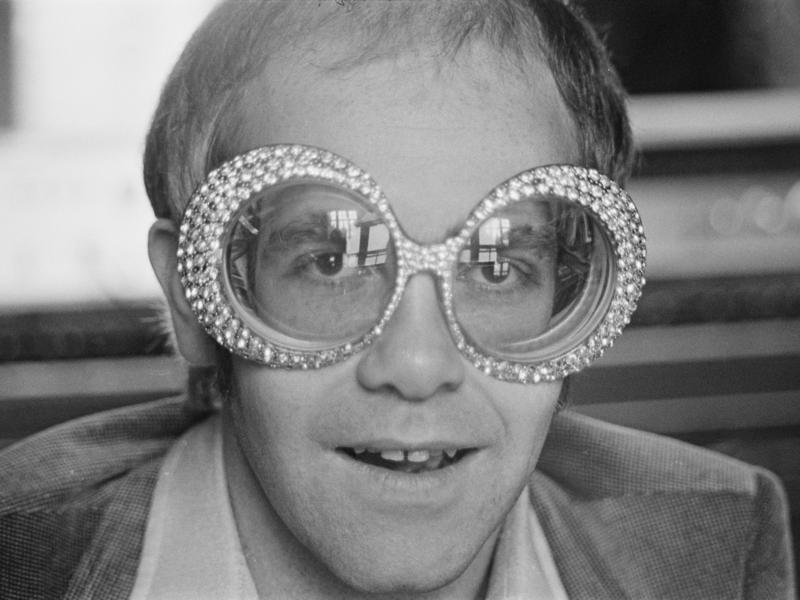 The recent biopic Rocketman painted a Hollywood version of Elton John's life, but a new memoir, Me, comes straight from the artist himself. In it, he describes how, as a young man, he was determined to enter the music business, in spite of some misgivings about rock 'n' roll in his household. As he tells Fresh Air , "My dad, of course, hated it." And yet, that disapproval only fueled his will to succeed. Me recounts many more stories from the pop superstar's personal life, including how...
Read More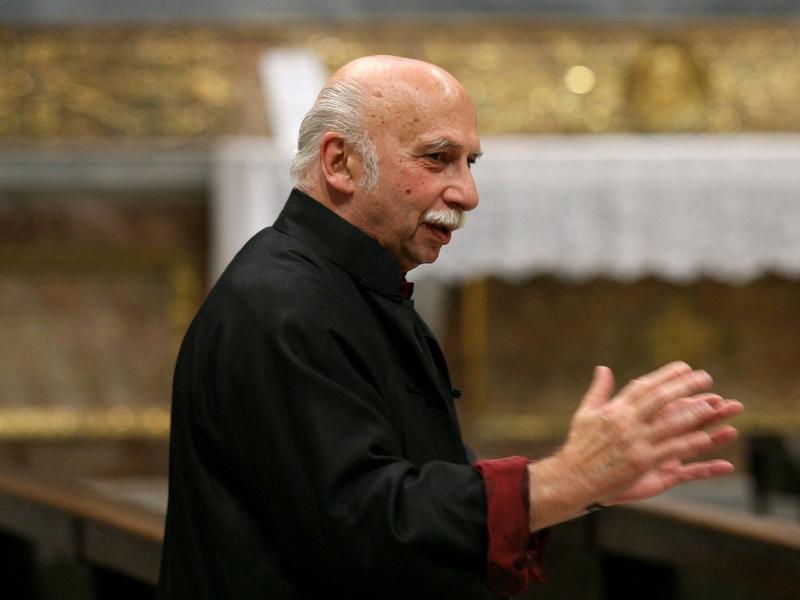 One of the most prominent composers of the late 20th century has died. Giya Kancheli was from Georgia — and the music he wrote, whether for films or for the concert hall, was full of light, shade and an incandescent longing. He died Wednesday at age 84 in his home city, the Georgian capital of Tbilisi. Kancheli's death was announced by his longtime record label, ECM; his son, Sandro Kancheli, told NPR that his father had suffered from heart failure for a long time. Kancheli's work spanned...
Read More