This fall, if a student has a fever, cough or other symptom that is commonly linked to COVID-19, they cannot enter a school building.
Read More
Trending Stories
Franny Cole's now-estranged husband had been emotionally abusive and financially controlling. She thinks sometimes about what might have happened had she not gathered the strength to leave prior to the coronavirus pandemic.
Read More
The Springfield City Council approved an anti-racism, anti-violence and anti-hatred resolution Wednesday night that would name May 31 as BLM Solidarity Day in honor of the recent Black Lives Matter demonstrations.
Read More
The Illinois Department of Public Health will test people for COVID-19 at the State Fairgrounds on Wednesdays, beginning today.
Read More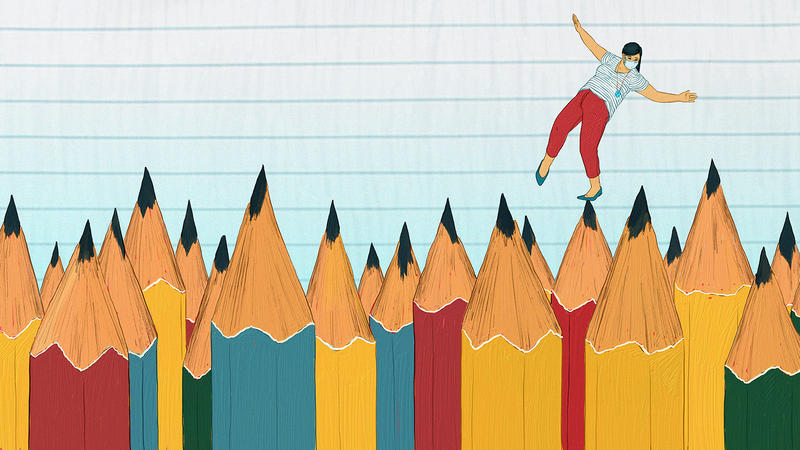 As the school year starts in many districts across the country, a new national poll of teachers from NPR/Ipsos finds overwhelming trepidation about returning to the physical classroom. Eighty-two percent of K-12 teachers say they are concerned about returning to in-person teaching this fall, and two-thirds prefer to teach primarily remotely. On the latter point, teachers are aligned with parents and the general public: Another recent NPR/Ipsos poll found two-thirds of respondents thought...
Read More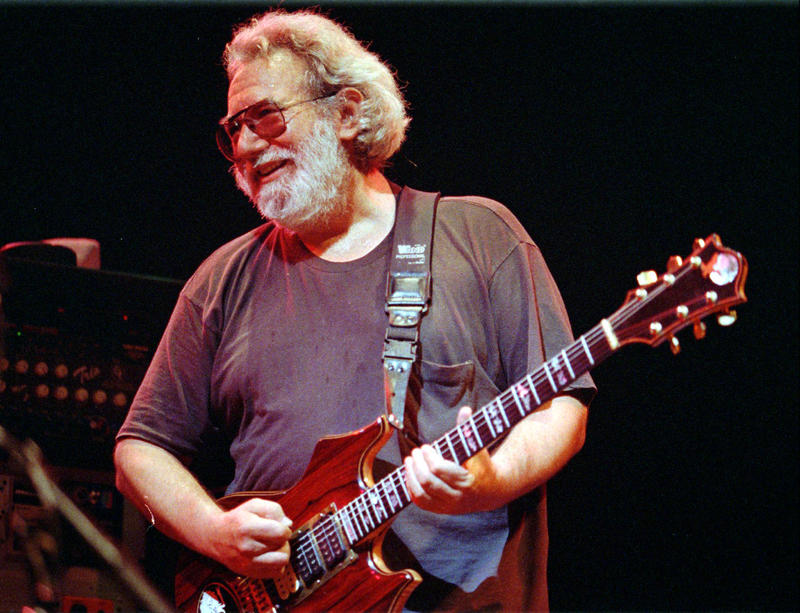 Sunday marks 25 years from the death of the Grateful Deads leader, Jerry Garcia. But his music lives on as his songs resonate with new generations of Deadheads. Colorado Public Radios Vic Vela looks at his legacy and remembers Garcia with Grateful Dead founding member Bob Weir. Bob Weir has put his touring plans on hold during COVID-19. Now hes collecting unsold concert t-shirts to make into masks for underserved communities. Check out his work with Music4Masks . Watch on YouTube. Watch on...
Read More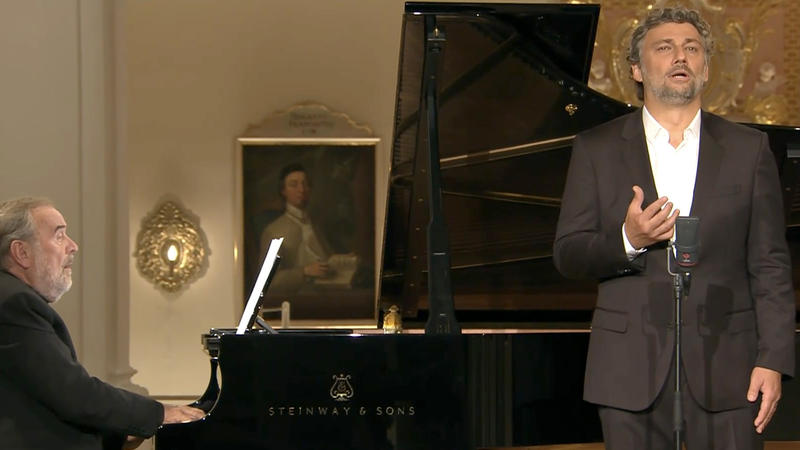 New York's Metropolitan Opera , armed with technology, today's top singers and a captive, home-bound audience is, in spite of them, struggling to make opera relevant. The company's new streaming series, Met Stars Live in Concert, while a valiant endeavor, can't seem to shake off opera's fusty, aristocratic trappings. The series, which streams live every other Saturday at 1 p.m. ET, for a $20 ticket price, features top singers in recital at highfalutin locales. (The concerts are available for...
Read More