Thousands of cars circled downtown Springfield Sunday afternoon to protest recent police killings.
Read More
Trending Stories
Illinois is in Phase 2 of Restore Illinois – the five-step plan Gov. J.B. Pritzker unveiled this week to reopen schools, colleges, parks and businesses, while addressing the coronavirus pandemic. Some state parks are open. More shops can operate to fill online and pick up orders, and in some places, residents can go to a drive-in movie theater. While the stay-at-home order still applies to the whole state, Pritzker said going forward, that will change as it's a regional plan.
Read More
More than two months after Gov. J.B. Pritzker declared testing would be key to Illinois' response to the COVID-19 pandemic, coronavirus testing is still limited in Sangamon County. Meanwhile, state officials report more than 13,600 tests done in the county. Local officials, however, estimate that with repeat tests and people from outside the county limits screened here, only 5,600 individual Sangamon County residents have been tested. A look at the numbers from one recent week provides a...
Read More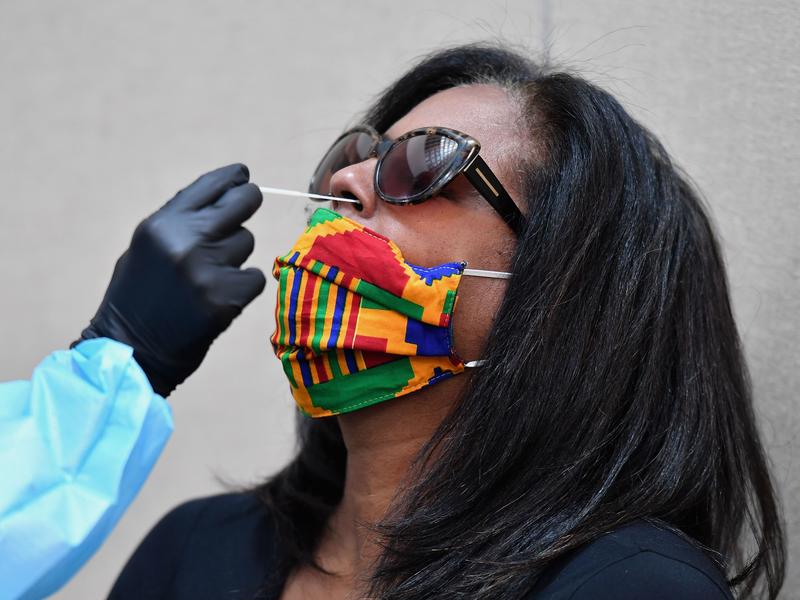 Earlier in this pandemic, the shortage of tests for the coronavirus was a major problem in fighting the spread of COVID-19. The shortage was such that many hospitals and clinics would test only someone who had traveled to a country with an outbreak, had a known exposure to a positive case or showed symptoms of the disease. But access to tests has improved significantly, and in some places, people can now get tested without having to show any symptoms at all. So if you can get tested, should...
Read More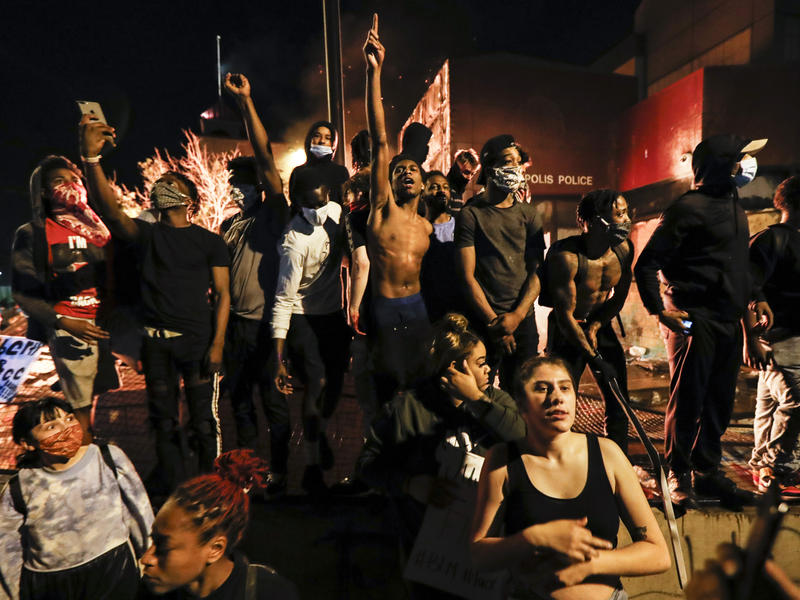 Widespread protests across the nation have followed several high-profile deaths of African Americans in recent weeks, including George Floyd , Ahmaud Arbery and Breonna Taylor , as well as allegations of racial profiling, from the woman calling police on the birdwatcher in Central Park to police in Texas holding a man at gunpoint after they said he ran a stop sign. NPR would like to hear about your reaction to these incidents and your personal experience as a black person in America. Please...
Read More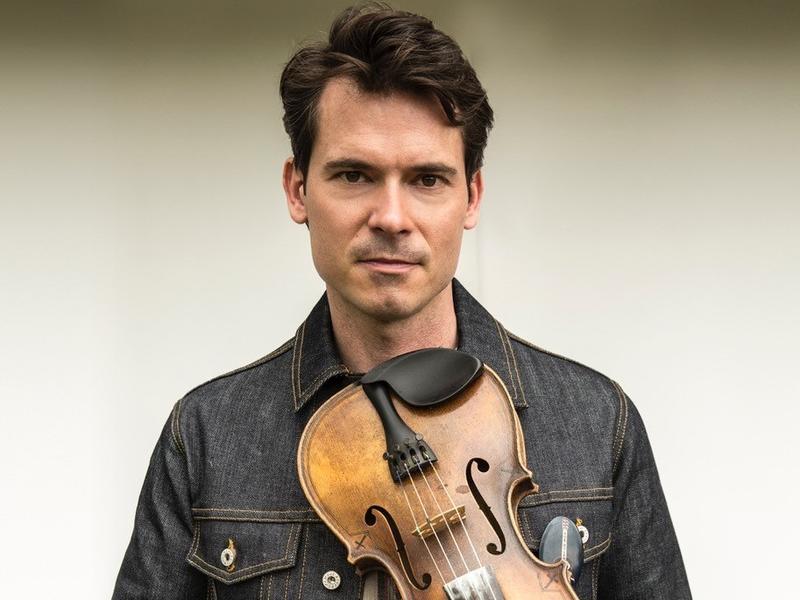 Our Daily Breather is a series where we ask writers and artists to recommend one thing that's helping them get through the days of isolation during the coronavirus pandemic. Who: Ketch Secor of Old Crow Medicine Show Where: Nashville, Tenn. Recommendation: Widening your musical horizons One thing about a global pandemic is that you know it's happening to everyone. It's a phenomenon that crosses every cultural divide around the globe, putting it at odds with other geopolitical forces, but...
Read More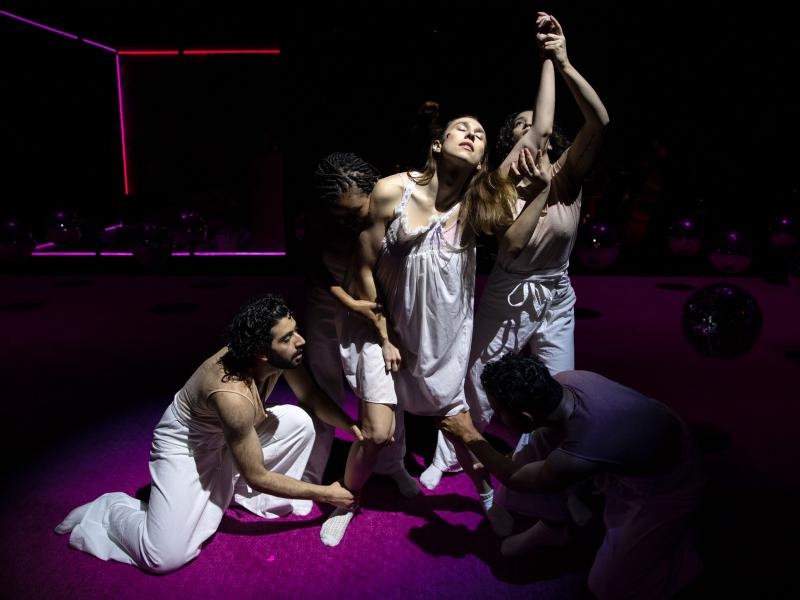 We've been starting this new year off with genres of music you might not listen to, or that you say you're not a fan of — so far, we've covered jazz , country and deep house . One of those styles of music people love to say they hate is opera, so we asked NPR's resident opera expert Tom Huizenga to explain what he loves about the music and to soothe some common opera-related anxieties. On what to love about opera Well there's a lot to love about opera. For one thing, it's one of the most...
Read More