At least one person has died in Illinois, after they used an e-cigarette product that appears to have caused fatal breathing problems. The death may be the first vaping fatality in the nation.
Read More
Trending Stories
When students head back to school, most kids walk or ride the bus. But for some special education students whose families live in Illinois, school is a residential facility or boarding school in another state. How many kids are we talking about? You might be surprised. When we asked Melissa Taylor, past president of the Illinois Alliance of Administrators of Special Ed to take her best guess, she wasn't even close. "Okay, so I'm thinking the wealthier suburban schools probably do more than I think they do, so let's say 200," Taylor says.
Read More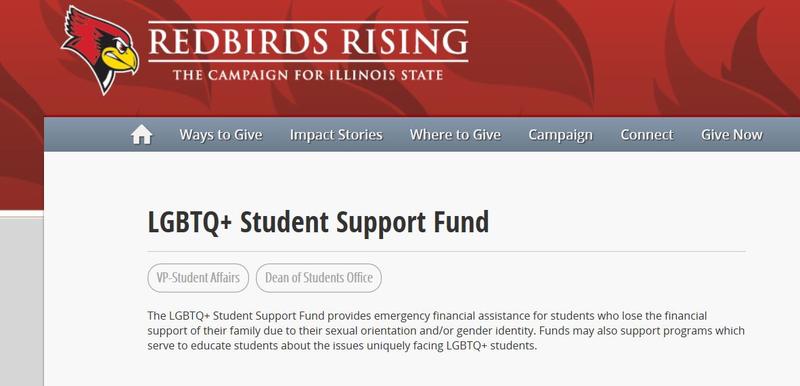 The college school year is young, yet already three Illinois State University students have applied for emergency aid after coming out to their family as LGBTQ.
Read More
Sangamon County residents say they want to see more economic development and population growth. That's according to a recent county-wide survey.
Read More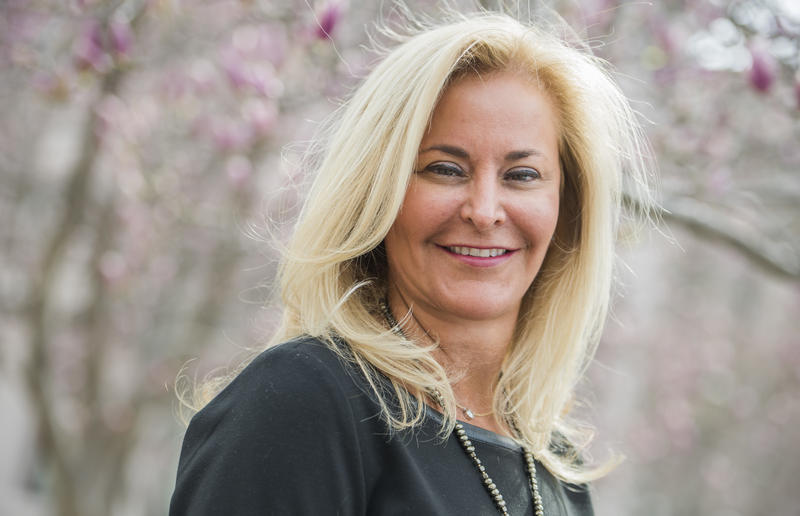 Three weeks after Democrats took control of the U.S. House in the 2018 midterm elections, about 40 reelected and recently defeated lawmakers in the centrist Republican Main Street Caucus gathered at the Capitol Hill Club to sift through the electoral wreckage. The caucus — then led by Reps. Rodney Davis of Illinois, Jeff Denham of California, Mario Diaz-Balart of Florida and Fred Upton of Michigan — was scheduled to hold its regular meeting with the outside group that inspired its name, the...
Read More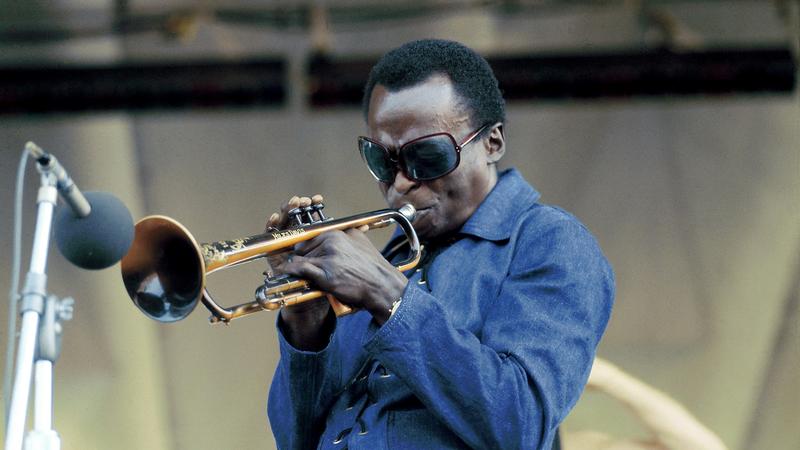 Fifty years ago this August, Miles Davis assembled a group of musicians to record the sprawling, groundbreaking album Bitches Brew . With the sounds of Jimi Hendrix, Sly & the Family Stone and James Brown in his head, Davis plugged in and brought these electric rock sensibilities to jazz. Jazz Night in America host Christian McBride says the album's enigmatic sound was a departure for Davis — one that has rippled throughout music ever since. "It's not really rock, it's not really funk, it's...
Read More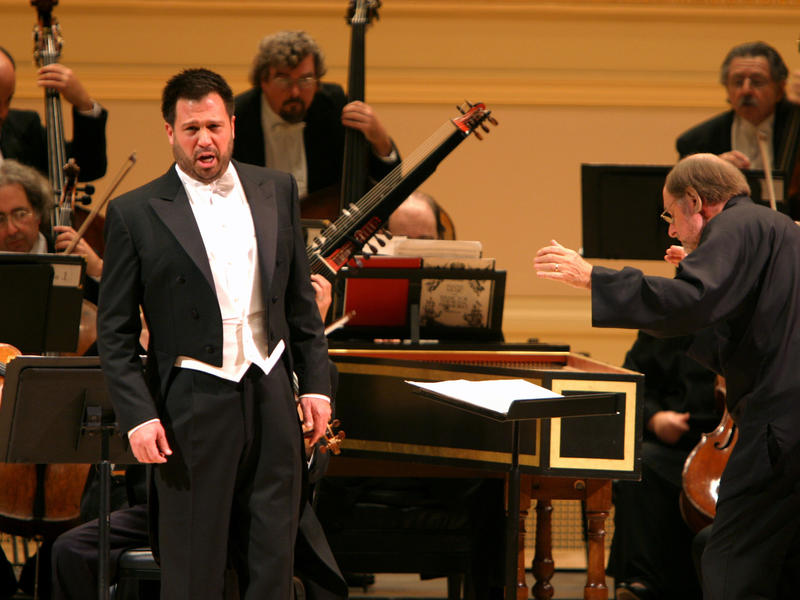 Updated Aug. 1 at 8:14 p.m. ET Opera star David Daniels has been indicted in Texas on a felony charge of sexual assault. A grand jury indicted Daniels in Harris County District Court on July 25. Also indicted on the same charge is Daniels' husband, William Walters, who goes by the name Scott. In Texas, sexual assault of an adult is a Class 2 felony; if convicted, Daniels and Walter could face between two and 20 years in prison. The 53-year-old Daniels was, until last year, one of the world's...
Read More