Officials at Springfield's Abraham Lincoln Presidential Library and Museum, known as the ALPLM, are once again trying to verify the authenticity of a hat once thought to belong to Lincoln.
Read More
Trending Stories
Springfield officials want to make sure all residents participate in the upcoming census count. The population count begins in March, when residents will get a letter asking them to fill out an online form about their household.
Read More
Springfield city council members, utility officials, and clean-energy advocates reached an agreement on new rules for rooftop solar panels on Tuesday.
Read More
Illinois plans on spending $400 million over the next several years to improve internet access to farms and small towns. But first, the state needs to know who has a reliable internet connection and who doesn't. The federal government tracks where high-speed internet is available. But the mapping has been criticized for overstating access, particularly in rural areas. Around 30 percent of residents living in rural Illinois lack internet access at speeds of 25 mbps and above, according to a...
Read More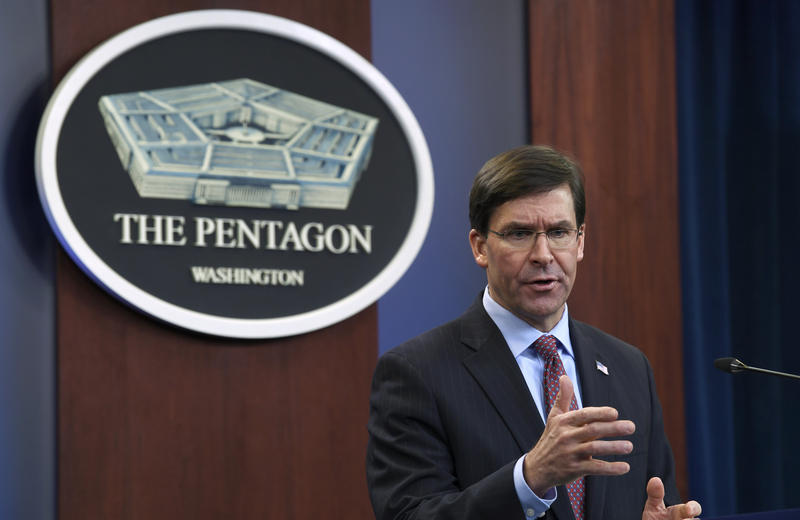 Defense Secretary Mark Esper talks with All Things Considered host Ari Shapiro at the Pentagon about the U.S. killing of Iranian Gen. Qassem Soleimani and about the constitutional authority to strike Iranian proxies in Iraq and Iran on its home soil in retaliation for attacks on American forces. Ari Shapiro: Secretary Esper, thank you for speaking with us today. Secretary Mark Esper: Well, thank you, Ari. Thanks for inviting me onto the show. Let me just begin by asking around this time last...
Read More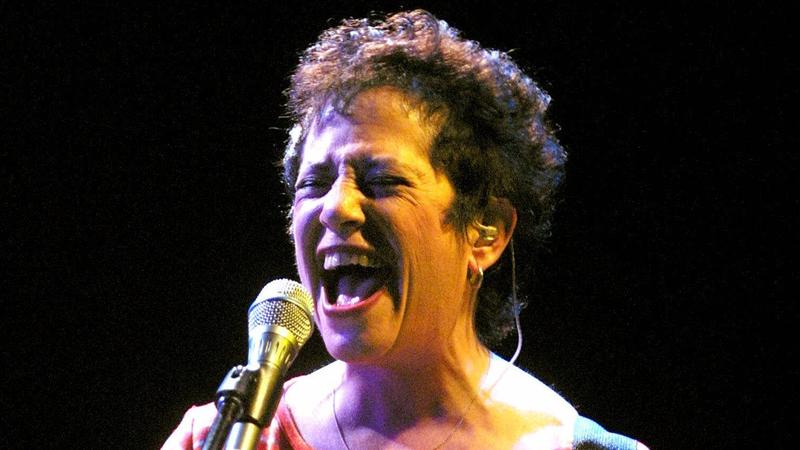 Morning Edition 's series called One-Hit Wonders / Second-Best Songs focuses on musicians or bands whose careers in the United States are defined by a single monster hit, and explains why their catalogs have much more to offer. In this installment, NPR Music's Ann Powers argues that Janis Ian, who won the Grammy for best pop vocal performance in 1975 for "At Seventeen," pioneered what we now consider the adult contemporary genre. Read Ann in her own words below, and hear the radio version at...
Read More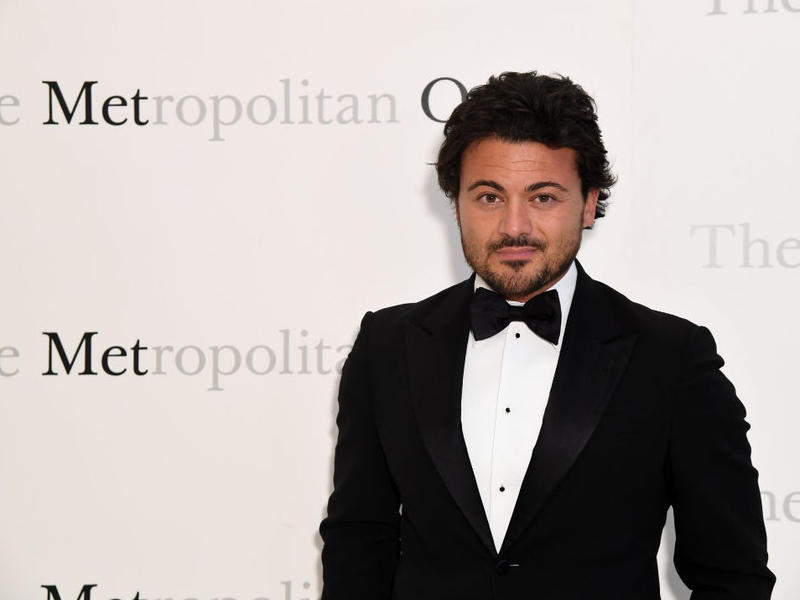 One of opera's leading men, Italian tenor Vittorio Grigolo, was dismissed Thursday by two of the world's most prestigious houses: the Royal Opera in London and New York's Metropolitan Opera. His firing comes after an investigation by the Royal Opera [RO], which determined that he had demonstrated "inappropriate and aggressive behavior" during an RO tour of Japan in September. What exactly occurred in Tokyo, where Grigolo was singing Charles Gounod's opera Faust on Sept. 18, remains unclear....
Read More