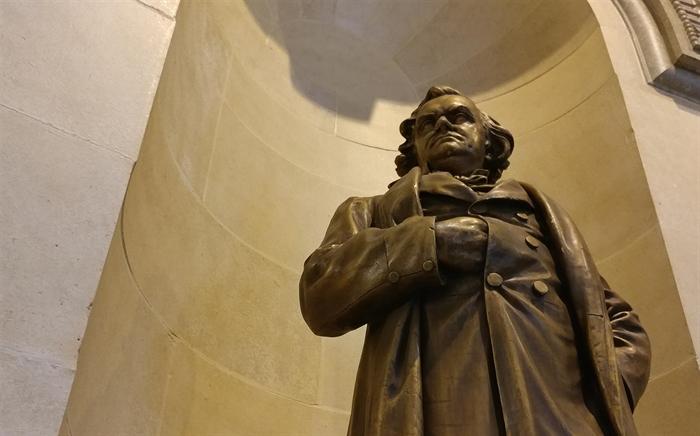 A House committee tasked with reviewing statues and monuments on state property held its first meeting Wednesday, hearing from professors and state government associations on what frameworks can be established to guide the review process. Rep. Tim Butler, a Springfield Republican who serves as minority spokesperson on the task force, said House Speaker Emanuel "Chris" Welch's creation of the review body is an "important and correct" decision.
Read More
Trending Stories
At the Orr Building at the corner of the Illinois State Fairgrounds, Lisa Scacco — sporting an "I got my COVID-19 vaccine" sticker — spends the observation period after her first dose of the Pfizer-BioNTech vaccine.
Read More
Martha Miller is a local author specializing in gay and lesbian literature. She is the author of a number of novels including her most popular books Tales from the Levee and Retirement Plan . Her latest, is a young adult novel titled Me Inside. Martha talks about her novels, life, and more with Community Voices' Bea Bonner.
Read More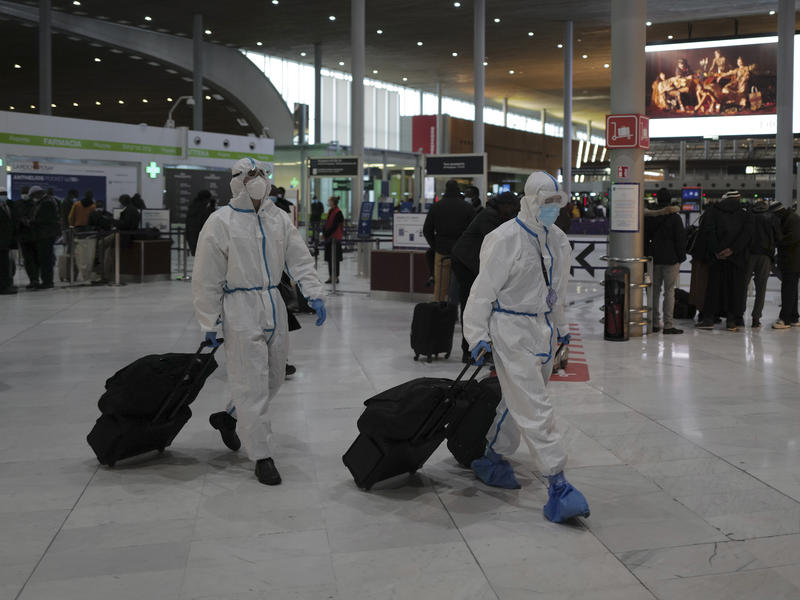 The U.S. State Department has vastly expanded its "Do Not Travel list," issuing new Level 4 advisories for more than 115 countries and territories this week. The agency cites "ongoing risks due to the COVID-19 pandemic." The U.S. Do Not Travel list now includes Canada, Mexico, Germany and the U.K. A Level 3 warning is in place for a smaller group of nations, such as China, Australia and Iceland. Japan is also on the Level 3 list, despite a worrying rise in new coronavirus cases there. Just a...
Read More
Analysis & commentary on the events that made news this past week in Illinois state government & politics. Fridays 12:30-1 PM, 7:30-8 PM Saturdays 6:30-7 AM
Reporting from in and around Illinois. Fridays 11 AM - Noon Fridays 11 PM - Midnight Saturdays 9-10 AM
Reporting and analysis taking you beyond the daily news and providing a deeper understanding of our state.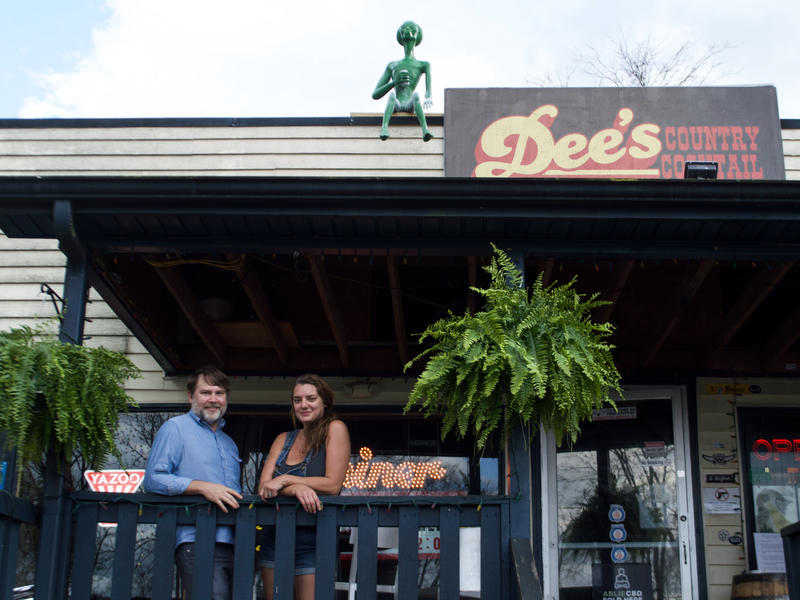 The first thing you might notice about Dee's Country Cocktail Lounge is the giant alien, named Rick, perched on its slanted roof. The second, several very-prominent signs requiring customers to wear face masks: "Stand up, mask up," one says. "If you have a medical condition that prevents you from wearing a mask, you probably shouldn't be in a bar," another says. Throughout the pandemic, partner-owners Amy Dee Richardson and Daniel Walker say they tried to do the right thing — requiring...
Read More