Springfield Mayor Jim Langfelder and Teresa Haley, president of the Springfield and Illinois chapters of the NAACP, voiced support for Ward 2 Ald. Shawn Gregory after a video was published of him in a fight.
Read More
Trending Stories
Employees at a cannabis dispensary in Springfield are voting on whether to unionize. Workers at Ascend Springfield's downtown location said Wednesday that lax COVID-19 precautions and a lack of guaranteed sick time during the pandemic pushed them towards organizing.
Read More
The Community Foundation for the Land of Lincoln produced this Next 10 Extra panel to discuss investing in the arts to develop Springfield's economy.
Read More
Illinois has given more than two million vaccinations. But Black residents are less likely to get the shots than their white peers, according to Illinois Department of Public Health data. As of Feb. 22, 4% of Sangamon County's vaccine doses have gone to Black residents, who make up 13% of the county's population, according to census numbers.
Read More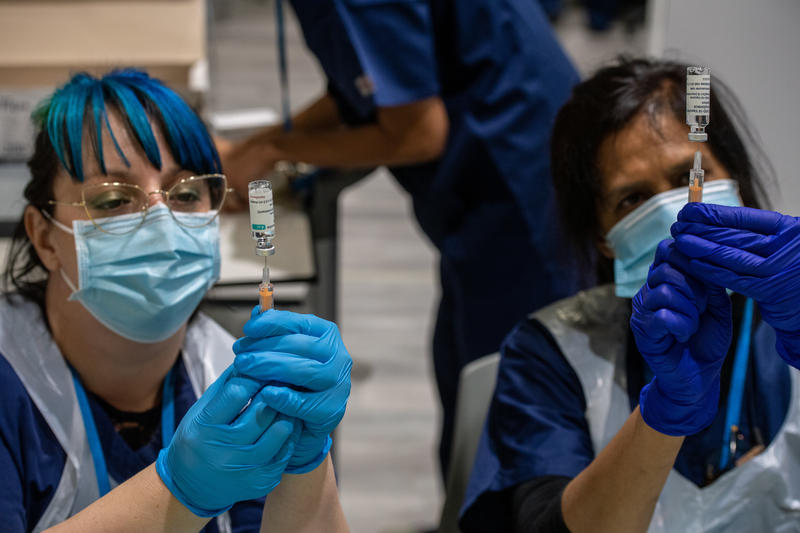 Researchers in England are deliberately exposing volunteers to the coronavirus that causes COVID-19. The goal is to speed up the development of new vaccines and treatments. But exposing people to a potentially fatal disease with no particularly effective therapy strikes some as unnecessary, if not unethical. Human challenge experiments differ from other studies of COVID-19 in a very important respect. "The main difference is the control," says Christopher Chiu , an infectious disease...
Read More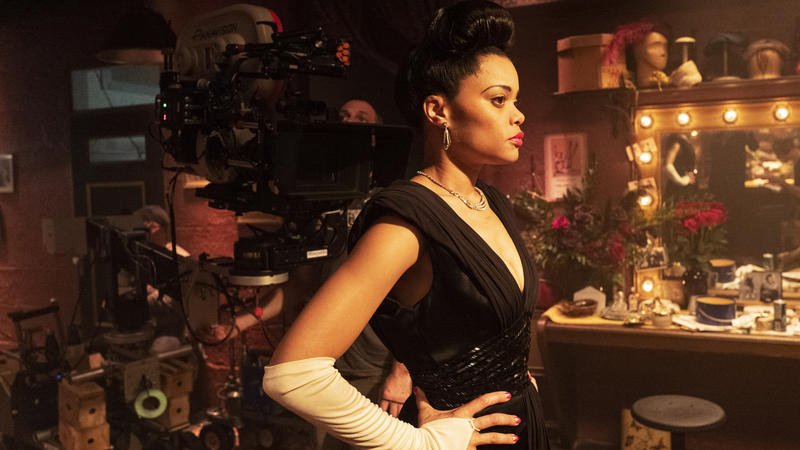 The song "Strange Fruit" was written by a man named Abel Meeropol in the 1930s — but it will forever be associated with Billie Holiday. The lyrics vividly describe a lynching, and this haunting protest song is central to the new movie The United States Vs. Billie Holiday . The Grammy-nominated singer Andra Day plays the title character. The role is Day's acting debut, but she has already won a Golden Globe for her performance. "Andra Day'' is actually her stage name, a tribute to Holiday...
Read More