The authors have taken a fresh look at the story of Illinois' first capital city in a new book published by Southern Illinois University Press called "Kaskaskia: The Lost Capital of Illinois." They've put together what they say is a comprehensive account of the town, complete with historical photos, maps, and even tales of a centuries-old curse.
Read More
Trending Stories
A hot and unusually wet summer has stretches of Illinois roads at the breaking point. Drivers are being warned to watch out for road buckling.
Read More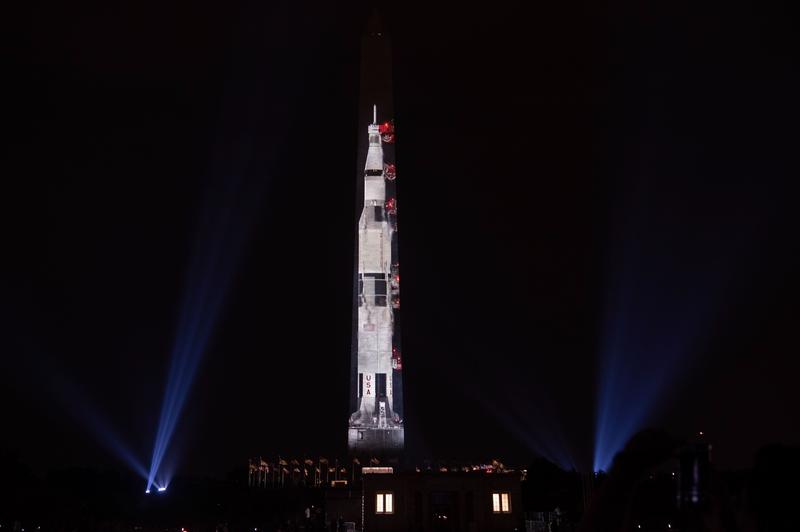 The Smithsonian National Air and Space Museum will celebrate the 50th anniversary of the Apollo 11 moon landing with a life-size projection of the Saturn V rocket on the Washington Monument on Tuesday, Wednesday and Thursday. A number of people showed up to watch and celebrate. Shuran Huang / NPR The Saturn V rocket is now iconic for carrying the Apollo 11 crew to the moon in 1969. The projection-mapping artwork will occupy 363 of the monument's 555 vertical feet. On Friday and Saturday, the...
Read More
PodCamp and Podcast Academy 2019 Click to register for NPR Illinois for NPR Illinois Podcast Academy NPR Illinois is hosting two podcast programs in summer 2019, one aimed at middle school students and the other at high school students. These two programs are uniquely designed by NPR Illinois and Ann Strahle, associate professor in communication at UIS. Ann and NPR Illinois staff members will instruct the programs with support from college students and other public media professionals.
Read More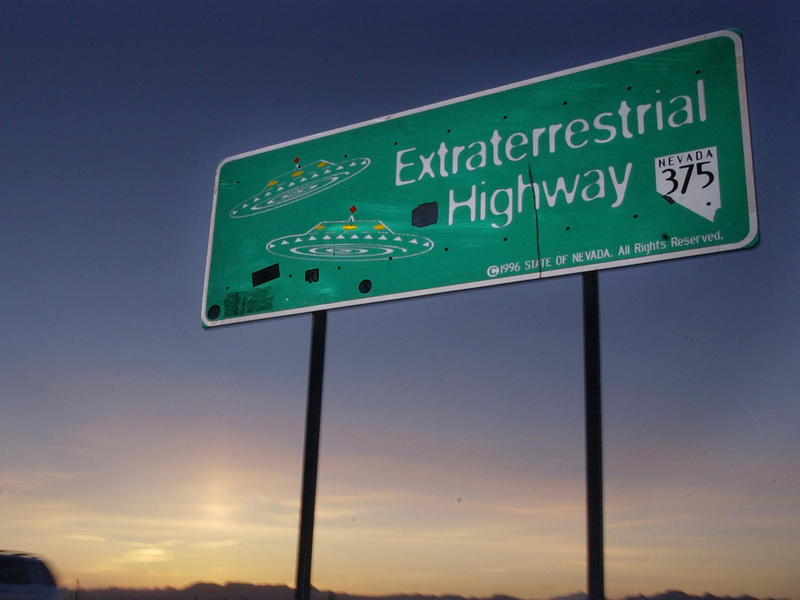 Imagine throngs of people who have never met each other assembling in mid-September before dawn in a Nevada desert town to rush the entrance of Area 51 in search of aliens. It is a fantastical idea conceived of as a joke on social media, but its popularity has spread fast. On Monday, the number of people who signed up for the tongue-in-cheek Facebook call to "Storm Area 51" exceeded 1 million. And now, U.S. military officials say they are monitoring the situation. "The U.S. Air Force is aware...
Read More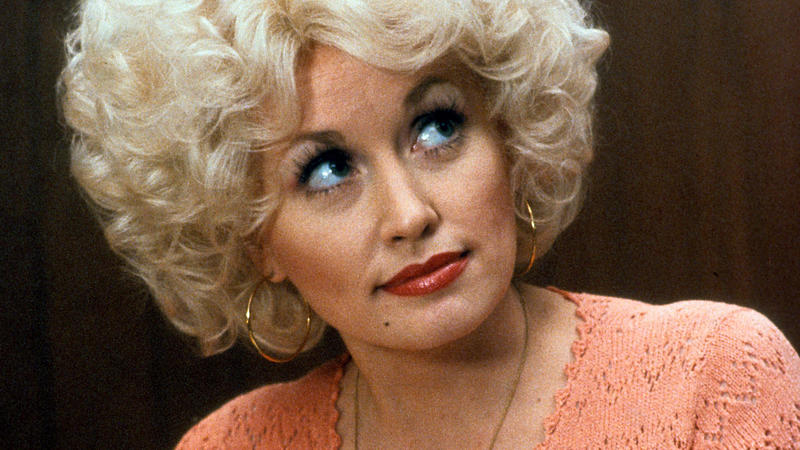 This story is part of American Anthem, a yearlong series on songs that rouse, unite, celebrate and call to action. Find more at NPR.org/Anthem . This year at the Grammy Awards, backed by a chorus of contemporary Nashville stars, Dolly Parton brought the house down with a song older than most of the performers onstage. It's the same song Elizabeth Warren walked out to when she announced her presidential run in February. The story of that song begins decades ago, behind a desk. "It was the kind...
Read More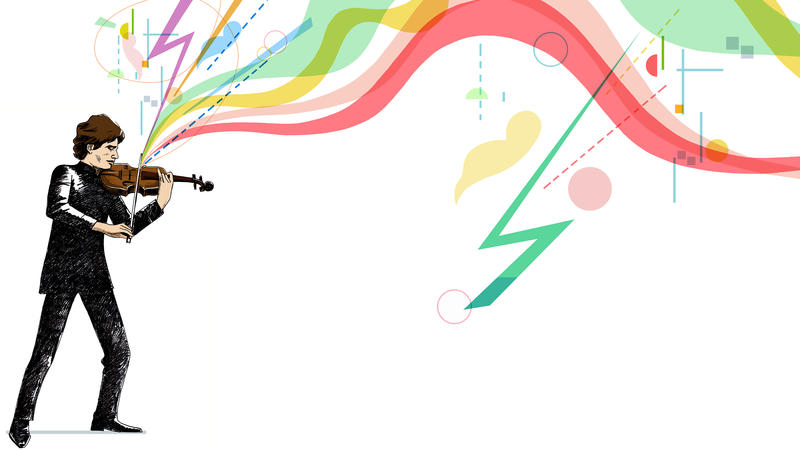 Augustin Hadelich 's latest album of violin concertos offers two unlikely bedfellows. The tuneful, romantic classic by Johannes Brahms bumps up against the modernist mayhem of György Ligeti . The album, titled simply Brahms, Ligeti: Violin Concertos, also proves to be a compelling introduction to one of today's best, but still undervalued, violinists. With over 100 recordings of the Brahms concerto to choose from, who needs another? But Hadelich demonstrates he is an intimate communicator...
Read More