There is a new president of the Illinois Senate: Don Harmon, a Democrat from Oak Park, won the support of his colleagues during a special meeting Sunday afternoon.
Read More
Trending Stories
Tuesday marks one year since J.B. Pritzker was sworn in as governor of Illinois. Since then, the state has raised its minimum wage, legalized marijuana, and passed several other pieces of legislation long sought by Democrats. Pritzker marked the occasion with a series of interviews, including with our Statehouse reporter.
Read More
Officials at Springfield's Abraham Lincoln Presidential Library and Museum, known as the ALPLM, are once again trying to verify the authenticity of a hat once thought to belong to Lincoln.
Read More
Illinois plans on spending $400 million over the next several years to improve internet access to farms and small towns. But first, the state needs to know who has a reliable internet connection and who doesn't. The federal government tracks where high-speed internet is available. But the mapping has been criticized for overstating access, particularly in rural areas. Around 30 percent of residents living in rural Illinois lack internet access at speeds of 25 mbps and above, according to a...
Read More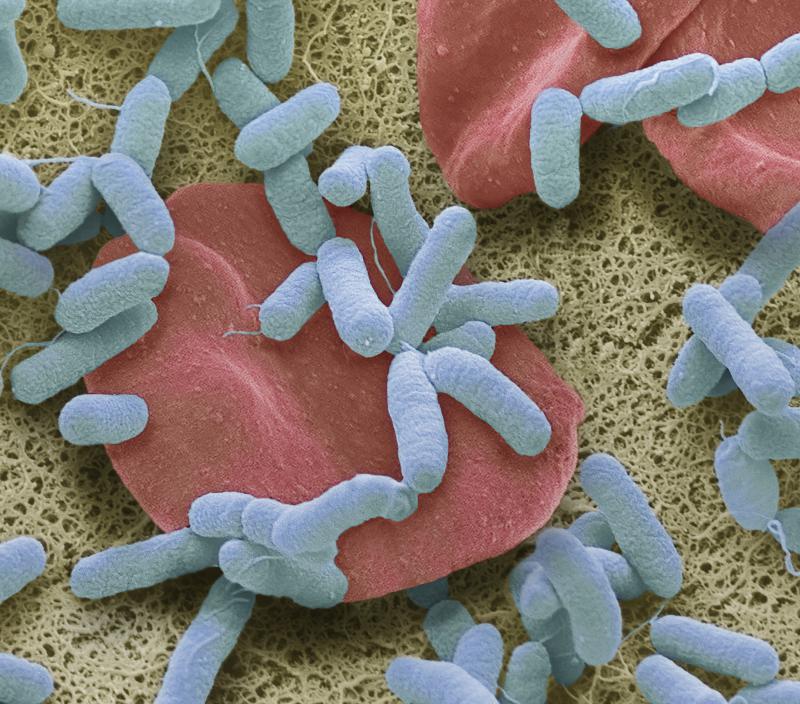 Hope for an effective and inexpensive treatment for the deadly condition sepsis has dimmed following results of a major new study. Researchers had hoped that a simple treatment involving infusions of vitamin C, vitamin B1 and steroids would work against a disease that kills an estimated 270,000 people each year in the United States and 11 million globally. Sepsis, or blood poisoning, occurs when the body overreacts to infection. It leads to leaky blood vessels, which can cause multiple organ...
Read More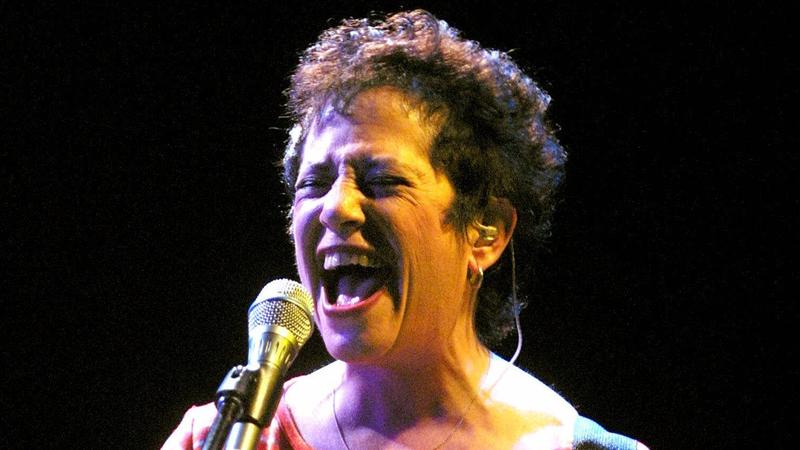 Morning Edition 's series called One-Hit Wonders / Second-Best Songs focuses on musicians or bands whose careers in the United States are defined by a single monster hit, and explains why their catalogs have much more to offer. In this installment, NPR Music's Ann Powers argues that Janis Ian, who won the Grammy for best pop vocal performance in 1975 for "At Seventeen," pioneered what we now consider the adult contemporary genre. Read Ann in her own words below, and hear the radio version at...
Read More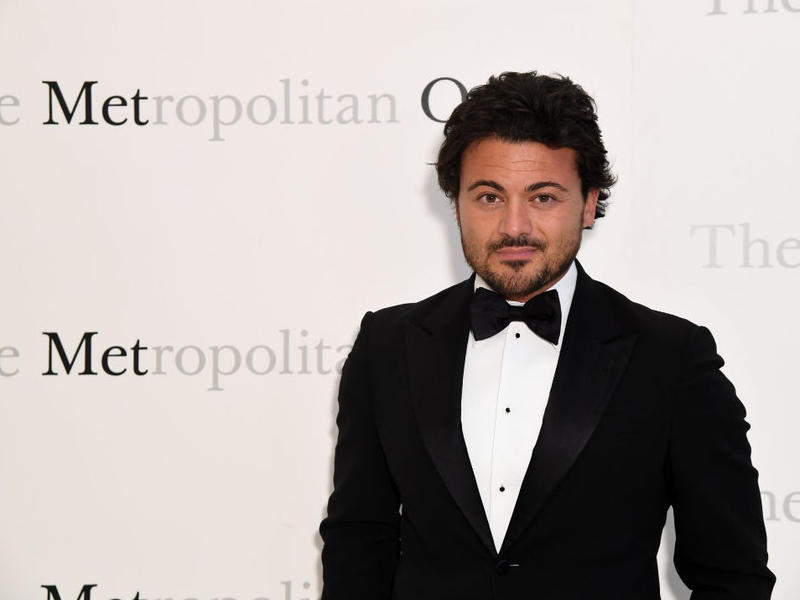 One of opera's leading men, Italian tenor Vittorio Grigolo, was dismissed Thursday by two of the world's most prestigious houses: the Royal Opera in London and New York's Metropolitan Opera. His firing comes after an investigation by the Royal Opera [RO], which determined that he had demonstrated "inappropriate and aggressive behavior" during an RO tour of Japan in September. What exactly occurred in Tokyo, where Grigolo was singing Charles Gounod's opera Faust on Sept. 18, remains unclear....
Read More