In late March, a child welfare worker visited the family home of 9-year-old Byron Casanova in Johnston City, Illinois. he social worker expressed concerns about the environment but Byron and his three siblings weren't removed from the home. Four days later, Byron Casanova committed suicide.
Read More
Trending Stories
The authors have taken a fresh look at the story of Illinois' first capital city in a new book published by Southern Illinois University Press called "Kaskaskia: The Lost Capital of Illinois." They've put together what they say is a comprehensive account of the town, complete with historical photos, maps, and even tales of a centuries-old curse.
Read More
Gov. J.B. Pritzker signed legislation that will allow some Supplement Nutrion Assistance Program (SNAP) - formerly known as food stamps - recipients to use benefits at restaurants. The program will be offered to people who are elderly, homeless or have a disability.
Read More
PodCamp and Podcast Academy 2019 Click to register for NPR Illinois for NPR Illinois Podcast Academy NPR Illinois is hosting two podcast programs in summer 2019, one aimed at middle school students and the other at high school students. These two programs are uniquely designed by NPR Illinois and Ann Strahle, associate professor in communication at UIS. Ann and NPR Illinois staff members will instruct the programs with support from college students and other public media professionals.
Read More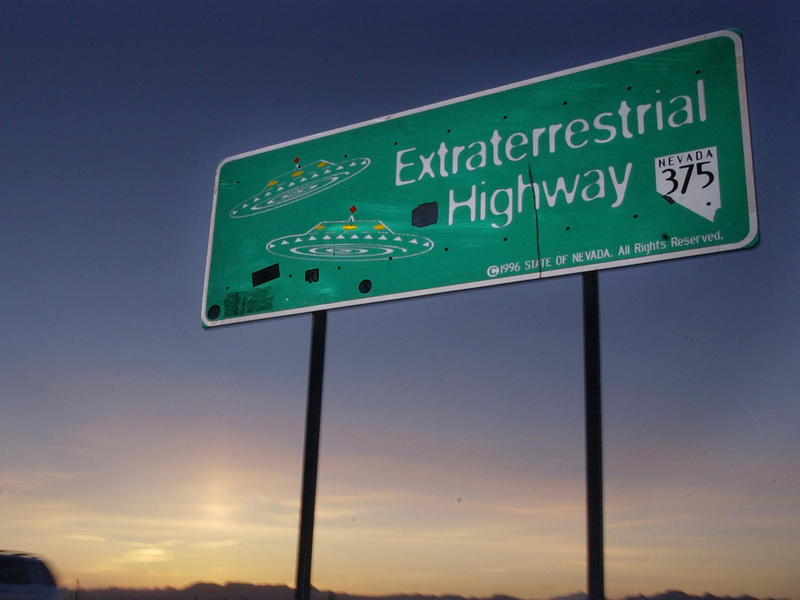 Imagine throngs of people who have never met each other assembling in mid-September before dawn in a Nevada desert town to rush the entrance of Area 51 in search of aliens. It is a fantastical idea conceived of as a joke on social media, but its popularity has spread fast. On Monday, the number of people who signed up for the tongue-in-cheek Facebook call to "Storm Area 51" exceeded 1 million. And now, U.S. military officials say they are monitoring the situation. "The U.S. Air Force is aware...
Read More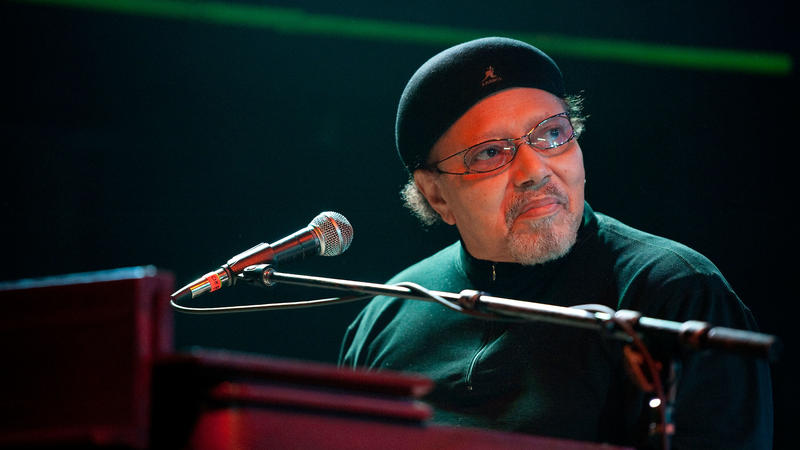 One of New Orleans' iconic musicians has died. Art Neville — a founding member of both the Meters and the Neville Brothers , died Monday at age 81. His death was confirmed by his nephew Ivan Neville (the son of Art's brother, Aaron) and his manager of two decades, Kent Sorrell. According to Nola.com , he had been in declining health for years. The keyboardist, singer and songwriter known as "Poppa Funk" was born December 17, 1937. Growing up, he loved doo-wop and the pianism of such New...
Read More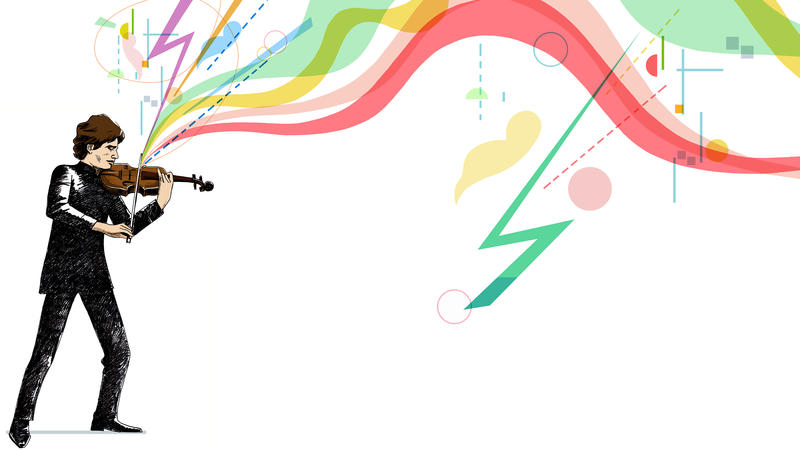 Augustin Hadelich 's latest album of violin concertos offers two unlikely bedfellows. The tuneful, romantic classic by Johannes Brahms bumps up against the modernist mayhem of György Ligeti . The album, titled simply Brahms, Ligeti: Violin Concertos, also proves to be a compelling introduction to one of today's best, but still undervalued, violinists. With over 100 recordings of the Brahms concerto to choose from, who needs another? But Hadelich demonstrates he is an intimate communicator...
Read More