Governor J.B. Pritzker focused Sunday on changes to make sure those who need child care can get it.
Read More
Trending Stories
Illinois Governor J.B. Pritzker announced a fourth field hospital location for treating COVID-19 patients. Public health experts are expecting a surge in cases this month.
Read More
In the third week since Illinois' governor banned going out to bars and dining out, restaurants are in limbo as they scramble to get by on takeout and curbside delivery orders, while they wait for relief from the government.
Read More
The nutrition program for women with infants, and young children, commonly referred to as WIC, is operating through the COVID-19 pandemic. However, some recipients say they are having a hard time finding food that is WIC-approved at grocery stores. Last year, more than 182,00 Illinois residents participated in the program.
Read More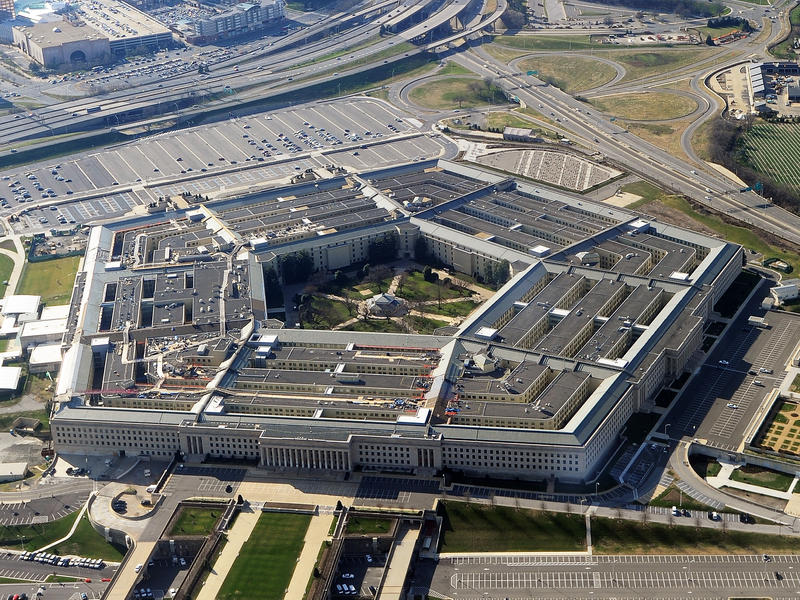 The Pentagon was aware of the likelihood of a pandemic brought on by a novel coronavirus years ago, predicting with startling accuracy shortages of masks, hospital beds and ventilators that could occur in an outbreak, according to a 2017 internal document reported by The Nation . The 103-page document — which the magazine describes as an update to an earlier Defense Department pandemic influenza response plan — cites a novel respiratory illness as the "most likely and significant threat" in a...
Read More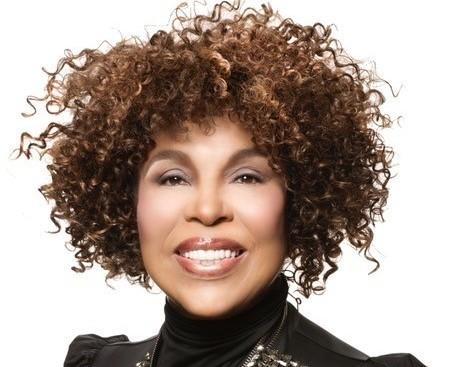 Our Daily Breather is a series where we ask writers and artists to recommend one thing that's helping them get through the days of isolation during the coronavirus pandemic. Who: Roberta Flack Where: New York, N.Y. Recommendation: Reading Ranier Maria Rilke For me in this time — no different than anytime — music is everything. I'm listening to music, really listening, deeply and openly. Music helps me to experience and express myself. It keeps me going and inspires me. I'm also trying to make...
Read More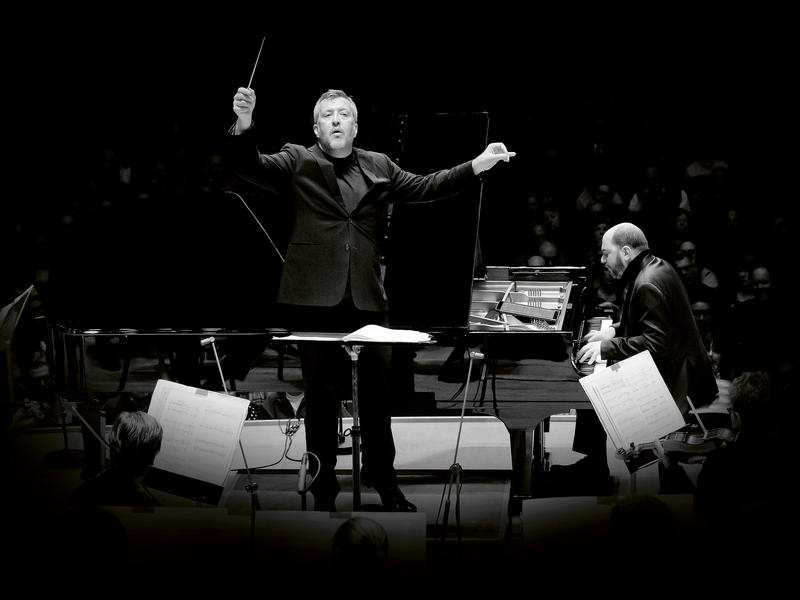 Sometimes old recipes, newly tweaked, can yield astonishing results. Consider the concerto: It might be a 400-year-old formula, calling for a soloist to perform with — and often battle against — an orchestra. But occasionally, a brand new concerto arrives that offers old-fashioned thrills. The Concerto for Piano and Orchestra by the redoubtable British composer Thomas Adès relies on some of the old ingredients, but punches through with enough sparkling opulence and irrepressible delight to...
Read More