By Saturday, officials expect 500 hospital beds to be in place at a converted McCormick Place Convention Center in Chicago to deal with the overflow of COVID-19 patients. The massive facility off Lakeshore Drive is expected by mid-April to have up to 3,000 beds, including ICU units, to deal, if needed with COVID-19 cases. There are now more than 5,000 cases statewide, most in the Chicago metropolitan area. Gov. J.B Pritzker announced the progress in his daily press briefing on Monday. "If we...
Read More
Trending Stories
This post is for news on local response to the virus in Springfield and Central Illinois.
Read More
As Illinoisans continue to practice self-isolation, a Springfield Facebook group is bringing the community together online.
Read More
The Sangamon County Department of Public Health is asking residents to call its hotline if they think they've been exposed to COVID-19. But because testing is still limited by lack of supply, calling the line is no guarantee of finding out whether you actually have the disease.
Read More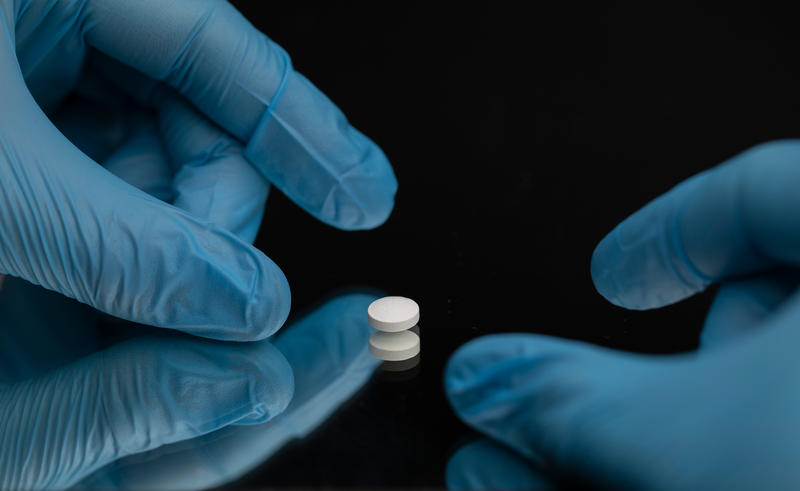 Over the weekend, the Food and Drug Administration granted two malaria drugs "emergency use authorization" for the treatment of COVID-19. The move makes it easier to add the medicines to the strategic stockpile, which can be drawn upon in the current public health emergency. The drugs — chloroquine and hydroxychloroquine — have been identified as potential COVID-19 treatments based on lab tests and small, limited studies in humans. But gold standard clinical trials in the United States only...
Read More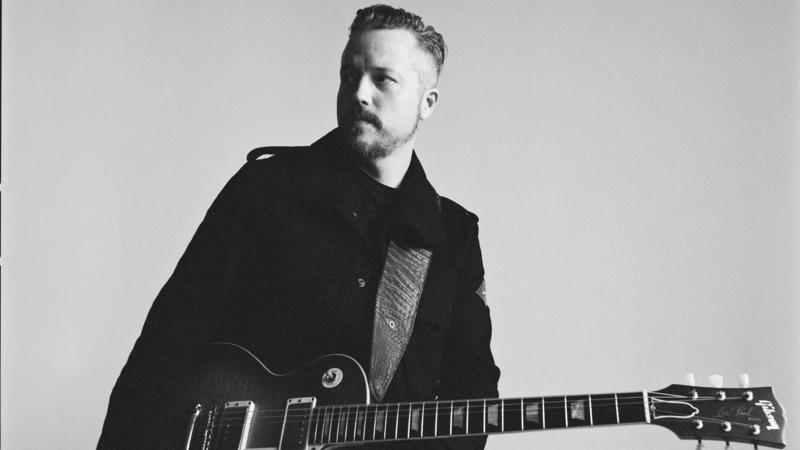 Our Daily Breather is a series where we ask writers and artists to recommend one thing that's helping them get through the days of isolation during the coronavirus pandemic. Who: Jason Isbell Where: Nashville, Tenn. Recommendation: Happy People: A Year In The Taiga I've found great comfort and entertainment in the Werner Herzog and Dmitry Vasyukov-directed documentary Happy People: A Year In The Taiga . The 2010 film documents the lives of fur trappers in the Bakhta village in Siberia....
Read More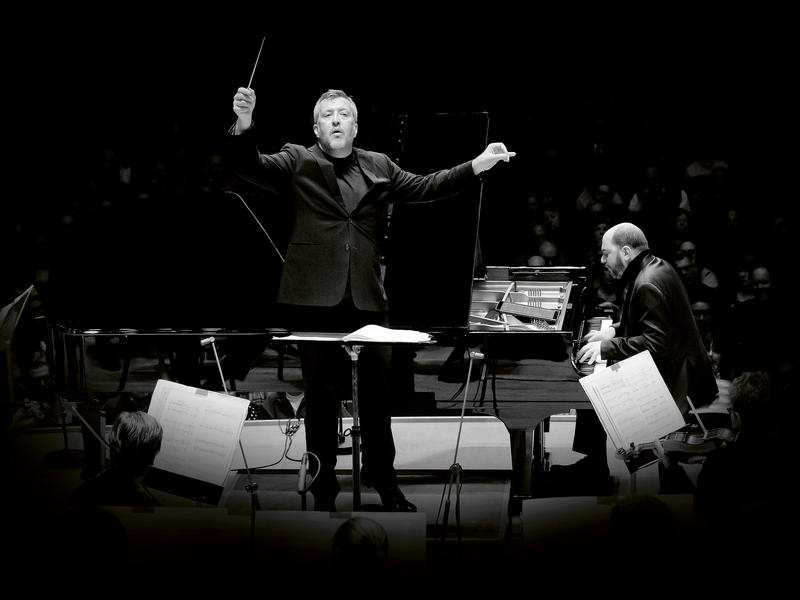 Sometimes old recipes, newly tweaked, can yield astonishing results. Consider the concerto: It might be a 400-year-old formula, calling for a soloist to perform with — and often battle against — an orchestra. But occasionally, a brand new concerto arrives that offers old-fashioned thrills. The Concerto for Piano and Orchestra by the redoubtable British composer Thomas Adès relies on some of the old ingredients, but punches through with enough sparkling opulence and irrepressible delight to...
Read More