Gov. J.B. Pritzker today (Thursday) announced new guidance for places of worship. It comes as he has faced multiple lawsuits over his ban on gatherings of more than 10 people. Pritzker now says faith leaders should try to limit attendance to a quarter of a building's capacity or 100 attendees, whichever is lower, along with social distancing.
Read More
Trending Stories
Illinois is in Phase 2 of Restore Illinois – the five-step plan Gov. J.B. Pritzker unveiled this week to reopen schools, colleges, parks and businesses, while addressing the coronavirus pandemic. Some state parks are open. More shops can operate to fill online and pick up orders, and in some places, residents can go to a drive-in movie theater. While the stay-at-home order still applies to the whole state, Pritzker said going forward, that will change as it's a regional plan.
Read More
As restrictions put in place to curb the spread of COVID-19 begin to loosen, establishments in downtown Springfield are looking to add options for dining or selling merchandise outside.
Read More
The U.S. Attorney for the Southern District of Illinois is arguing a lawsuit between a state representative and Gov. J.B. Pritzker should remain in circuit court, after state Attorney General Kwame Raoul's office moved the case up to the federal level.
Read More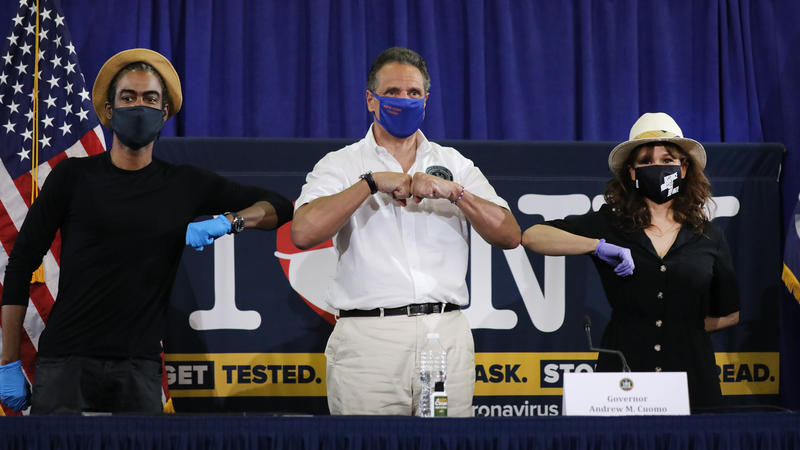 New York businesses can refuse entrance to anyone who doesn't wear a face mask, Gov. Andrew Cuomo said Thursday under his executive order that gives store owners the authority to decide whether patrons must wear a mask or other face coverings to enter. Face masks are "amazingly" effective in slowing the spread of the coronavirus that causes COVID-19, the governor said. "People have a right to jeopardize their own health (I don't recommend it)," Cuomo said via Twitter. "People don't have a...
Read More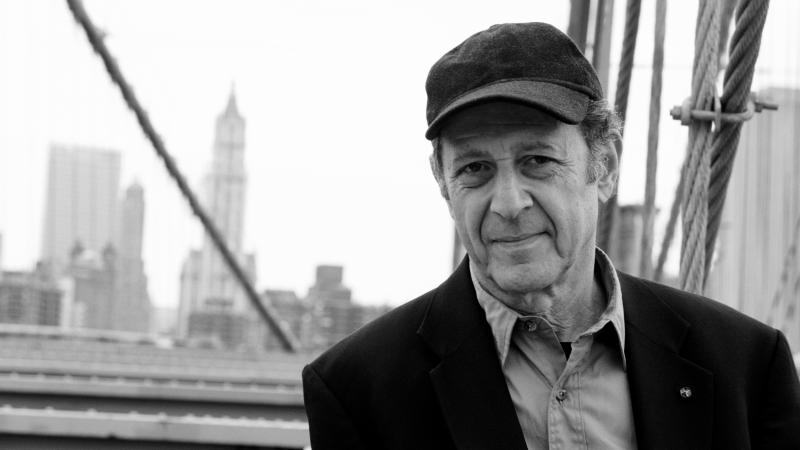 Our Daily Breather is a series where we ask writers and artists to recommend one thing that's helping them get through the days of isolation during the coronavirus pandemic. NPR Music's Tom Huizenga recently spoke with Pulitzer-winning composer Steve Reich, who has been keeping busy with the solitary act of writing a new piece from his winter getaway in Los Angeles. Who: Steve Reich Where : Los Angeles, Calif. Recommendation: Keep on working (The conversation has been edited for length and...
Read More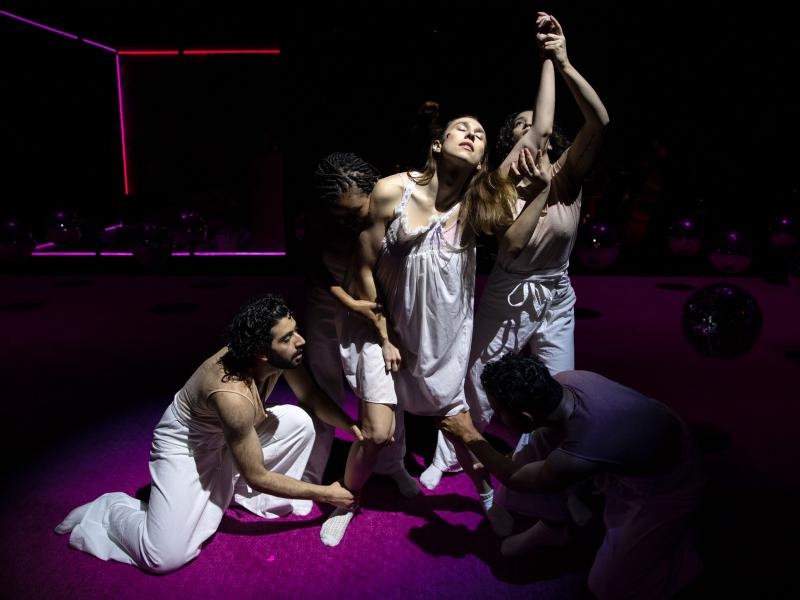 We've been starting this new year off with genres of music you might not listen to, or that you say you're not a fan of — so far, we've covered jazz , country and deep house . One of those styles of music people love to say they hate is opera, so we asked NPR's resident opera expert Tom Huizenga to explain what he loves about the music and to soothe some common opera-related anxieties. On what to love about opera Well there's a lot to love about opera. For one thing, it's one of the most...
Read More