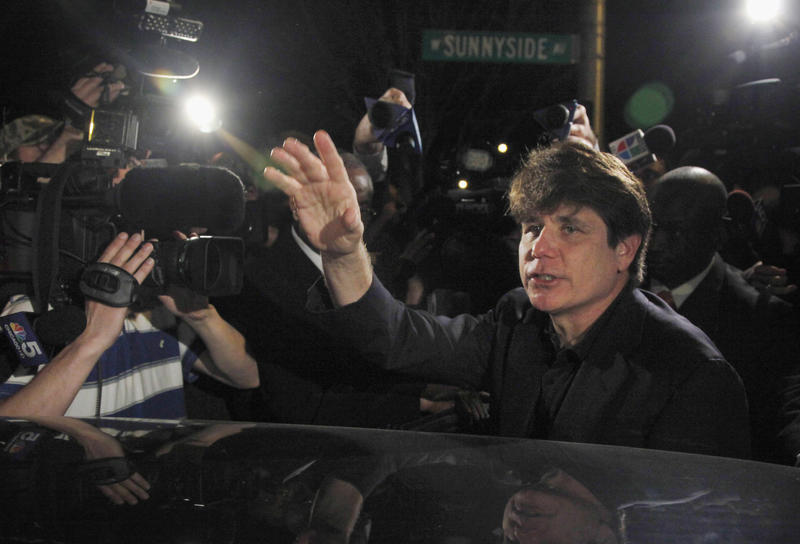 Updated at 8:43 p.m. ET Ex-governor of Illinois Rod Blagojevich was released from federal prison Tuesday evening following a commutation earlier in the day from President Trump that cut short his punishment on corruption charges over his attempt to sell the Senate seat vacated by then-President Barack Obama. The White House announced that Blagojevich is among 11 people who received clemency. Those individuals include Edward DeBartolo Jr., the former San Francisco 49ers owner convicted in a...
Read More
Trending Stories
As national debate on government-mandated paid family leave continues, lawmakers in Illinois say they want it enacted here.
Read More
Downtown Springfield is jammed with parking problems. Shoppers and tourists complain about a lack of nearby spots, while study after study shows occupancy rates for spots remain low.
Read More
A new University of Illinois at Urbana-Champaign survey finds most students who experience sexual misconduct don't tell anyone. Campus officials say the findings of the Spring 2019 Climate Survey on Sexual Misconduct are a signal that they need to do more to encourage victims to come forward.
Read More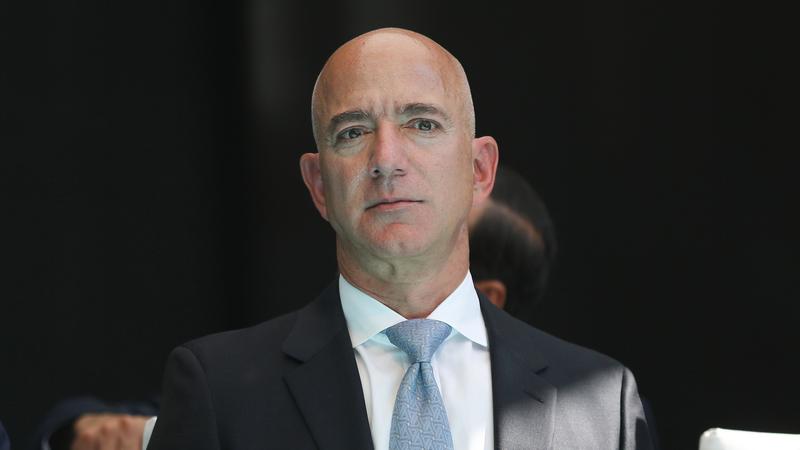 Amazon CEO Jeff Bezos announced Monday he is committing $10 billion to fight climate change, which he calls "the biggest threat to our planet." Bezos says the funds will go toward the creation of the Bezos Earth Fund. "This global initiative will fund scientists, activists, NGOs — any effort that offers a real possibility to help preserve and protect the natural world," he writes in an Instagram post . "I want to work alongside others both to amplify known ways and to explore new ways of...
Read More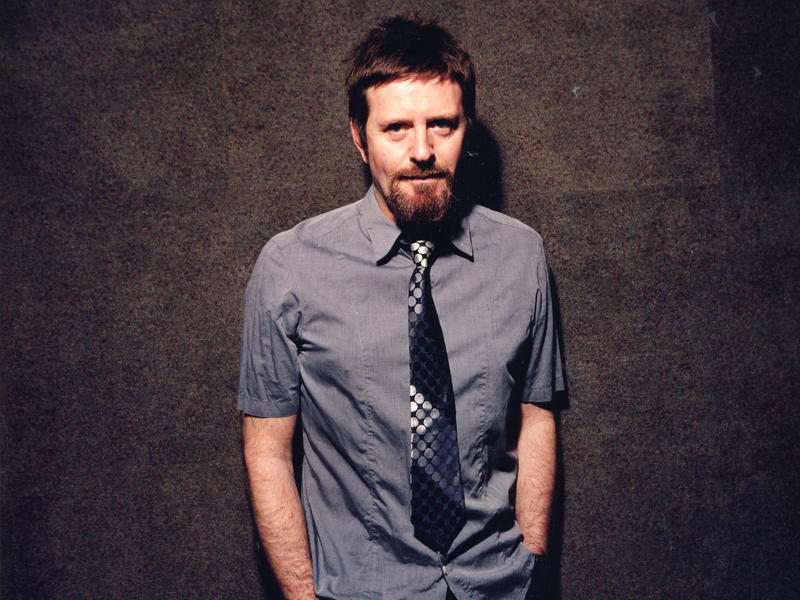 Morning Edition 's series One-Hit Wonders / Second-Best Songs focuses on musicians or bands whose careers in the United States are defined by a single monster hit, and explains why their catalogs have much more to offer. In this installment, veteran music writer Maura Johnston stands up for Scritti Politti, a group that scored a pop hit with "Perfect Way" in 1985, but started off in the '70s as a punk band with lyrics inspired by Marxism. Read Johnston in her own words below, and hear the...
Read More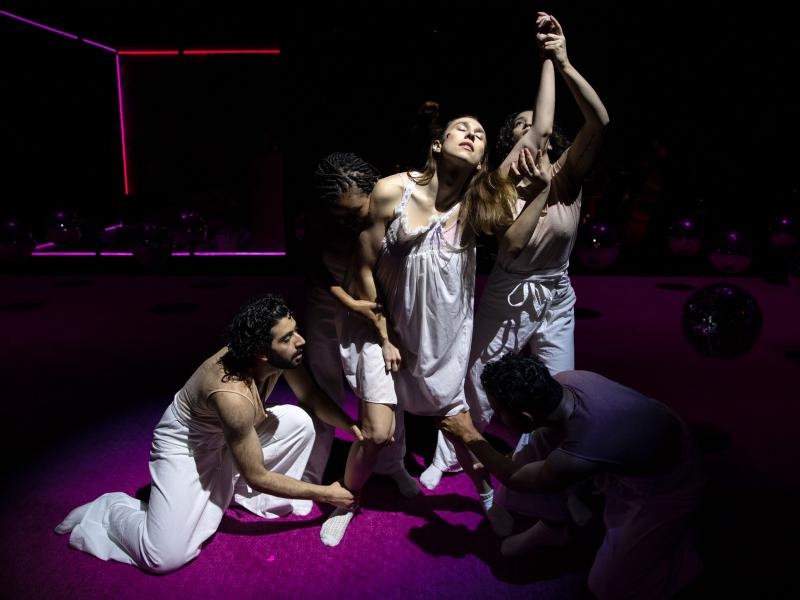 We've been starting this new year off with genres of music you might not listen to, or that you say you're not a fan of — so far, we've covered jazz , country and deep house . One of those styles of music people love to say they hate is opera, so we asked NPR's resident opera expert Tom Huizenga to explain what he loves about the music and to soothe some common opera-related anxieties. On what to love about opera Well there's a lot to love about opera. For one thing, it's one of the most...
Read More