Low-income college students in Illinois got some good news today. The state's Monetary Award Program — which provides MAP grants to help pay for tuition — will be able to give more grants with more money, thanks to the largest appropriation in the fund's history. Lynne Baker, with the Illinois Student Assistance Commission, says the agency approved a new formula that will boost grants by an average of $220 and cover at least 6,700 more students.
Read More
Trending Stories
It was a logical step for a state that granted suffrage rights years before.
Read More
Gov. J.B. Pritzker has signed a series of laws meant to protect immigrants in Illinois. The Democrat says it's a direct response to the rhetoric and actions of President Donald Trump.
Read More
PodCamp and Podcast Academy 2019 Click to register for NPR Illinois PodCamp or for NPR Illinois Podcast Academy NPR Illinois is hosting two podcast programs in summer 2019, one aimed at middle school students and the other at high school students. These two programs are uniquely designed by NPR Illinois and Ann Strahle, associate professor in communication at UIS. Ann and NPR Illinois staff members will instruct the programs with support from college students and other public media professionals.
Read More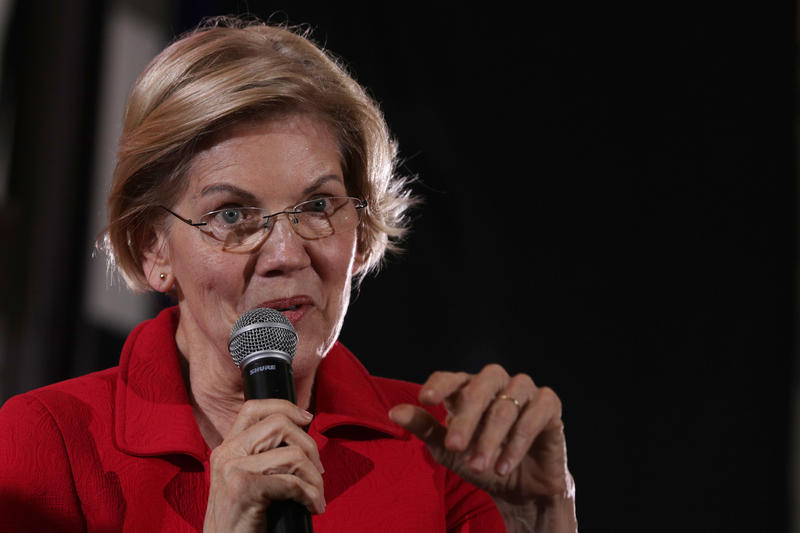 For millions of Americans, this week's debates will be their introduction to many of the almost two dozen Democrats running for president, vying for the chance to try to unseat President Trump next year. Twenty of the candidates will debate over two nights — Wednesday and Thursday — in Miami on NBC, MSNBC and Telemundo. Some lesser-known candidates will be hoping for a boost, and those who are better-known have pressure on them to perform. Here are eight questions we have ahead of those...
Read More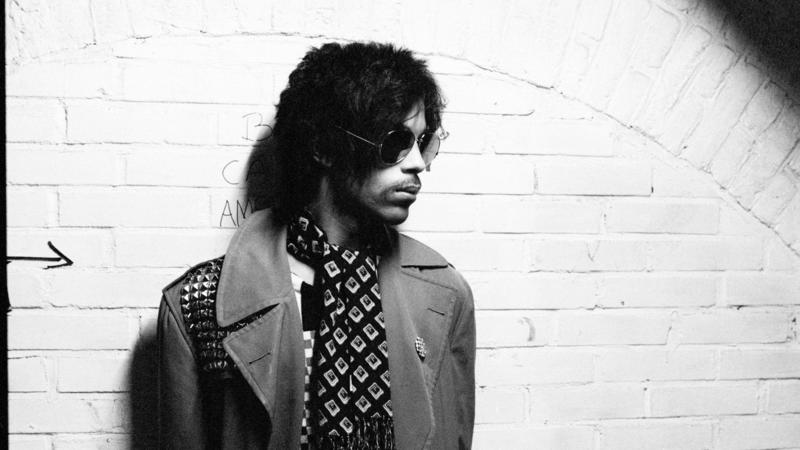 Originals , the latest posthumous release from The Prince Estate, compiles 15 previously unheard songs Prince wrote and demoed for other artists. Among the familiar titles penned by Prince are Sheila E. 's "The Glamorous Life," Kenny Rogers ' "You're My Love," and the Bangles "Manic Monday." For the Bangles, "Manic Monday" was a career breakthrough and, according to Bangle Susanna Hoffs, the culmination of a magical series of events. Hoffs says her introduction to Prince's music and her...
Read More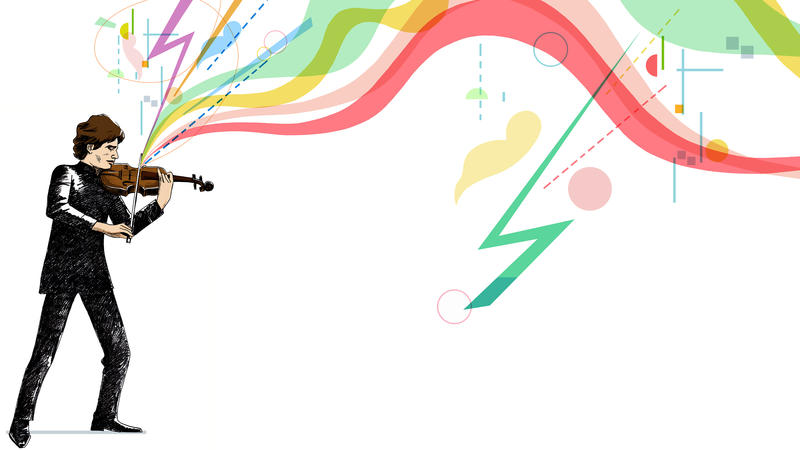 Augustin Hadelich 's latest album of violin concertos offers two unlikely bedfellows. The tuneful, romantic classic by Johannes Brahms bumps up against the modernist mayhem of György Ligeti . The album, titled simply Brahms, Ligeti: Violin Concertos, also proves to be a compelling introduction to one of today's best, but still undervalued, violinists. With over 100 recordings of the Brahms concerto to choose from, who needs another? But Hadelich demonstrates he is an intimate communicator...
Read More