Springfield-area youth left the classroom Friday morning to rally around climate change. They joined an international event known as the Global Climate Strike.
Read More
Trending Stories
The woman who blew the whistle on Michael Madigan's silence in her #MeToo case is still searching for a job and closure.
Read More
Former University of Illinois at Urbana-Champaign professor Gary Gang Xu assaulted and threatened students while university officials downplayed complaints, a lawsuit says. He ultimately resigned, taking $10,000 as part of his separation agreement. This article was produced in partnership with NPR Illinois, which is a member of the ProPublica Local Reporting Network .
Read More
After four hours of contentious debate Tuesday night, the Springfield City Council approved the location of a 24-hour center that would provide emergency shelter and health services to the homeless. The vote Tuesday night was 8-2, with Ward 2 Ald. Shawn Gregory and Ward 3 Ald. Doris Turner voting against the measure. Supporters of the Center for Health and Housing, to be placed at 521 S. 11th Street, say it will have multiple services under one roof and bring needed medical services to the...
Read More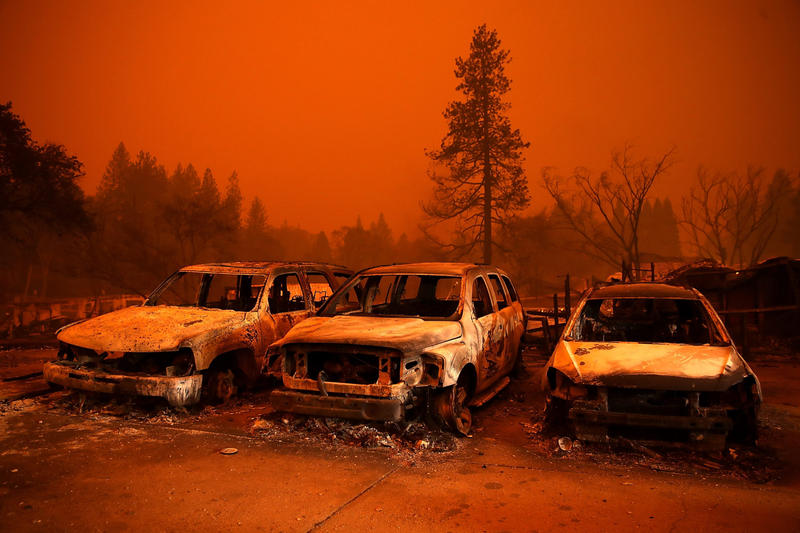 This story is part of Covering Climate Now, a week-long global initiative of over 250 news outlets. Across the world, journalists are stationed from Antarctica to the Amazon covering how climate change is impacting people's lives. At KQED in California, Molly Peterson has covered disasters like the Camp Fire , the deadliest and most destructive wildfire in California history that killed 85 people last year, the Woolsey Fire , which scorched 70,000 acres and killed three people in 2018, and...
Read More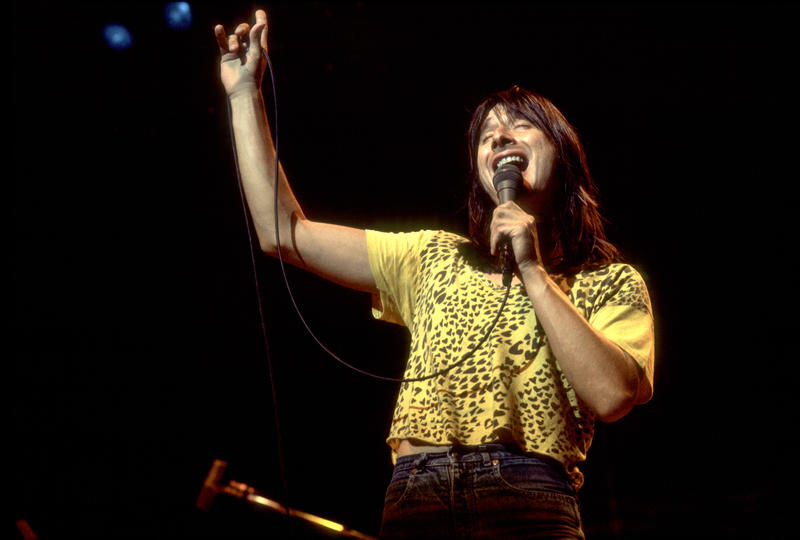 This story is part of American Anthem, a yearlong series on songs that rouse, unite, celebrate and call to action. Find more at NPR.org/Anthem . It's midnight on a Tuesday in Richmond, Va. At Sticky Rice, a sushi joint that hosts this college town's most raucous karaoke night, the crowd is already at fire-code capacity, and would-be crooners are forming a line outside. At around 12:30 a.m., a set of famous piano chords begins to play, and the place explodes. Friends stand together on tables;...
Read More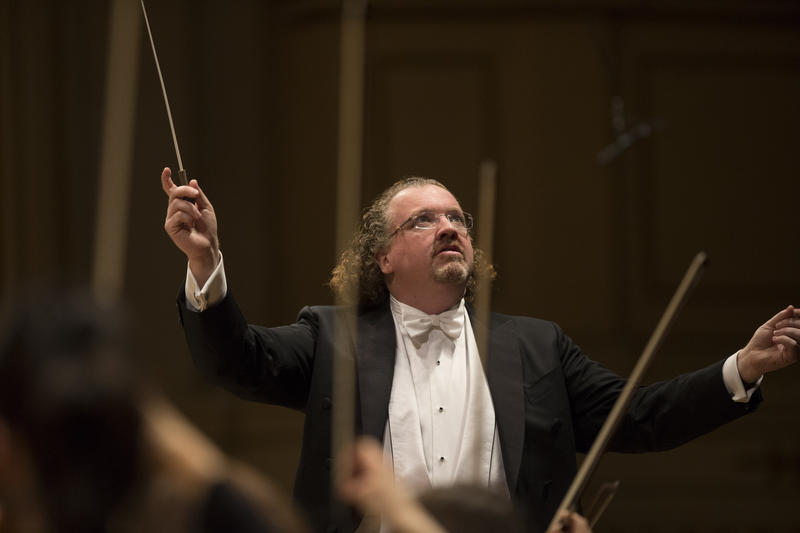 In a cramped hallway outside Stéphane Denève's new office at Powell Hall, St. Louis Symphony Orchestra chief executive Marie-Hélène Bernard had a warning for the orchestra's new music director. There'll be a lot of microphone reverb when he talks to the audience at the orchestra's Forest Park concert the next night, she said. "Like Woodstock!" he exclaimed, and pantomimed playing guitar to the tune of "The Star-Spangled Banner." A crowd of 20,000 at Forest Park is not quite Woodstock, but it's also a world away from Denève's humble origins. This weekend, he leads his first concerts as the orchestra's artistic leader.
Read More