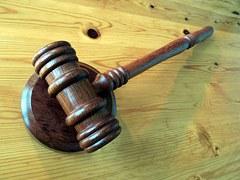 A Clay County judge ruled today Governor J-B Pritzker had no authority to issue multiple Executive Orders to keep the State of Illinois locked down during the COVID-19 pandemic.
Read More
Trending Stories
The Kidzeum of Health and Science in Springfield - a children's museum promoting science education through exhibits -- will temporarily close, just two years after opening.
Read More
This post is for news on the local response to the coronavirus in Springfield and Central Illinois. For last week's updates, go to this post . You can send tips, questions or announcements to engage@nprillinois.org .
Read More
The Abraham Lincoln Association has launched a $400,000 campaign to acquire vacant land to construct an accurate replica of Lincoln's original cottage - before the home was expanded.
Read More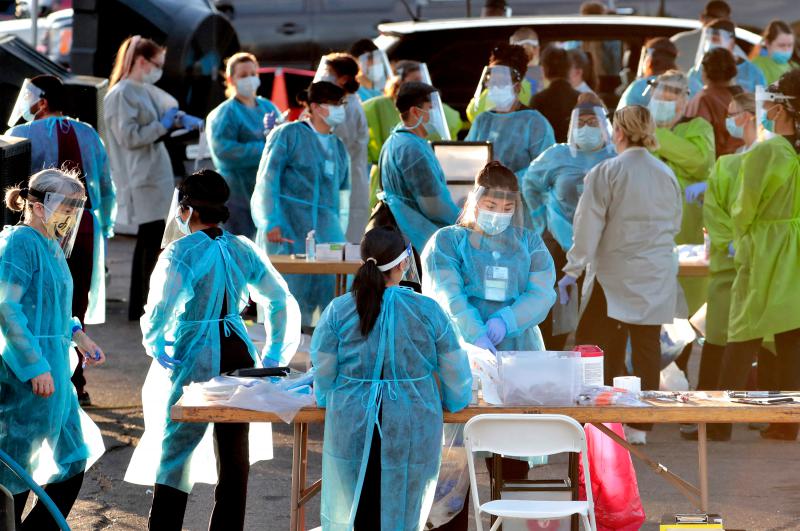 Across the United States the coronavirus is once again on the march. On Wednesday alone there were nearly 50,000 new cases — a record. The case counts for each state suggest the disease is mainly spreading in a band stretching from Florida across much of the southernmost states and westward to California, with Idaho and Iowa also in trouble. But when you use tools to drill down to more local data, the picture gets more complicated — and even more concerning. Here are five takeaways: It may be...
Read More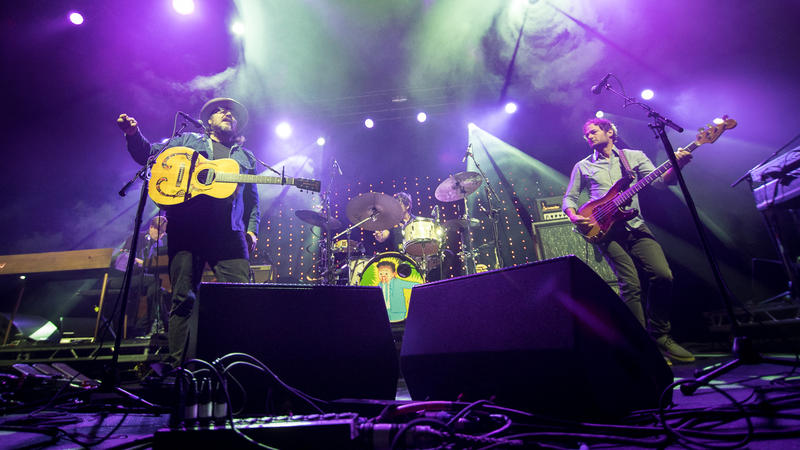 One of the best things about summer time is the live shows, right? Concerts! Music festivals! But this summer is going to feel a little different after most shows have been canceled due to the pandemic. So today, World Cafe is bringing live music to you with an imaginary music festival of all live tracks. And since it's imaginary, it means we were able to "book" anyone we wanted — RUSH, Aretha Franklin, Wilco and Jackson Browne, all on the same huge lineup. So get a lawn chair or spread out a...
Read More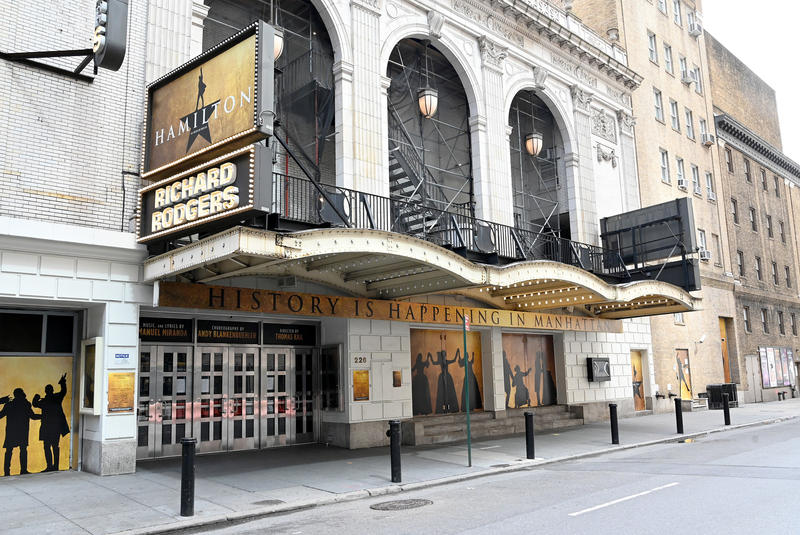 Broadway shows will remain closed until at least Jan. 3, 2021 according to an announcement from the Broadway League, an organization representing theater producers and owners, which said that ticket holders will be able to get refunds or exchanges for a future date. Broadway's theaters have been shut down since March 12 due to the coronavirus pandemic. In April, an ad campaign to raise funds for Broadway Cares and other charities, called the closure " only intermission ," but as the pandemic...
Read More