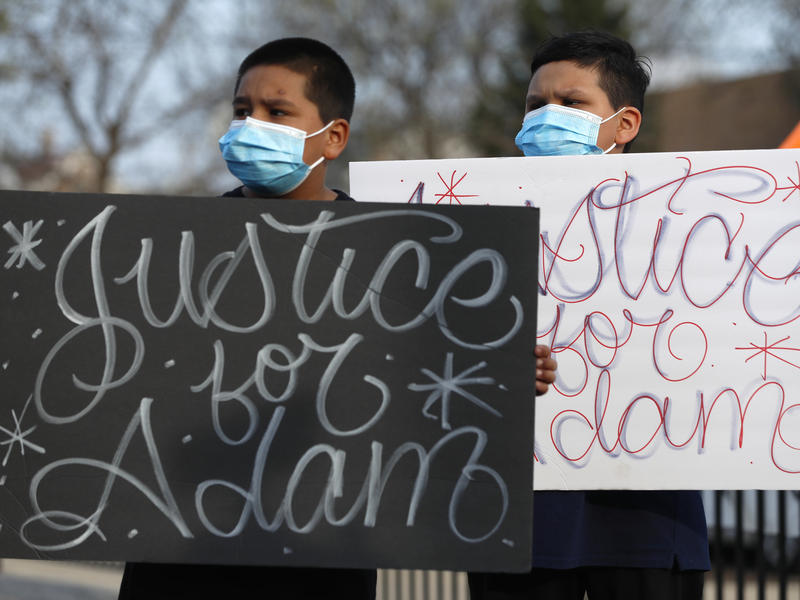 Updated April 15, 2021 at 8:30 PM ET Chicago has released video footage showing the fatal police shooting of Adam Toledo, more than two weeks after the 13-year-old was killed during a foot chase in the Little Village neighborhood. A graphic and disturbing video captures what police have described as an alleyway confrontation between Toledo and an officer identified as Eric Stillman in the early morning of March 29. In the footage recorded from the shooting officer's body-worn camera, the...
Read More
Trending Stories
Despite shelving around 2,300 doses of the Johnson & Johnson COVID-19 vaccine Tuesday, the Sangamon County Department of Public Health won't have trouble supplying planned vaccination clinics in the coming weeks, according to department director Gail O'Neill.
Read More
Orignially aired April 8, 2021. Dr. Ty Dooley is an Associate Professor of Public Administration at the University of Illinois Springfield. Dr. Dooley's research areas include: social justice, critical race, social equity, and community development. In February, an unfortunate incident caused Dr. Dooley to write a blog post called A Teachable Moment: Public Spaces Are Not Public . In this blog, Dr. Dooley addresses social order, teachable moments, and "white spaces." He talks about the blog and more with Community Voices' Bea Bonner.
Read More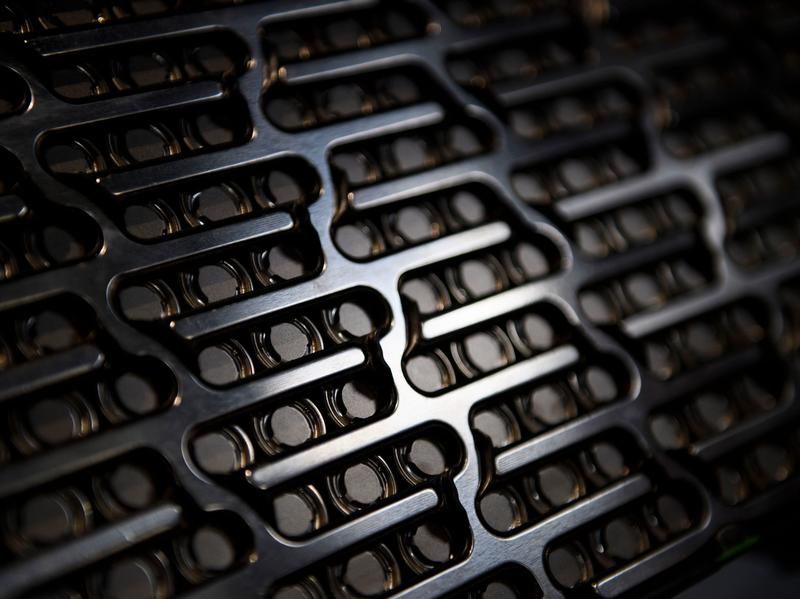 The world is going to need more batteries. A lot more batteries. Every major automaker is preparing to pivot from gas and diesel cars to electric and hybrid ones. Ford F-150s and Kia crossovers, Volkswagen hatchbacks and BMW sedans: They'll all plug in instead of fill up. It's a remarkable transformation that will change the way we drive and shake up world energy markets. But the massive shift is raising concern that the world's battery supply chain, from mines to manufacturers, will fail to...
Read More
Analysis & commentary on the events that made news this past week in Illinois state government & politics. Fridays 12:30-1 PM, 7:30-8 PM Saturdays 6:30-7 AM
Reporting from in and around Illinois. Fridays 11 AM - Noon Fridays 11 PM - Midnight Saturdays 9-10 AM
Reporting and analysis taking you beyond the daily news and providing a deeper understanding of our state.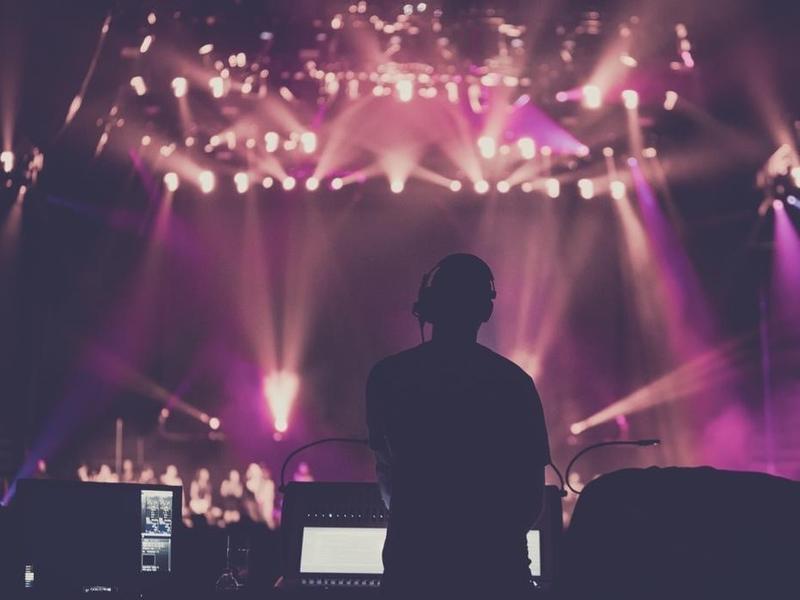 When COVID-19 took hold, financial support unsurprisingly topped the list of priorities for most nonprofits who provide direct assistance to people in the live music industry. But, as weeks off of the road turned into months and now over a year, mental health remains a major concern for those whose stages have sat blank and silent for so long. "I was on the way up again, and this couldn't have come at a worse time," says Joshua Schultz, a Nashville-based tour lighting designer who was already...
Read More