The Illinois Senate approved a move Tuesday that would allow Illinois to stay on daylight saving time permanently.
Read More
Trending Stories
The ACLU of Illinois, press freedom groups and victims' rights advocates urged the university to alter a policy that requires reporters to tell campus officials about sources' sexual harassment complaints.
Read More
Springfield's emergency winter shelter is set to open Thursday – one day earlier due to plunging temperatures. The building can accommodate up to 60 clients per night and has gone through some safety updates in preparation.
Read More
A University of Illinois at Urbana-Champaign committee released on Tuesday its recommended changes to how the university handles claims of sexual misconduct against faculty.
Read More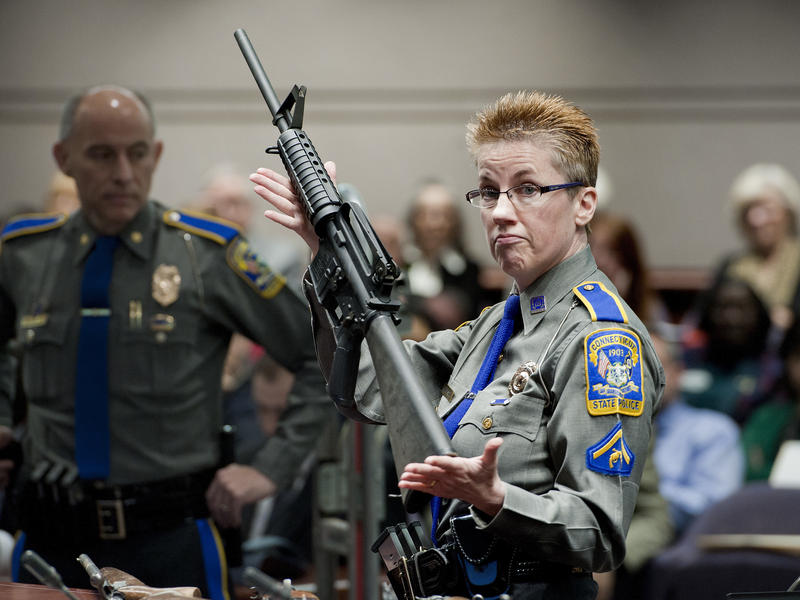 Updated at 12:30 p.m. ET The Supreme Court has denied Remington Arms Co.'s bid to block a lawsuit filed by families of victims of the Sandy Hook school massacre. The families say Remington should be held liable, as the maker and promoter of the AR-15-style rifle used in the 2012 killings. The court opted not to hear the gun-maker's appeal, in a decision that was announced Tuesday morning. The justices did not include any comment about the case, Remington Arms Co. v. Soto , as they turned it...
Read More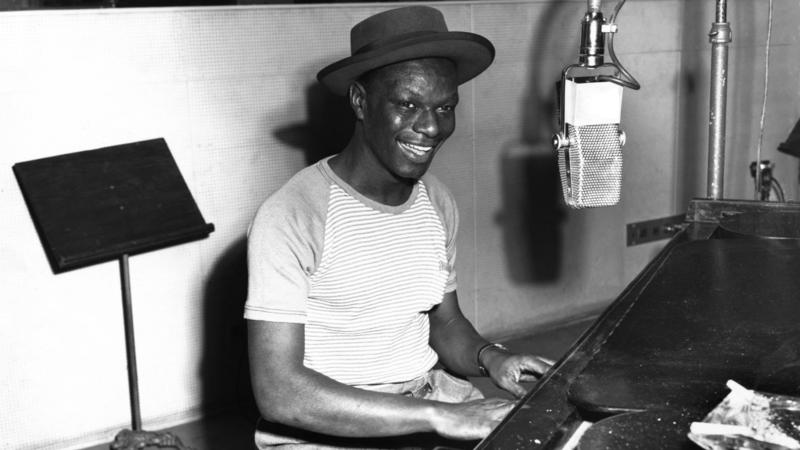 An anthology devoted to early Nat King Cole recordings was recently released, and it offers a new window into his artistic development. The collection is called Hittin' the Ramp: The Early Years (1936-1943) , and this massive 7-CD, 10-LP package is clearly aimed at obsessives. It's a deep dive that traces Nat King Cole's evolution — from smooth, unflappable piano player into a singing star with an endearingly smooth style all his own. Before hits like "Unforgettable" made Nat King Cole one of...
Read More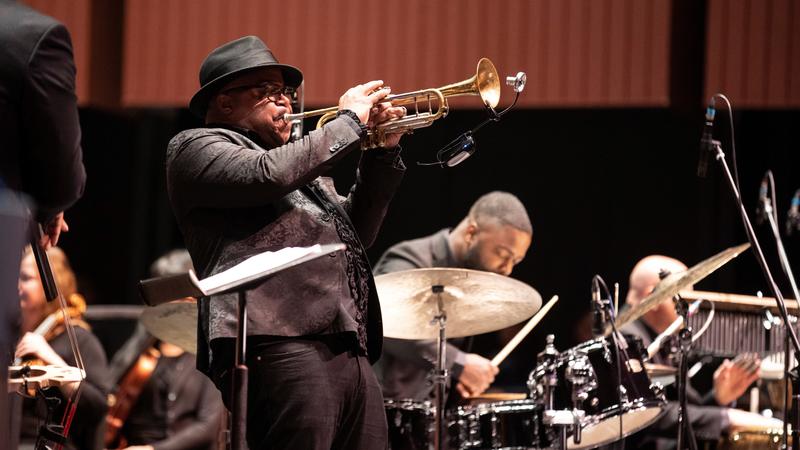 Last month, trumpeter and composer Nicholas Payton had the U.S. premiere of his Black American Symphony with the Colorado Springs Philharmonic . Payton, who's 46, is a trumpet virtuoso who grew up in a New Orleans jazz family. He first laid the groundwork for his symphony in a controversial 2011 blog post, titled " Why Jazz Isn't Cool Anymore ." He suggested that the label "jazz" should be replaced with "Black American Music," and the idea hit a nerve. "I was talking about my disdain for the...
Read More