Sangamon County seniors over 65 and essential workers eager to get their first dose of the COVID-19 vaccine should keep an eye on the county health department's website and Facebook page . The Sangamon County Department of Public Health will announce new availability of appointments for the shots on those channels in the coming days and weeks, as well as inform local news outlets, according to county spokesperson Jeff Wilhite.
Read More
Trending Stories
Update Friday, Jan 15: Twelve hours after this story was published, Gov. JB Pritzker announced he is revising Tier I mitigations to allow for indoor dining. However, no regions currently meet Tier I metrics. This story has been updated to reflect the changes and avoid confusion. Update Saturday, Jan. 16: Region 5 became Illinois' first region to qualify for Tier I mitigations on Saturday. Additional information has been added to the post. Governor JB Pritzker on Friday will unfreeze all of Illinois' 11 regions from the so-called Tier III Coronavirus mitigations he implemented statewide in November as the second wave of the COVID-19 pandemic raged.
Read More
Gemma Long is the CEO of Gem PR & Media . This company specializes in public relations, digital, and social media consultancy. The company is based in Springfield but has clients across the United States and Europe. Gemma and husband Chris Long credit "community over competition" as a mantra they live by. A large part of their business is to foster relationships and collaboration with local business owners. Gemma talks about small businesses in Springfield, embarking on a new venture, and more with Community Voices' Bea Bonner.
Read More
Certain regions in Illinois will be allowed to transition to less restrictive COVID-19 measures beginning Friday. But that doesn't mean restaurants and bars will be allowed to resume indoor service, despite another public call for reopening from the restaurant industry Thursday.
Read More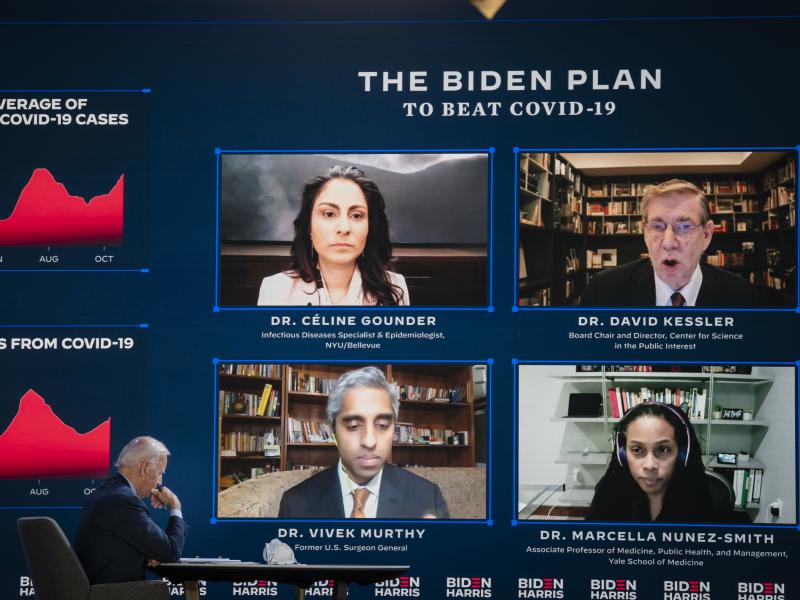 The White House push to vaccinate against the coronavirus will have a new name and new leadership under the Biden administration. The " Operation Warp Speed " name will be retired, incoming White House press secretary Jen Psaki tweeted on Friday . She said there was an "urgent need to address the failures of the Trump team approach to vaccine distribution." Psaki did not say what the new name will be. Psaki added that many of the same civil servants will be involved in the response, but the...
Read More
Analysis & commentary on the events that made news this past week in Illinois state government & politics. Fridays 12:30-1 PM, 7:30-8 PM Saturdays 6:30-7 AM
Reporting from in and around Illinois. Fridays 11 AM - Noon Fridays 11 PM - Midnight Saturdays 9-10 AM
Reporting and analysis taking you beyond the daily news and providing a deeper understanding of our state.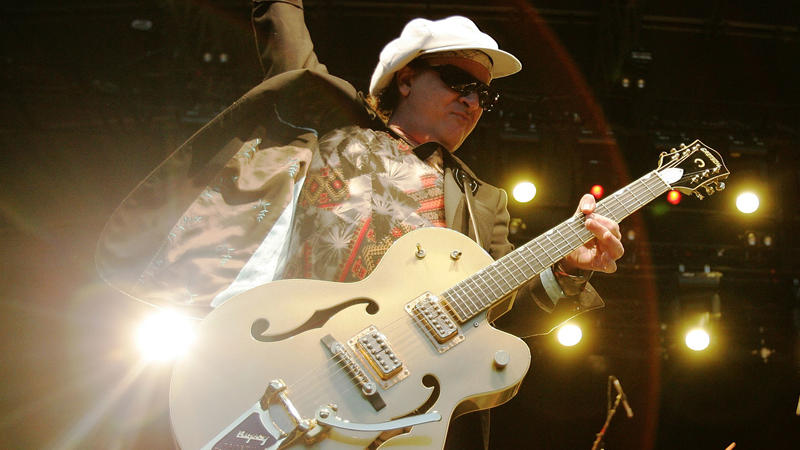 New York Dolls co-founder and guitarist Sylvain Sylvain died on January 13 at the age of 69. "As most of you know, Sylvain battled cancer for the past two and 1/2 years," wrote his wife, Wanda O'Kelley Mizrahi, in a statement posted on his Facebook profile on Thursday. "Though he fought it valiantly, yesterday he passed away from this disease. While we grieve his loss, we know that he is finally at peace and out of pain. Please crank up his music, light a candle, say a prayer and let's send...
Read More