Buying and using marijuana will be legal in Illinois as of January 1. We asked top state experts what that does and doesn't mean, and compiled their answers in this Q&A.
Read More
Trending Stories
Illinois is in a precarious position when it comes to the 2020 census. The count determines congressional representation, and the state is at risk for losing up to two seats. Central and southern Illinois appear most vulnerable to losing a congressional seat, which is why it's especially important to make sure everyone participates, according to Anita Banerji, director of the Democracy Initiative with Forefront Illinois. The Chicago-based civic engagement nonprofit has been working to ensure...
Read More
Months after a report advising the City of Springfield to shutter three of its four coal-fired generators, utility officials urged city leaders to make a decision about the future of the plant by January.
Read More
In the midst of #MeToo movement and several high-profile sexual misconduct cases involving its own faculty, the University of Illinois is announcing recently released recommendations that would change how the university handles cases of sexual harassment and misconduct. Recommendations include prohibiting confidentiality agreements that keep findings of misconduct secret, and a system for tracking and disclosing findings of misconduct on a "need-to-know" basis.
Read More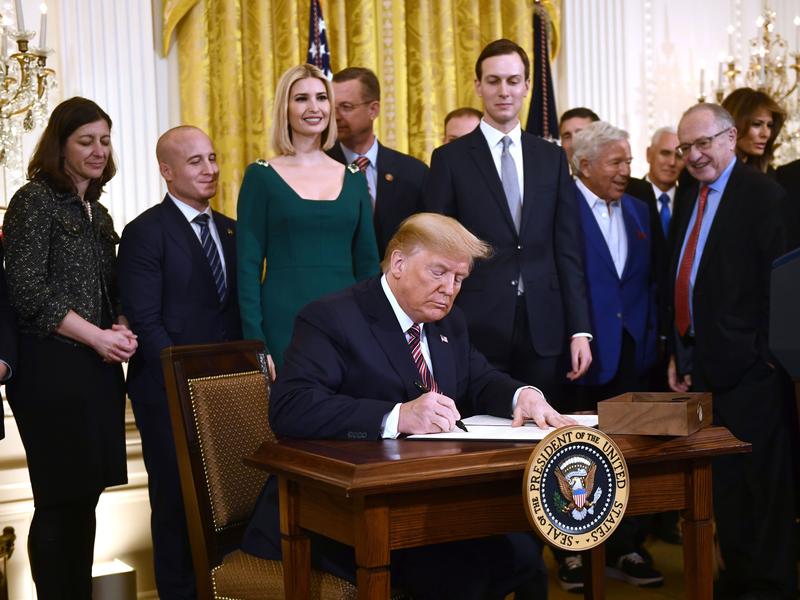 Updated at 6:18 p.m. ET President Trump signed an executive order on Wednesday that will make Title VI of the 1964 Civil Rights Act apply to anti-Semitic acts. The order is generating concern that it will stifle free speech by those who oppose Israel's policy toward the Palestinians. The executive order takes indirect aim at the Boycott, Divestment and Sanctions movement that has generated intense controversy on college campuses. Title VI bans discrimination based on race, color or national...
Read More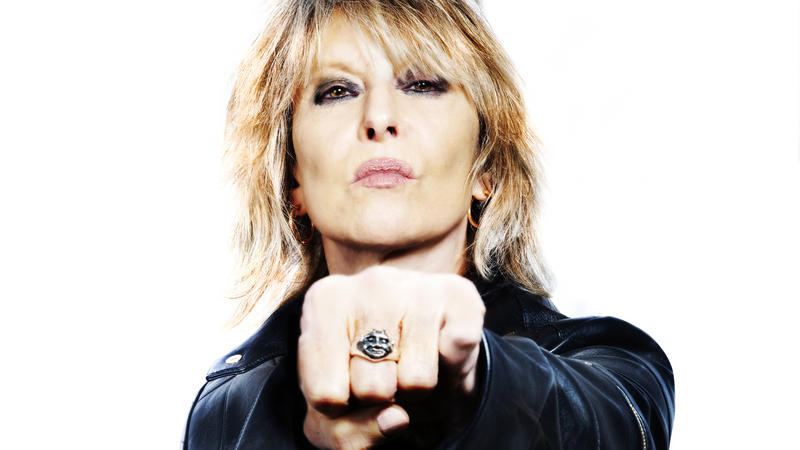 Chrissie Hynde has wanted to release her latest album, Valve Bone Woe , for a very long time. It all started about 20 years ago, when she teamed up with film composer and music producer Marius de Vries to work on music for the movie Eye Of The Beholder . Chrissie and Marius wanted to work together again, but you know how life goes — you get busy, it's hard to sync up schedules — and it ended up taking a couple decades to finish the album. But it's here now, and it's very different from the...
Read More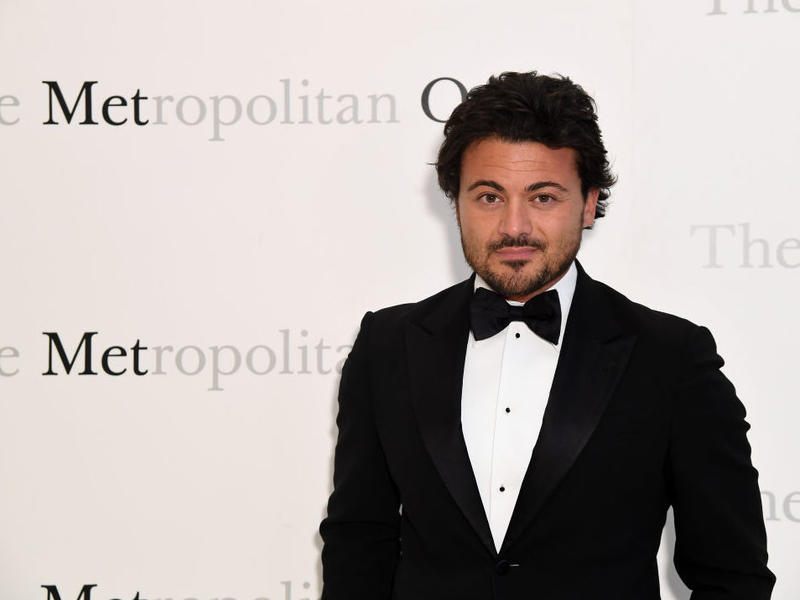 One of opera's leading men, Italian tenor Vittorio Grigolo, was dismissed Thursday by two of the world's most prestigious houses: the Royal Opera in London and New York's Metropolitan Opera. His firing comes after an investigation by the Royal Opera [RO], which determined that he had demonstrated "inappropriate and aggressive behavior" during an RO tour of Japan in September. What exactly occurred in Tokyo, where Grigolo was singing Charles Gounod's opera Faust on Sept. 18, remains unclear....
Read More