Just inside the main gate of the Illinois State Fair sits a cluster of white booths around a gazebo. At the entrances, signs read "Ethnic Village." For nearly 40 years, fair-goers have found food from around the world as well as music and other performances. But this is the last year it will have that name. Governor J.B. Pritzker recently approved legislation to rename it the "Village of Cultures," and the signs will change for next year's fair.
Read More
Trending Stories
Illinois' medical marijuana program is getting a second wind. Governor J.B. Pritzker signed a pair of bills on Monday expanding who can get a medical card, and when they can use it.
Read More
Most press conferences don't provide breakfast pastries. But in mid-May, when the University of Illinois announced that every public four-year college in the state had signed on to its Innovation Network, the event was staged with some extra sizzle. Along with muffins, coffee and juice, there was a line-up of college presidents and chancellors, plus Springfield mayor Jim Langfelder, flanked by a big banner showing 15 stars strewn across the state of Illinois.
Read More
Springfield started a new yard waste program this spring, and the city is expecting more money for road and railway projects from a statewide capital plan. The city's Office of Public Works oversees both. NPR Illinois talked with its new director, Nate Bottom, about the changes. The Springfield City Council approved Bottom's appointment last week. The interview covers: -The recycling fee assessed on monthly City Water, Light and Power bills increased to $4.50, up from $3. That money pays for...
Read More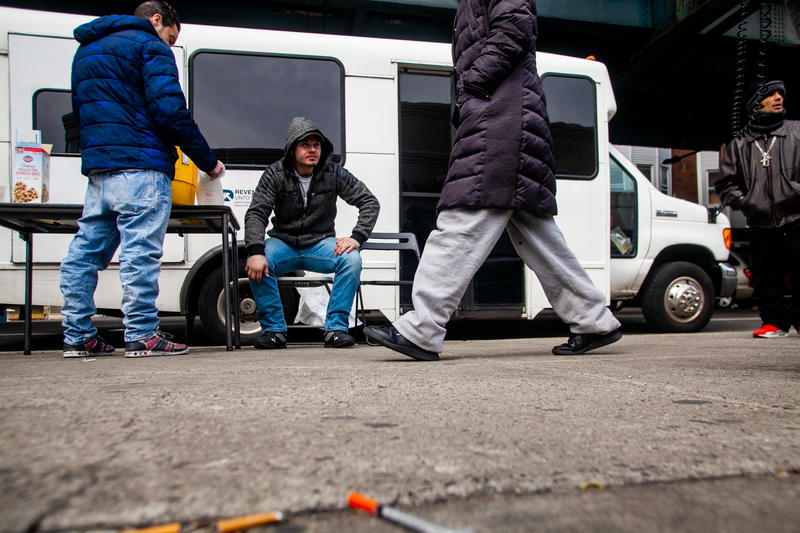 Louis Morano knows what he needs, and he knows where to get it. Morano, 29, has done seven stints in rehab for opioid addiction in the past 15 years. So, he has come to a mobile medical clinic parked on a corner of Philadelphia's Kensington neighborhood, in the geographical heart of the city's overdose crisis. People call the mobile clinic the "bupe bus." Buprenorphine is a drug that curbs cravings and treats the symptoms of withdrawal from opioid addiction. One of the common brand name drugs...
Read More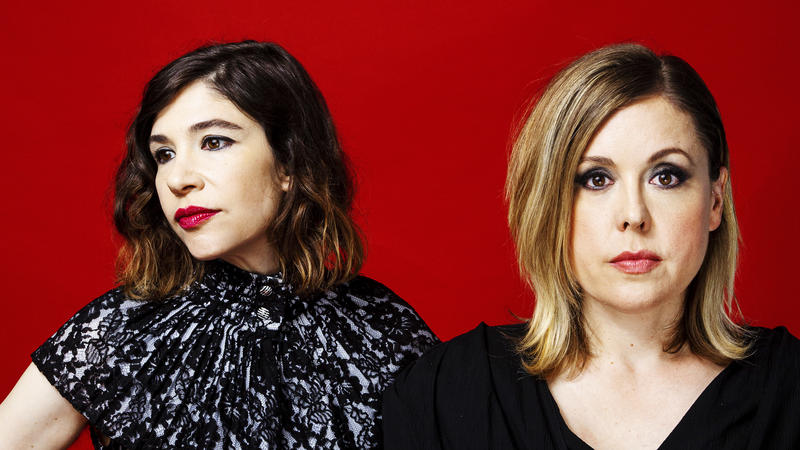 Sleater-Kinney got a new beginning a few years ago. In 2006, the trio — guitarists Corin Tucker and Carrie Brownstein and drummer Janet Weiss — announced a hiatus, after half a dozen albums that had made it one of the most respected and beloved rock bands around. In 2015, that hiatus ended with No Cities to Love , a comeback record whose warm reception was a reminder that the band's influence had only grown in its years away. The new album The Center Won't Hold , out today, is a fresh chapter...
Read More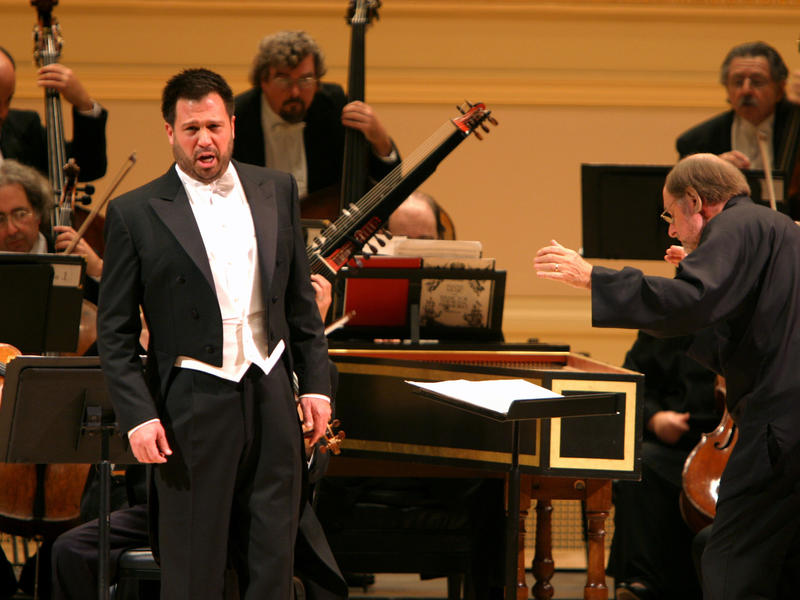 Updated Aug. 1 at 8:14 p.m. ET Opera star David Daniels has been indicted in Texas on a felony charge of sexual assault. A grand jury indicted Daniels in Harris County District Court on July 25. Also indicted on the same charge is Daniels' husband, William Walters, who goes by the name Scott. In Texas, sexual assault of an adult is a Class 2 felony; if convicted, Daniels and Walter could face between two and 20 years in prison. The 53-year-old Daniels was, until last year, one of the world's...
Read More