An exhibit by Springfield artists featuring portraits of people experiencing homelessness wrapped up last week. The watercolors, photographs and mixed-media portraits were of clients of Helping Hands – a men's shelter on Washington Street just east of downtown.
Read More
Trending Stories
Last weekend, lawmakers elected Don Harmon to be president of the Illinois Senate. It's been described as a bitter fight, but it has nothing on some of the conflicts from Illinois' past, including one particularly "discreditable row" from the year 1857.
Read More
Springfield utility officials presented their budget to aldermen Thursday. Utility leaders said the spending plan would change little if the city decides to shutter much of its coal plant.
Read More
Illinois Governor J.B. Pritzker signed a law Friday intended to bring down the cost of insulin.
Read More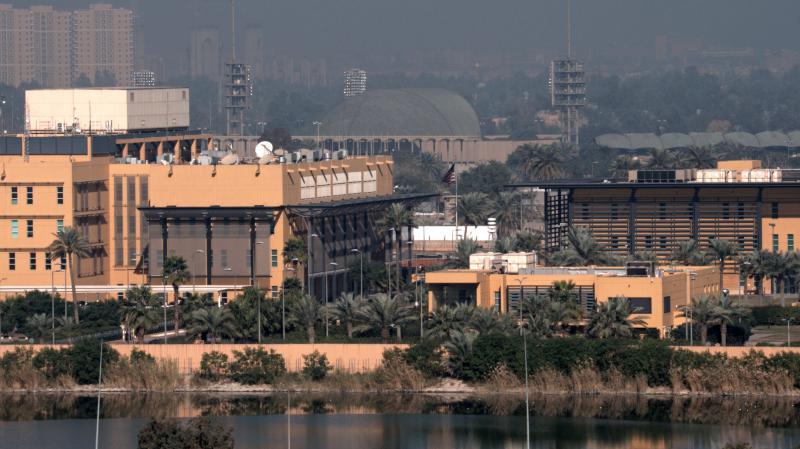 A mortar attack landed a rare direct hit on the U.S. Embassy compound in Baghdad's Green Zone on Sunday night, damaging buildings and reportedly leaving at least one person with minor injuries. Iraq's prime minister condemned the strike, saying it could turn the country into a battlefield and complicate efforts to get the U.S. to withdraw troops from Iraq. "I heard the explosions and then the 'take cover' warning — the sirens that sound from the embassy," NPR's Jane Arraf reports from Baghdad...
Read More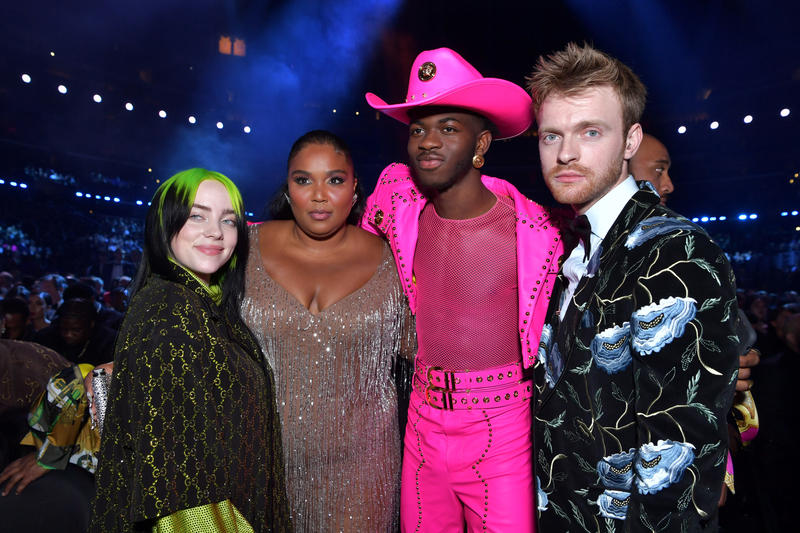 Ann Powers: Here we are, Rodney, to talk about one of the weirdest, most emotionally fraught and repressed, most resistance-fueled yet frequently deluded awards shows I can recall seeing in recent years: the 2020 Grammy Awards. Let's start with Lizzo, not quite the spirit of the night that I expected her to be. "This is the beginning of making music that moves people again," the flute-wielding dynamo exclaimed when picking up an early statue, the only one she took during the televised...
Read More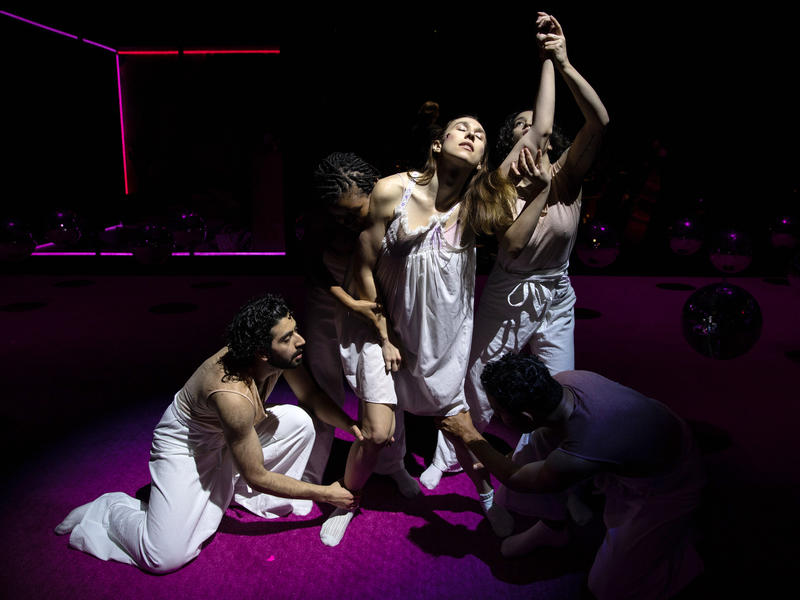 We've been starting this new year off with genres of music you might not listen to, or that you say you're not a fan of — so far, we've covered jazz , country and deep house . One of those styles of music people love to say they hate is opera, so we asked NPR's resident opera expert Tom Huizenga to explain what he loves about the music and to soothe some common opera-related anxieties. On what to love about opera Well there's a lot to love about opera. For one thing, it's one of the most...
Read More