An Illinois lawmaker wants people who injure or kill domesticated animals to face a harsher punishment.
Read More
Trending Stories
Illinois Gov. J.B. Pritzker is already making plans to spend money from a significant change in the state income tax, even though it can only happen if voters agree to amend the Illinois Constitution this November. A significant chunk of Pritzker's annual budget proposal , delivered Wednesday, depends on the governor's graduated income tax.
Read More
The City of Springfield's inspector general will investigate claims of mistreatment of clients at the Winter Warming Center, Mayor Jim Langfelder informed the city council this week. Still, faith leaders and those who volunteer at shelters took officials to task for not doing enough to address concerns at the emergency shelter. On behalf of the city, the Salvation Army runs the Winter Warming Center, located at 1015 E. Madison Street, which provides a place to sleep and a meal for about 60...
Read More
Nationwide, colleges and universities are changing their admissions policies to make traditional standardized tests like the ACT and the SAT optional. In Illinois, more than a dozen schools have already adopted some version of this approach, including Western Illinois University, Northern Illinois University, Southern Illinois University at Carbondale, and several private schools. The National Center for Fair and Open Testing tracks this growing trend. Our education reporter Dusty Rhodes had...
Read More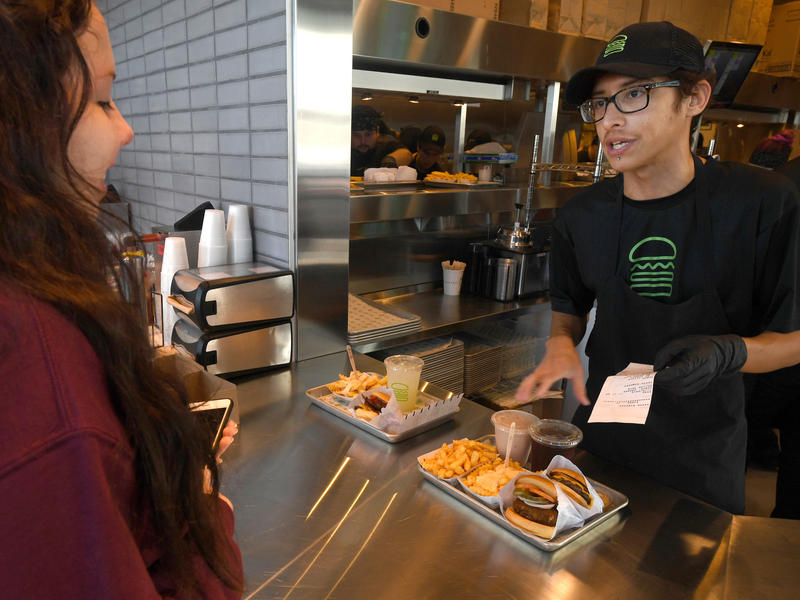 Companies around the world are embracing what might seem like a radical idea: a four-day workweek. The concept is gaining ground in places as varied as New Zealand and Russia, and it's making inroads among some American companies. Employers are seeing surprising benefits, including higher sales and profits. The idea of a four-day workweek might sound crazy, especially in America , where the number of hours worked has been climbing and where cellphones and email remind us of our jobs 24/7. But...
Read More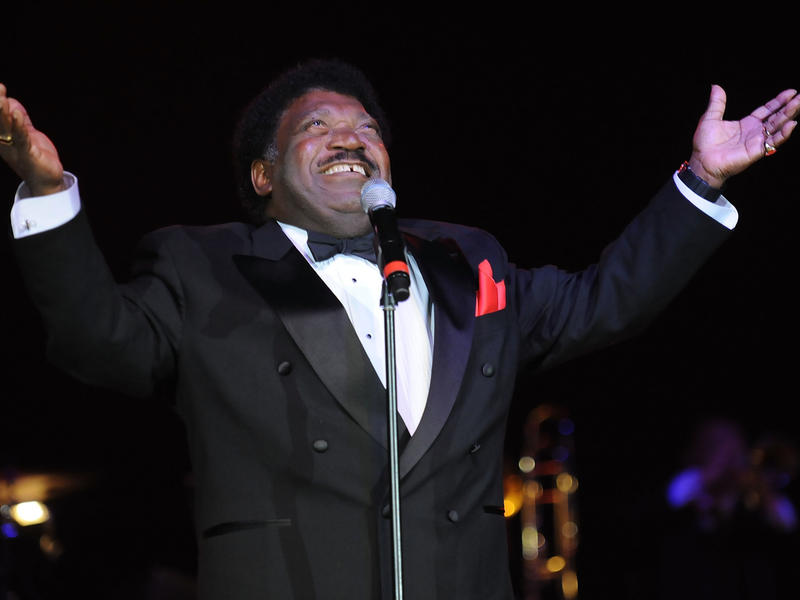 Morning Edition 's series One-Hit Wonders / Second-Best Songs focuses on musicians or bands whose careers in the United States are defined by a single monster hit, and explains why their catalogs have much more to offer. In this edition, NPR Music's Senior Director, Lauren Onkey, argues on behalf of Percy Sledge , whose 1966 hit, "When A Man Loves A Woman," is now synonymous with the soul sound that came out of Muscle Shoals, Ala. Read Lauren in her own words below, and hear the radio version...
Read More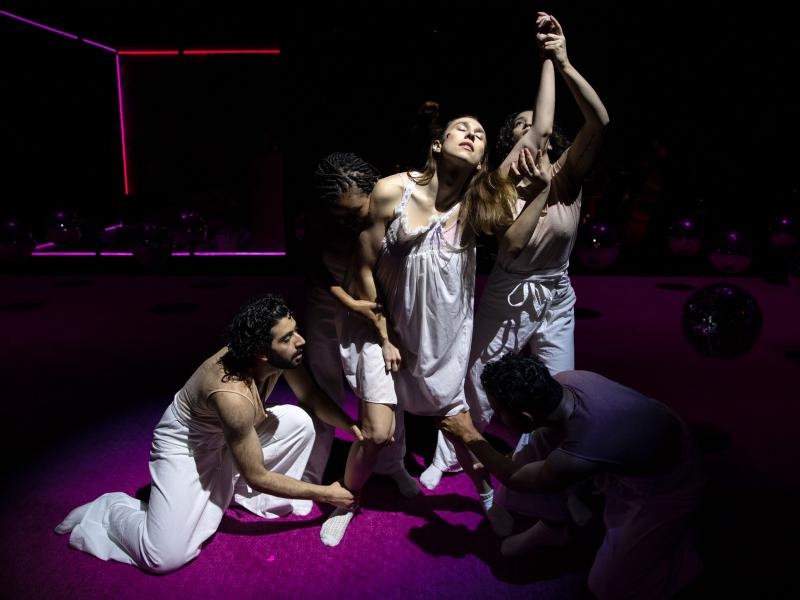 We've been starting this new year off with genres of music you might not listen to, or that you say you're not a fan of — so far, we've covered jazz , country and deep house . One of those styles of music people love to say they hate is opera, so we asked NPR's resident opera expert Tom Huizenga to explain what he loves about the music and to soothe some common opera-related anxieties. On what to love about opera Well there's a lot to love about opera. For one thing, it's one of the most...
Read More