Illinois' economy was humming along last winter, a few years removed from the state's two-year budget impasse in which Illinois' unpaid bill backlog climbed to nearly $17 billion, and finally experiencing the kind of growth that had eluded the state for years after the Great Recession.
Read More
Trending Stories
More than half of Illinois' largest cities have severely underfunded pension funds, according to a new report from libertarian-leaning group Wirepoints.
Read More
Erica Smith, executive director at Helping Hands Springfield , joins Bea Bonner to discuss the organization's belief that to address homelessness, it has to be tackled on multiple levels. Helping Hands Springfield provides emergency shelter through the state Department of Human Services- and United Way-funded Emergency Shelter and Day Services Program, which provides over 50 beds of short-term emergency shelter with case management support for men.
Read More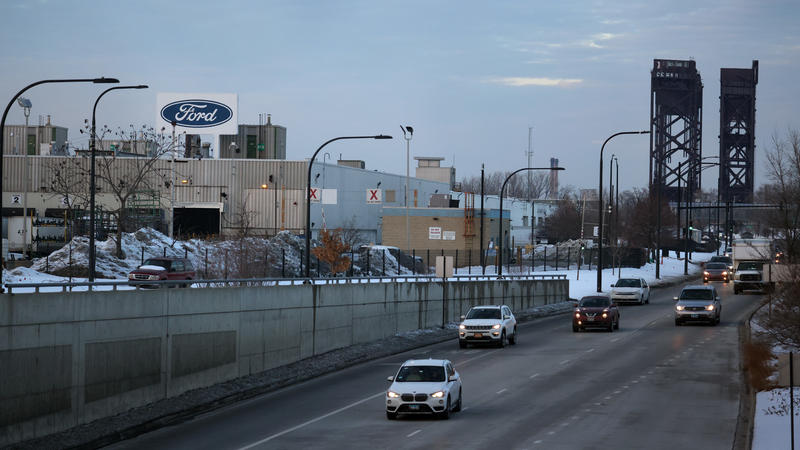 Last month, Ford announced it would allow staff who have been working remotely to remain remote — at least some of the time — long after the pandemic is over. "Must be nice for them," thought Marcie Pedraza, an electrician at a Ford plant in Chicago. Like many workers across the U.S., from factories to grocery stores, working from home has never been an option for her. And that presents a challenge for companies frantically rewriting their remote work policies: How do you make the change feel...
Read More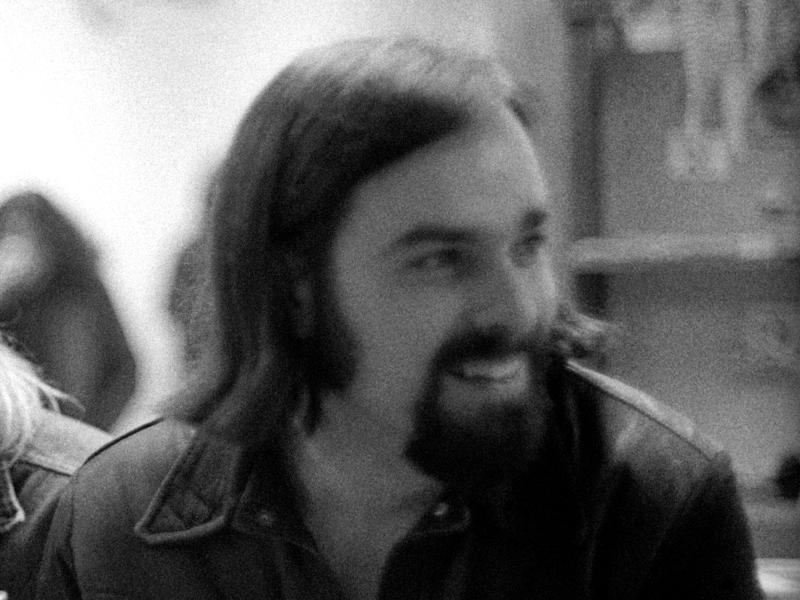 Ed Ward, an incisive former critic and editor for Rolling Stone and longtime contributor to WHYY's Fresh Air , died this week in his home in Austin, Texas. He was 72 years old. Ward was known for the historical precision of his work — who was playing what, who was friends with whom, what they were imbibing. In a piece on the label Paramount Records , Ward described the legendary Charlie Patton on Fresh Air in 2015 as "... a towering figure who was looked up to by most of the other Mississippi...
Read More
Analysis & commentary on the events that made news this past week in Illinois state government & politics. Fridays 12:30-1 PM, 7:30-8 PM Saturdays 6:30-7 AM
Reporting from in and around Illinois. Fridays 11 AM - Noon Fridays 11 PM - Midnight Saturdays 9-10 AM
Reporting and analysis taking you beyond the daily news and providing a deeper understanding of our state.