The Illinois State Board of Education is encouraging anyone with information about abusive time-out rooms or restraints in any school setting to share that information directly with the agency. The request comes in the wake of a report earlier this week by the Chicago Tribune and ProPublica documenting thousands of instances of children, usually with special needs, placed in seclusion in their schools. Kevin Rubenstein, president of a statewide group of special education administrators , told the board to expect to hear even more stories.
Read More
Trending Stories
Speedy drivers have been a particular problem for the Illinois State Police so far this year. Troopers across the state have issued nearly 2,500 tickets for drivers going 100 miles per hour or faster on Illinois roadways.
Read More
Springfield City Council members Tuesday approved where pot shops can operate once it's legal to buy and sell recreational cannabis January 1. Cannabis businesses would not be allowed to operate within 1,500 feet of churches, schools and parks. The zoning changes also expand where those shops could go and now includes S-3 zoning that would normally include retail shops and other areas of entertainment; B-1 zoning that includes businesses by highways; as well as B-2, I-1, and I-2 zoning. The...
Read More
Several media and legal organizations spoke out at a University of Illinois Board of Trustees meeting on Thursday, saying university policy is impeding reporting on sexual assault at the school. In August, an NPR Illinois and ProPublica investigation found the university had protected multiple professors accused of sexual harassment. Reporters reviewed a total of seven cases .
Read More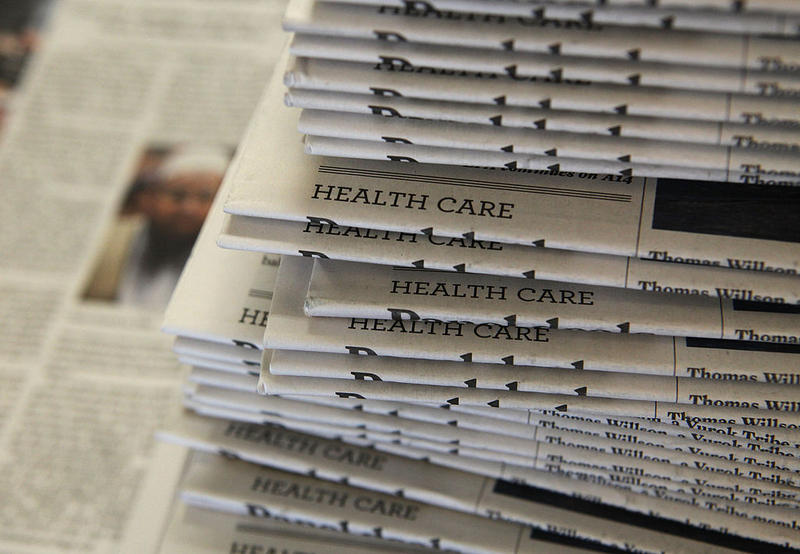 A series of mergers and acquisitions in the newspaper industry this week led some analysts to call it a turning point — and not one for the better. Here & Now s Robin Young talks to Roben Farzad ( @robenfarzad ), host of Public Radios Full Disclosure , about why the consolidation of the news industry is dangerous for civil society. This article was originally published on WBUR.org. Copyright 2019 NPR. To see more, visit https://www.npr.org.
Read More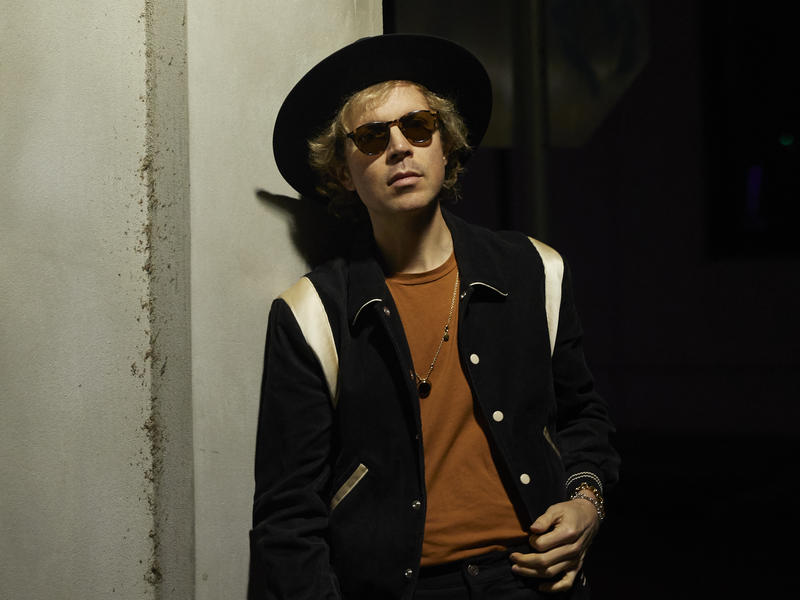 When news broke earlier this year that Beck 's marriage of nearly 15 years was ending, it seemed a safe bet that a certain kind of album would follow: not the surreal, up-tempo Beck of Odelay , Midnite Vultures or Guero , but something melancholy and ballad-heavy — like his album of the year winner, Morning Phase , or his 2002 breakup opus, Sea Change . Stylistically, Beck remains a musical chameleon of remarkable range and elasticity. But in the course of 13 albums and a quarter-century,...
Read More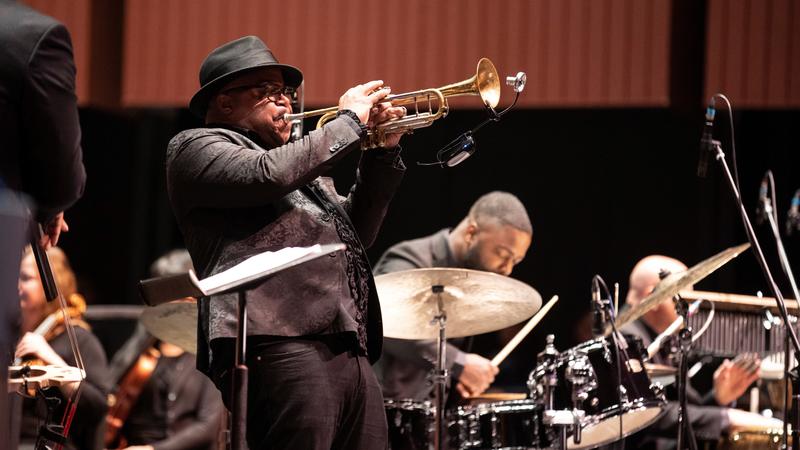 Last month, trumpeter and composer Nicholas Payton had the U.S. premiere of his Black American Symphony with the Colorado Springs Philharmonic . Payton, who's 46, is a trumpet virtuoso who grew up in a New Orleans jazz family. He first laid the groundwork for his symphony in a controversial 2011 blog post, titled " Why Jazz Isn't Cool Anymore ." He suggested that the label "jazz" should be replaced with "Black American Music," and the idea hit a nerve. "I was talking about my disdain for the...
Read More