Members of AFSCME Council 31 have a new labor deal with the State of Illinois, according to the union.
Read More
Trending Stories
It was a logical step for a state that granted suffrage rights years before.
Read More
Illinois lawmakers from both parties have been bragging about passing a balanced budget this year, but Comptroller Susana Mendoza says the state still needs to address more than $7 billion in unpaid bills.
Read More
PodCamp and Podcast Academy 2019 Click to register for NPR Illinois PodCamp or for NPR Illinois Podcast Academy NPR Illinois is hosting two podcast programs in summer 2019, one aimed at middle school students and the other at high school students. These two programs are uniquely designed by NPR Illinois and Ann Strahle, associate professor in communication at UIS. Ann and NPR Illinois staff members will instruct the programs with support from college students and other public media professionals.
Read More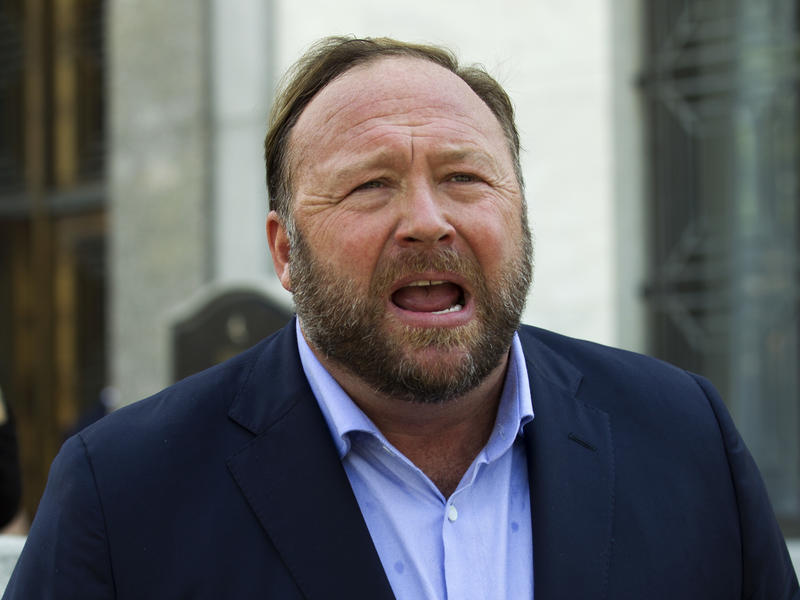 Leonard Pozner, whose 6-year-old son was killed in the 2012 massacre at Sandy Hook Elementary School, has been battling against conspiracy theorists for years, and on Tuesday he scored a victory against deniers who claim that the shooting that left 20 first-graders dead never happened. A Wisconsin judge issued a summary judgment in favor of Pozner in a defamation lawsuit against the authors of a book called Nobody Died at Sandy Hook , a 400-page book purporting a series of false claims,...
Read More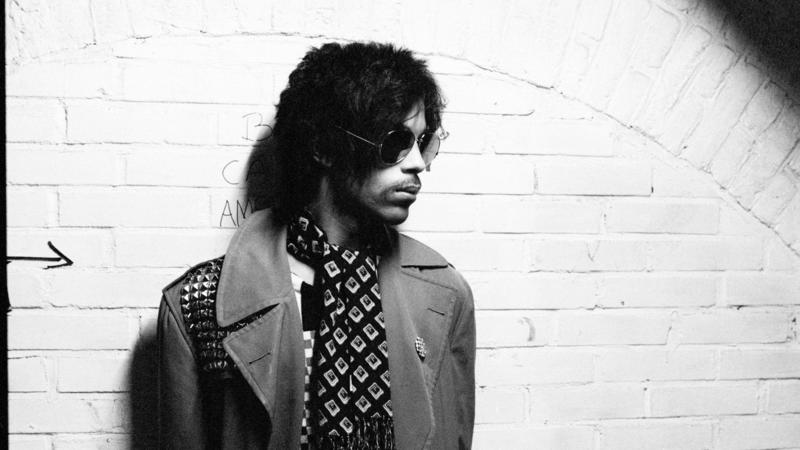 Originals , the latest posthumous release from The Prince Estate, compiles 15 previously unheard songs Prince wrote and demoed for other artists. Among the familiar titles penned by Prince are Sheila E. 's "The Glamorous Life," Kenny Rogers ' "You're My Love," and the Bangles "Manic Monday." For the Bangles, "Manic Monday" was a career breakthrough and, according to Bangle Susanna Hoffs, the culmination of a magical series of events. Hoffs says her introduction to Prince's music and her...
Read More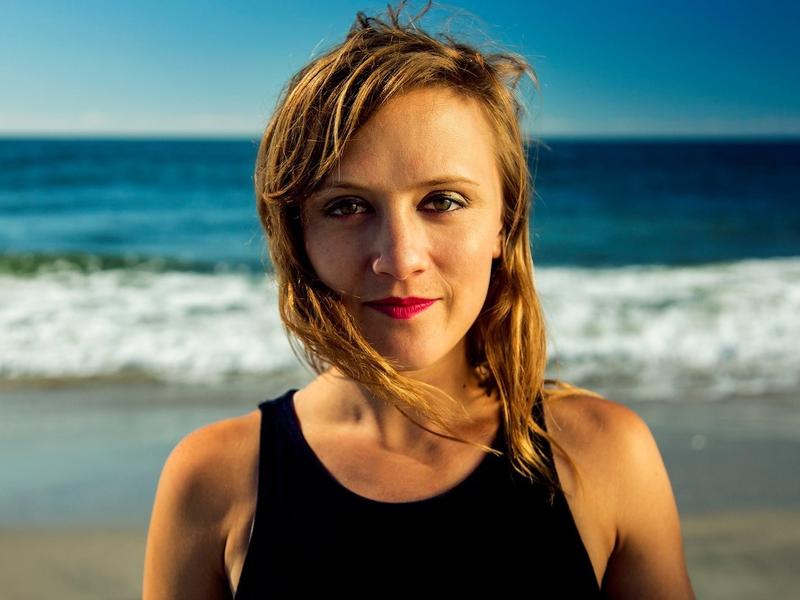 Ellen Reid, a 36-year-old composer, won the Pulitzer Prize in Music on Monday for her opera p r i s m . The Pulitzer jury described the winning piece as a "bold new operatic work that uses sophisticated vocal writing and striking instrumental timbres to confront difficult subject matter: the effects of sexual and emotional abuse." The two other finalists were Sustain , an orchestral work by Andrew Norman, and Still for solo piano by James Romig. Reid is the fourth woman to earn the prize...
Read More