The Hospital Sisters Health System has announced it is cutting about ten percent of its workforce in Illinois and Wisconsin. The system operates St. John's Hospital in Springfield and St. Mary's in Decatur, along with other facilities.
Read More
Trending Stories
Patrons of bars and restaurants must have an assigned table or seat, and shouldn't leave their seats unless they're going to the restroom or leaving.
Read More
Sangamon County is one of several counties that are now at a warning level due to the spread of COVID-19. The county has had 70 new cases per 100,000 people in the last week, surpassing the Illinois Department of Public Health's target number of 50 cases. The number of emergency room visits of people with COVID-19 symptoms is also rising.
Read More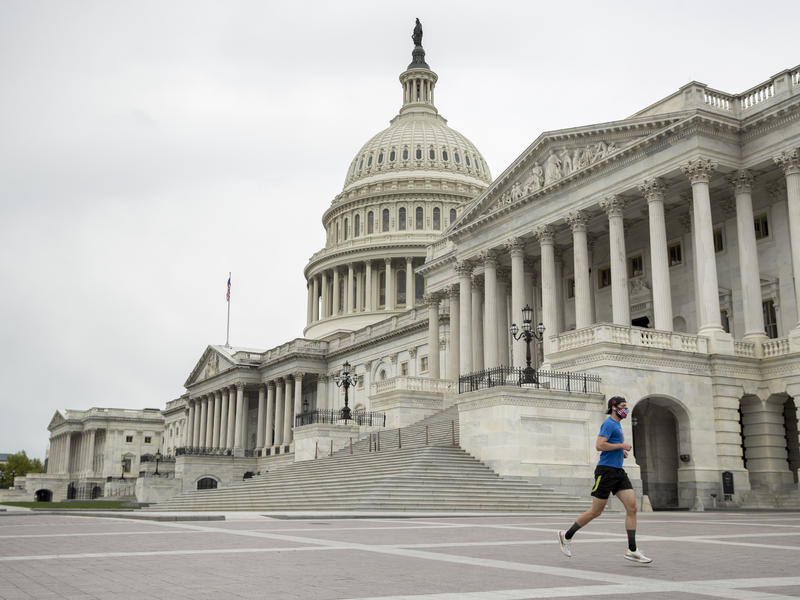 With the national death toll from COVID-19 passing the grim 150,000 mark, an NPR/Ipsos poll finds broad support for a single, national strategy to address the pandemic and more aggressive measures to contain it. Two-thirds of respondents said they believe the U.S. is handling the pandemic worse than other countries, and most want the federal government to take extensive action to slow the spread of the coronavirus, favoring a top-down approach to reopening schools and businesses. Loading... ...
Read More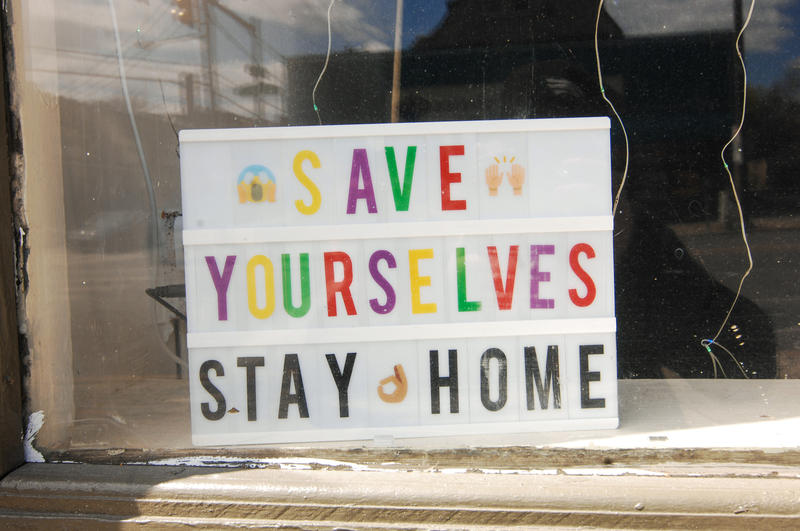 When Marquita Burnett heard Philadelphia was moving to the "green" phase of reopening, she was confused. First of all, she was pretty sure the city had already earned the green label from Pennsylvania's governor (it had). The next thing she knew, the city was scaling back on plans it had made to allow some businesses to reopen (namely, indoor dining and gyms). But it was still calling that phase "restricted green." "I feel like it's been back and forth – the mayor says one thing, the governor...
Read More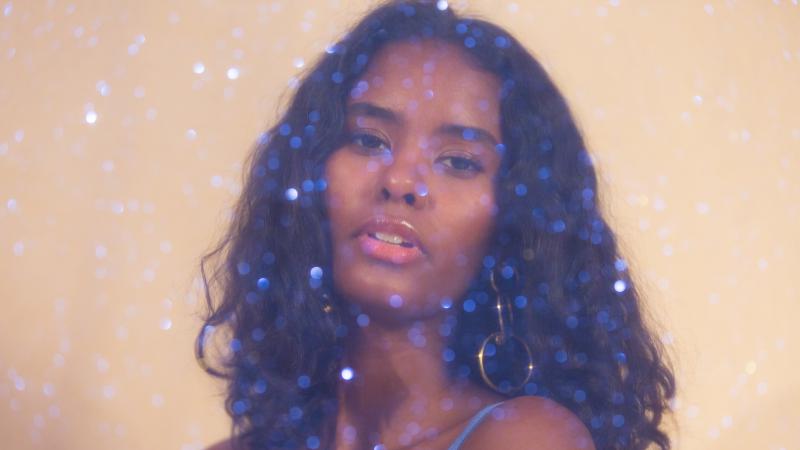 We have a winner! For the 2020 Tiny Desk Contest from NPR Music, our all-star team of judges reviewed more than 6,000 entries from across the U.S. and chose Linda Diaz, who submitted the song "Green Tea Ice Cream." Linda Diaz is a native New Yorker who grew up in Manhattan's Lower East Side and makes dreamy R&B anchored by her skilled and soulful voice. In her Contest entry video, filmed with a cast of friends in February, Diaz makes a case for slowing down with both her song's message and...
Read More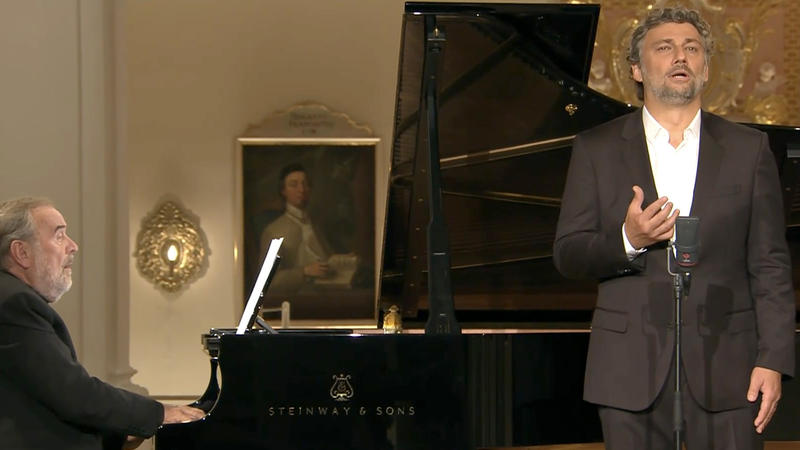 New York's Metropolitan Opera , armed with technology, today's top singers and a captive, home-bound audience is, in spite of them, struggling to make opera relevant. The company's new streaming series, Met Stars Live in Concert, while a valiant endeavor, can't seem to shake off opera's fusty, aristocratic trappings. The series, which streams live every other Saturday at 1 p.m. ET, for a $20 ticket price, features top singers in recital at highfalutin locales. (The concerts are available for...
Read More