A recreational marijuana lounge is coming to downtown Springfield. The City Council on Tuesday granted one of the first permits to open an establishment specifically for the consumption of marijuana. It also allows on-site consumption at the dispensary.
Read More
Trending Stories
There is a new president of the Illinois Senate: Don Harmon, a Democrat from Oak Park, won the support of his colleagues during a special meeting Sunday afternoon.
Read More
Officials at Springfield's Abraham Lincoln Presidential Library and Museum, known as the ALPLM, are once again trying to verify the authenticity of a hat once thought to belong to Lincoln.
Read More
Illinois plans on spending $400 million over the next several years to improve internet access to farms and small towns. But first, the state needs to know who has a reliable internet connection and who doesn't. The federal government tracks where high-speed internet is available. But the mapping has been criticized for overstating access, particularly in rural areas. Around 30 percent of residents living in rural Illinois lack internet access at speeds of 25 mbps and above, according to a...
Read More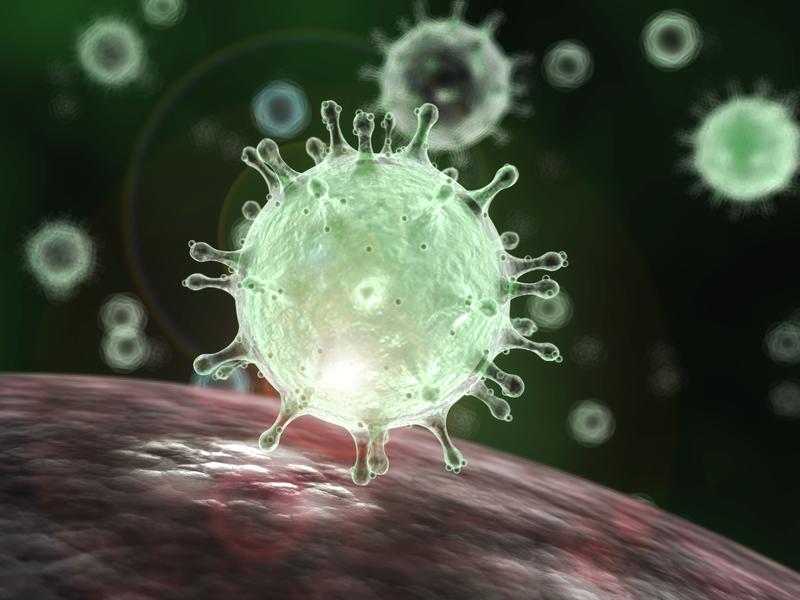 A new strain of coronavirus — named 2019-nCoV — has been discovered in China. Viruses in the coronavirus category can cause fever, breathing difficulties, pneumonia and diarrhea. Some are potentially fatal. Others can cause the relatively mild common cold. Here is a look at the most well-known coronaviruses: what they have in common and how they differ. Loading... Don't see the graphic above? Click here. The word "corona" is Latin for crown. Under a microscope, these viruses look like a...
Read More
Here are mighty fine albums and great songs we shared during the year....in no particular order.

Crane Like the Bird "Crane Like the Bird" Drummer Kyle Crane (having backed such luminaries as Neko Case and M Ward) assembles an all-star cast of contributors for this debut of propulsive pop-rock. Make no mistake, this is not a star turn showcase, but each guest readily lends exactly the right emotion and mood in each composition.

The Shins' James Mercer sounds so at...
Read More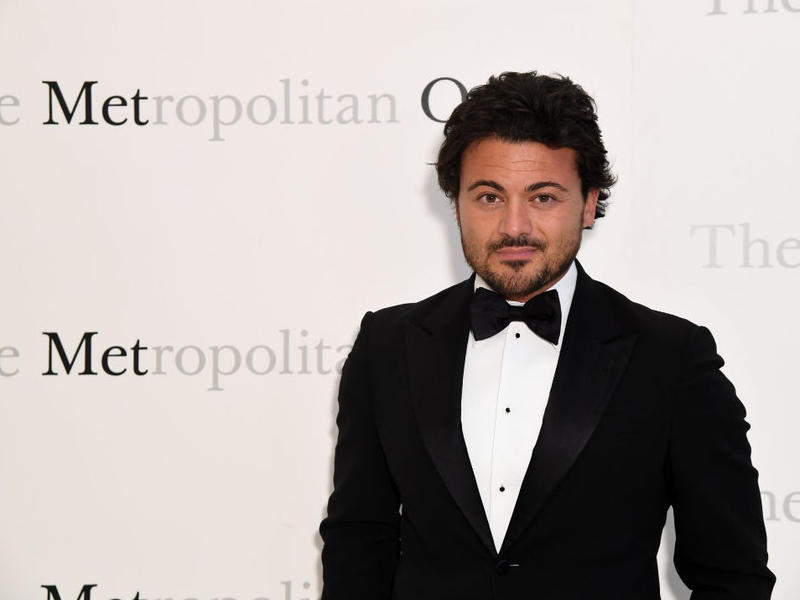 One of opera's leading men, Italian tenor Vittorio Grigolo, was dismissed Thursday by two of the world's most prestigious houses: the Royal Opera in London and New York's Metropolitan Opera. His firing comes after an investigation by the Royal Opera [RO], which determined that he had demonstrated "inappropriate and aggressive behavior" during an RO tour of Japan in September. What exactly occurred in Tokyo, where Grigolo was singing Charles Gounod's opera Faust on Sept. 18, remains unclear....
Read More