Archive2001-Present: Scroll Down or Use Search1975-2001: Click Here
Editor's Note: Federal Act Could Help Quality of Beach Waters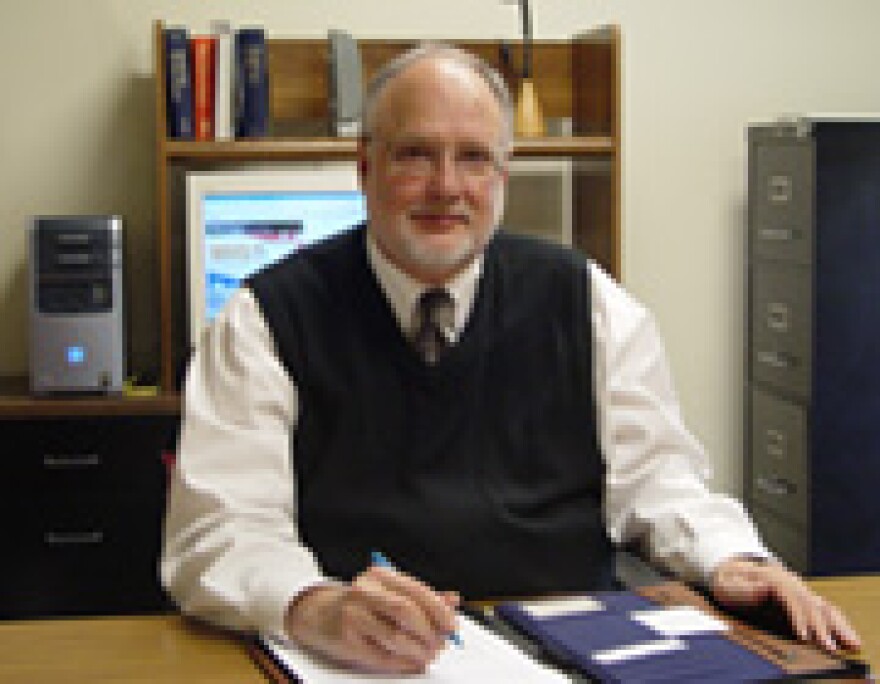 New data on beach closures and health advisories demonstrate a need to end the dumping of raw or partially treated sewage into the Great Lakes and waterways that feed them, say U.S. Sen. Mark Kirk and Illinois Congressmen Randy Hultgren and Daniel Lipinski.
During a news conference in late May at Chicago's Shedd Aquarium, Kirk, Hultgren and Lipinski called for quick passage of the federal Great Lakes Water Protection Act. The proposed law would end sewage dumping, a primary cause of beach closings, in the Great Lakes by 2033. It also would increase fines to up to $100,000 a day per violation — the cap is now $37,500 per day — and would give communities 20 years to upgrade their sewage treatment facilities. The act, Senate Bill 571, is sponsored in the Senate by Kirk, a Republican, and U.S. Sen. Dick Durbin, a Democrat. The House sponsors are Hultgren, a Republican, and Lipinski, a Democrat.
"The Great Lakes Water Protection Act will allow us to make real progress toward protecting our Great Lakes — the crown jewel of the Midwest's ecosystem and a source of drinking water for millions," Kirk says in a news release. "This bipartisan, bicameral bill is a common-sense way to address sewage dumping and the environmental, financial, and public health hazards it presents."
The data show that in 2012, Illinois had more than 400 beach closures and health advisories, according to the news release. Because of drought conditions, that number is slightly lower than in 2011, the release stated, but "the number of beach closures remains staggering."
Information from the Illinois Department of Public Health shows that "only a handful of the beach closures in Illinois for Lake Michigan were due primarily to sewage," Melaney Arnold, a spokeswoman for the agency, said in an email to Illinois Issues. "Sewage discharges to Lake Michigan are exclusively related to heavy rainfall that causes the [Chicago-area] Metropolitan Water Reclamation District to open the locks and discharge combined sewer overflow into Lake Michigan. When those events occur, they are tracked, and beaches that are affected are pre-emptively closed."
The primary cause for swim advisories and bans at Lake Michigan beaches, Arnold says, are elevated bacteria levels. However, "many factors contribute to elevated bacteria in lakes — wildlife, storm runoff, weather, disturbed sediment, etc. It is difficult for beach operators to pinpoint which one, or multiple, of these factors is causing the elevated bacteria, so most report 'unknown' as the reason."
The data released by the elected federal officials were compiled from a 2012 report from the Alliance for the Great Lakes, along with information that Kirk sought from the Indiana Department of Environmental Management and the Ohio Environmental Protection Agency, according to a graphic on the senator's website. In 2010, Chicago led all Great Lakes area cities with more than 6 billion gallons of combined storm and sanitary sewer overflows, according to the research, although that number dropped below 3 billion gallons in 2011. Fort Wayne, Ind., led all cities in 2011, dumping more than 7 billion gallons into the Maumee River, which feeds into Lake Erie. That year, about 18.7 billion gallons of combined sewage and storm water were dumped into the Great Lakes by seven of the region's largest dischargers. (For more on pollution in the Great Lakes, see Jeff Alexander's essay.)
According to a study by the Alliance for the Great Lakes, in 2010, toxic runoff from farms, industries and storm water caused 351 days of beach closings or health advisories across the Great Lakes. Sewage spills and overflows caused 64 days of closings or advisories. A University of Chicago study estimates that local economies lose about $2.4 million each year in revenue from beach closings — or $20 to $36 a day for each beach visit that is canceled.
The Great Lakes Water Protection Act, which amends the 1972 federal Water Pollution Control Act, would use money from fines assessed on violators to establish a fund to help states improve wastewater treatment facilities and take measures to protect habitat. An existing federal and state fund has provided $89.5 billion in loans to Great Lakes states for municipal wastewater facilities, nonpoint-source pollution control and estuary management projects since it was created in 1987, according to a study from the alliance. The Great Lakes Water Protection Act, which was introduced in the Senate on March 14, is awaiting action by the Senate Environment and Public Works Committee as of this writing.
The Illinois Department of Public Health advises swimmers to take these cautions in areas that might be polluted:
Avoid swimming after a heavy rain.
Look for pipes that drain polluted water from streets along the beach. Don't swim near them.
Look for trash and other signs of pollution, such as oil slicks in the water. They might indicate the presence of disease-causing microorganisms.
To check whether an Illinois beach is closed or is under a health advisory, visit the Public Health website.
Illinois Issues, July/August 2013