Illinois Budget Fight Goes Back To Court(s)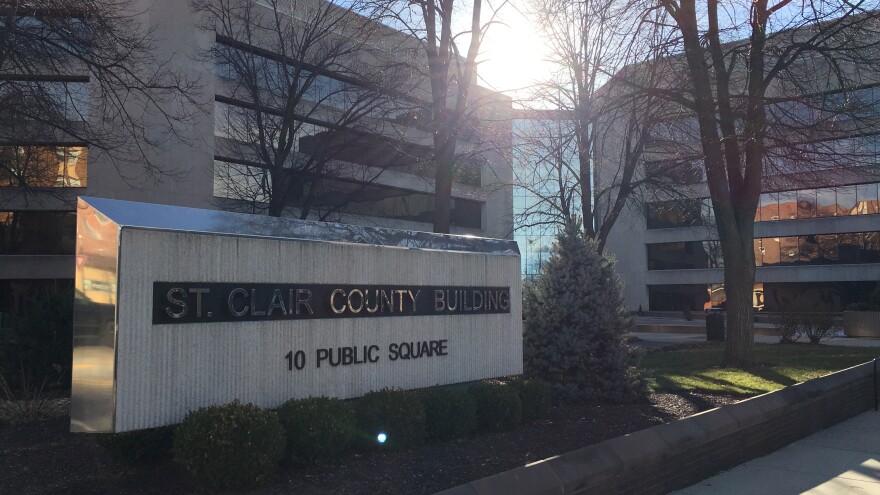 Two court hearings this week could shape the future of Illinois' budget impasse.
The cases involve two groups: one who has been getting paid; and another who hasn't, but wants to.
Up Tuesday are state employees. Normally their pay must be appropriated by the legislature — but when that didn't happen in 2015, the AFSCME union convinced a judge to just order the payments.
Earlier this year, after more than 18 months of that, Attorney General Lisa Madigan sought to stop those payments. AFSCME and lawyers from the administration of Gov. Bruce Rauner teamed up to fight her, and convinced St. Clair County Judge Robert LeChien to continue the payments.
Madigan is appealing that decision, and on Tuesday the Fifth District Appellate Court, in Mount Vernon, will hear arguments in the case.
Then, on Wednesday, social service providers will ask for the same special treatment as state workers. They'll also be before Judge LeChien in St. Clair County.
The plaintiffs in that case include groups that provide services to people with disabilities, mental health problems and the like. (It also includes the social service organization run by Illinois First Lady Diana Rauner.) They argue that because the Rauner administration entered into contracts with them, they too should be getting paid — with or without a state budget.
There's a chance these cases could upset the delicate balance that's kept state government from imploding.
Stop paying state workers, the thinking goes, and a real shutdown might gain the attention of a public that's been largely indifferent to the impasse.
Likewise, having to pay social service providers could worsen the state's cash crunch.
Maybe one of those outcomes would prompt Republicans and Democrats to finally come to terms on a budget. Then again, maybe they'd just keep doing what they've been doing for the past two years: blaming each other.