Bobcat Hunting Advances in Legislature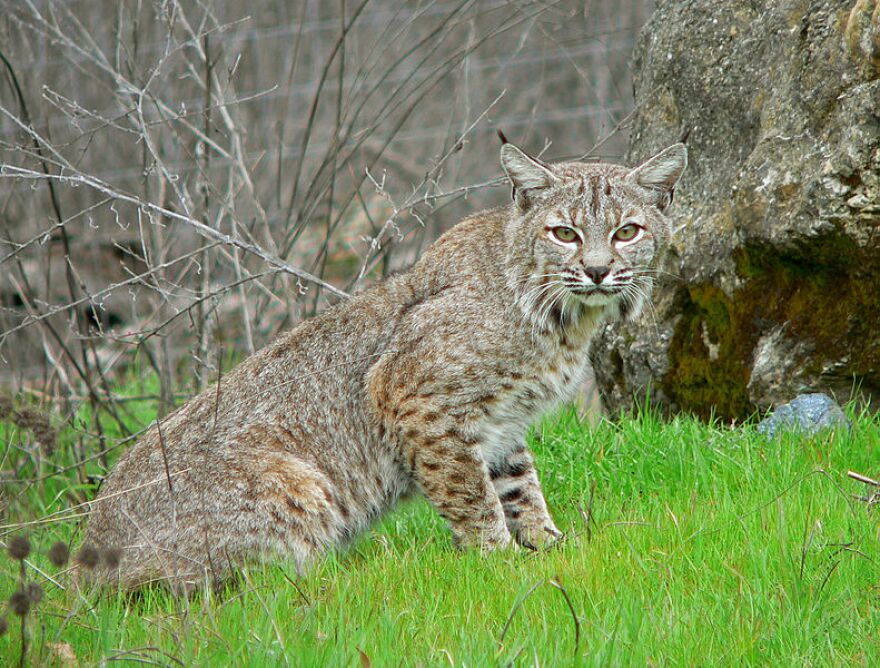 Hunting for bobcats could soon be legal in Illinois, but the measure barely passed the legislature.
When the proposal was first introduced, its sponsor, Democratic Rep. Patrick Verschoore, had to postpone the vote because it didn't have enough support.
But the second time around, it passed with the minimum number of required votes.
Verschoore says it is an important bill to manage the bobcat population.
"They're becoming a nuisance in the southern part of the state," he said. "They're killing--there was an instance where here just recently they killed several kid goats at a farm."
Opponents say while bobcats were taken off the threatened species list, it's too soon to allow hunters to kill them, especially since they are seen as a trophy animal and aren't hunted for food.
Democratic Rep. Sara Feigenholtz from Chicago strongly opposed the legislation.
"I believe that studying the population to see if there is a legitimate reason to do this would have been a better course of action," she said.
The governor has not indicated whether he will sign the measure into law.