Archive2001-Present: Scroll Down or Use Search1975-2001: Click Here
Editor's Note: New Inductees to Hall of Fame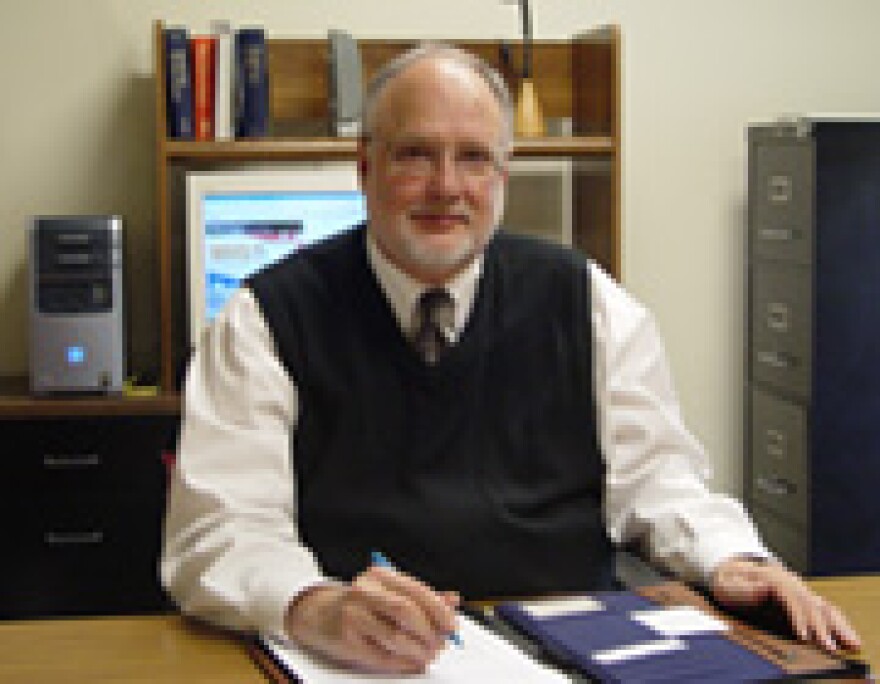 On November 16, Illinois Issues sponsored the 10th Samuel K. Gove Illinois Legislative Internship Hall of Fame event and inducted five new members who had gone through the program at the University of Illinois Springfield (or then-Sangamon State) or the University of Illinois at Urbana-Champaign and then made significant contributions to the public sector.
This year's inductees were:
John Day, who retired in 2003 as assistant executive director of the Illinois Teachers' Retirement System. He also had been executive director of the Legislative Audit Commission and had worked on the Illinois Senate staff. He is a member of the internship class of 1970-71 and now lives in Rochester.
Claire Eberle, deputy director of the Joint Committee on Administrative Rules (JCAR) for the Illinois General Assembly. She previously served on the Senate president's staff from 1976 to 1978. She was a member of the legislative intern class of 1975 and now resides in Springfield.
Stephen Pacey is a circuit judge in Ford County. Before he assumed that position in 1996, he was a commissioner with the Illinois Court of Claims and a public defender for Ford County and spent 22 years in private legal practice. He was a member of the 1970 legislative intern class and is a lifelong Paxton resident.
Lee Schwartz was a Chicago attorney in private practice when he died in 2002. He was an expert on the state constitution and had served as legal counsel to then-House Speaker Jack Touhy and former state Senate Minority Leader Art McGloon. He also served in similar positions for Chicago Mayors Richard J. Daley, Michael Bilandic and Harold Washington. He was a member of the legislative intern class of 1966.
Gretchen Winter, who has been the executive director of the Center for Professional Responsibility in Business and Society in the College of Business of the University of Illinois since 2007. She has more than 25 years of experience in law firms and the public and corporate sectors. Winter was a member of the 1979 intern class.
Illinois Auditor General Bill Holland spoke at the event, which was held at the Executive Mansion in Springfield, as did UIS professor emeritus Kent Redfield, a longtime director of the legislative internship program. The hall of fame is named for University of Illinois professor Samuel Gove, who also was a longtime director of the program and who is a founder of Illinois Issues magazine. The new inductees' names have been inscribed on a plaque that hangs on the fourth floor of the Illinois Capitol.
We congratulate all of the new inductees.
Dana Heupel can be reached at heupel.dana@uis.edu.
Illinois Issues, December 2009