Durbin tests positive again for COVID-19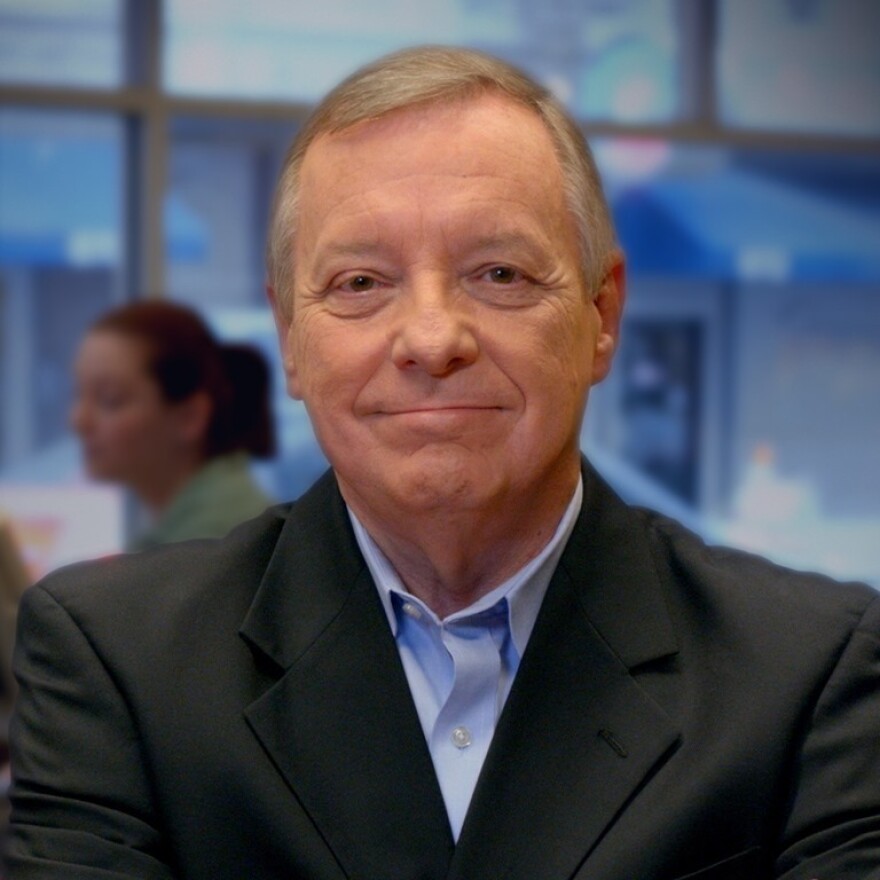 Illinois' U.S. Senator Dick Durbin announced he is working remotely after testing positive for COVID-19. It's the third time he has had a positive test in a year. Each time, the senator only reported mild symptoms.
Durbin tweeted the news Sunday. He mentioned he was disappointed he will miss work on the Senate's National Defense Authorization Act this week.
Work on the defense measure is entering a crucial time as lawmakers are set to leave for the extended summer recess next week.
Durbin is 78. He has been in the Senate since 1997. His office previously said he was vaccinated and boosted against COVID-19.