Remembering George Ryan's Cuba Visit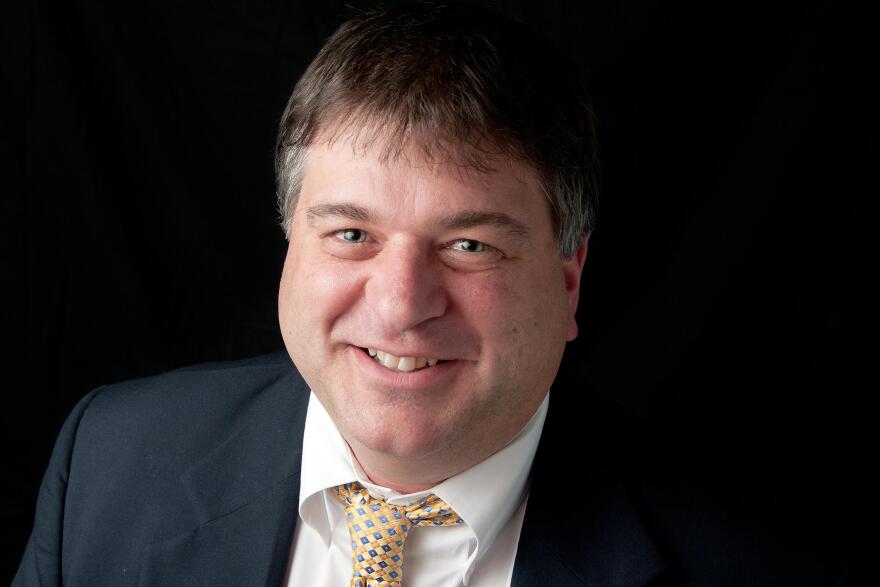 With the move to restore diplomatic relations with Cuba and President Obama's visit to the country, we remember a trip an Illinois governor took there nearly 17 years ago.
George Ryan led what was termed a humanitarian mission that included politicians, business leaders and other dignitaries. A group of reporters also went along. Among them, our Bill Wheelhouse.
"I think it was important," Wheelhouse said of the trip. "I think it was an incremental turn of the screw (toward opening Cuba)."
However, he points out while some see new markets for Illinois products, Cuba is still a relatively small country.
"It's about the size of Illinois when it comes to population," he said.
Wheelhouse retired from NPR Illinois in January.