Illinois Governor's Race May Turn Blue State Red
Lead in text:
WUIS Statehouse Bureau Chief joined the Takeaway's John Hockenberry to discuss the close Illinois Gubernatorial election.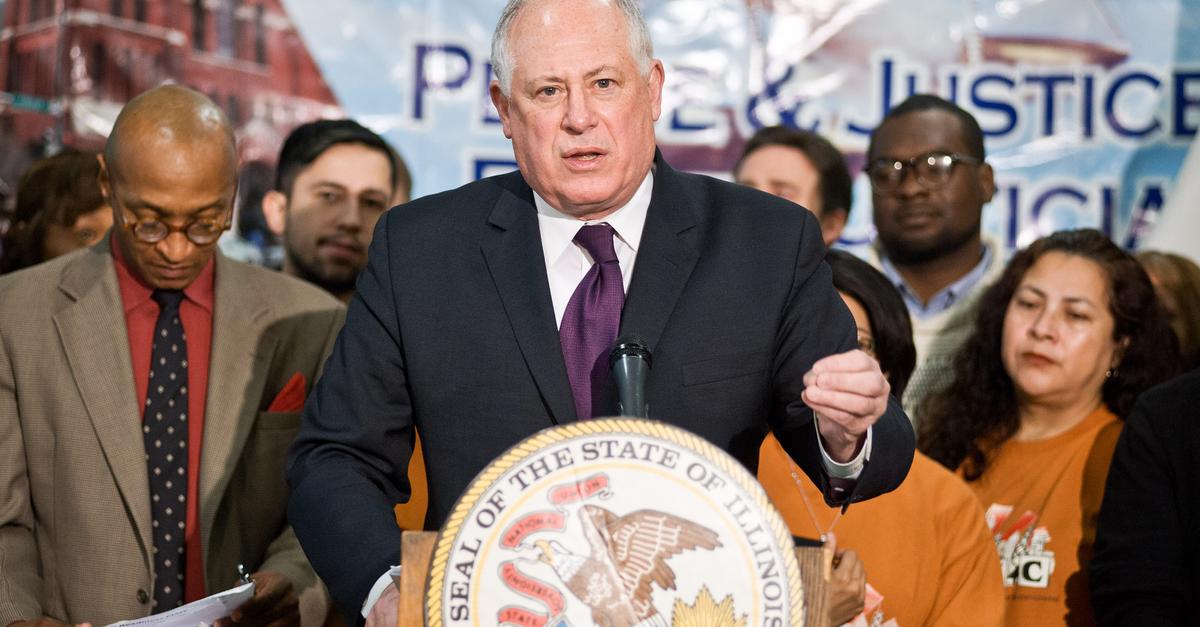 Across the nation, voters in 36 states will cast their ballots in gubernatorial elections this November, and the race for the governor of Illinois is turning out to be one of the most competitive in the nation. Republican businessman Bruce Rauner, a multi-millionaire who earned his fortune in private equity firms, is challenging Democratic incumbent Pat Quinn.