Child Care Centers To Open Again In Phase Three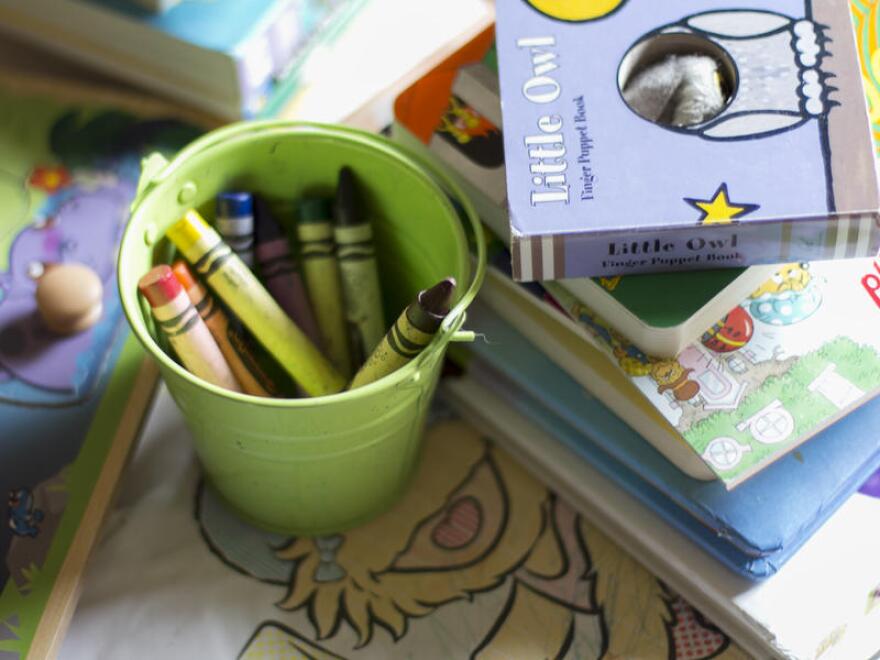 Child care facilities will be able to operate again once Illinois enters the third phase of its reopening plan, which is expected Friday.
"I think that this is a plan that recognizes that at the end of the day, we're talking about children who are being cared for in congregate settings," said Maria Whelan, President and CEO of Illinois Action for Children, which offered input into the plan to reopen childcare centers. "We are talking about a virus, about which we know very, very little, especially in terms of how it plays out in terms of young children. And so, I think being cautious and careful is absolutely the way to go."
When Illinois childcare centers reopen they will have to take several precautions, including temperature checks, wearing of masks and greater distancing between children. They will limit room sizes to eight for infants and 10 for others.
Whelan said some parents may be worried about putting children in a group setting for care.
"We know that many families are choosing different types of care during this pandemic," Whelan said. "There have been some surveys that indicate that parents are in fact, quite nervous about their children being cared for in group settings. So, I think it's important that we support all types of childcare, so that families have options and families can feel comfortable with the choices that they're making for their children."
Emergency child care centers for the essential workers at the start of the pandemic accounted for just 15% of the system's capacity.