Illinois Lawmakers Push For Voting From Jail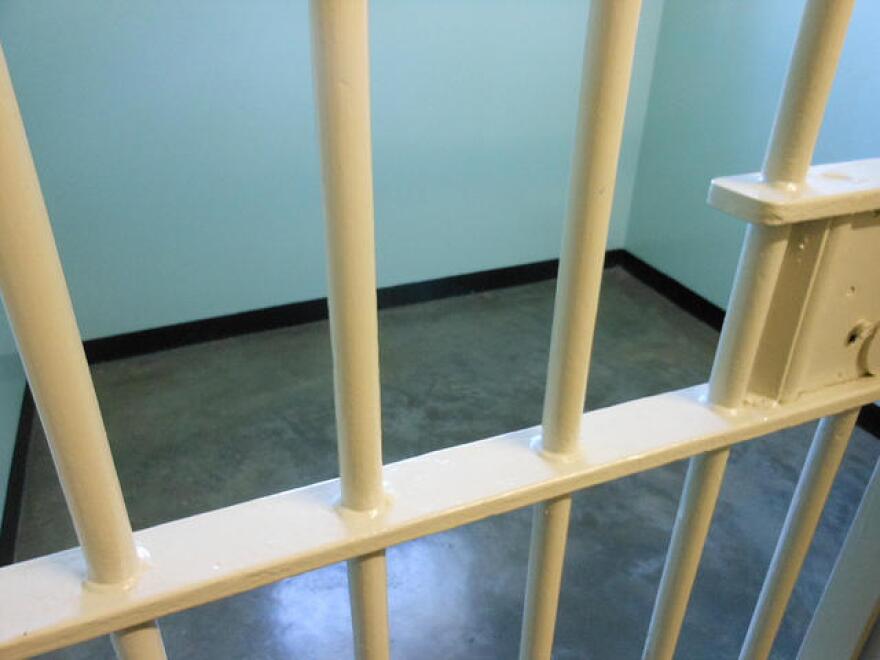 The measure would make it easier for some in jail to vote. The proposal also aims to educate those that have been through the criminal system about their voting rights.
The idea would encourage counties with less than 3 million people to have a process for pre-trial detainees to vote by mail. Cook County, with higher population, would have a voting booth inside their jails. This would be a collaboration between county election authorities and county jails.
According to advocates, there are currently about 20,000 detainees and 4 million people with prior convictions in Illinois -- many who are unaware of their voting rights.
The House sponsor, state Rep. Juliana Stratton, a Chicago Democrat, said those who are in pre-trial detention often don't know their right to vote is still valid. "Pre-trial detainees have not been convicted, they have not had their trial yet. So if they're in our country, they're innocent until proven guilty."
Stratton worked in partnership with the ACLU of Illinois and the Sargent Shriver National Center on Poverty Law -- among others -- to bring enough support in the Illinois House.
But not every legislator was onboard with the idea to facilitate the voting process. State Rep. Peter Breen, a Lombard Republican, said the measure would give potential criminals too many privileges. "If you so cared about your franchise, wouldn't you have thought about going to vote early prior to doing that carjacking? If you really cared that much, you might have avoided that crime in the first place."
Khadine Bennett, director of advocacy and intergovernmental affairs with the ACLU of Illinois, said a misconception around the issue is that many detainees awaiting a trial might not even receive a conviction, but end up caught in the system anyway. "It's very important to keep in mind that these are folks who have been arrested, who have not been convicted of a crime, and they might not have the money to post bond, so if they could have posted bond, they would have been able to vote outside."
Others, like Rep. Jeanne Ives, a Wheaton Republican, said legislation shouldn't be necessary to encourage people to vote. "There is nothing that's preventing these folks from voting, other than their own initiative to request and ask for a ballot."
Michelle Mbekeani-Wiley, staff attorney at the Sargent Shriver National Center on Poverty Law, said the measure would rectify this idea through some educational components aimed at current detainees and released individuals. Mbekeani-Wiley said the Illinois Department of Corrections would be tasked with providing them with some information about their rights. "We found a lot of times people don't know they have the right to vote and so they don't even have that opportunity to take initiative as people are saying," she said.
Several of the 37 legislators who voted against the measure said they would instead like to focus on the victims of crime.