Judge Blocks A.G. Madigan's Budget Salvo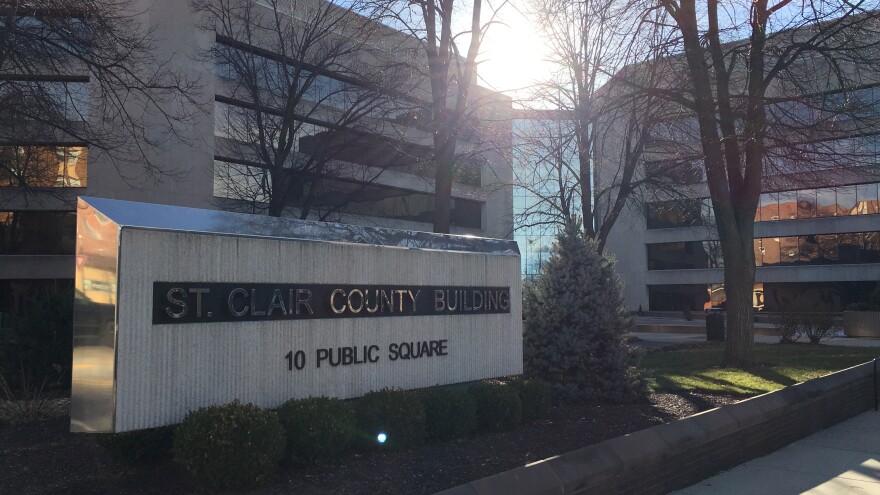 BELLEVILLE — St. Clair County Circuit Judge Robert LeChien has rejected a budget move by Illinois Attorney General Lisa Madigan. She'd asked the judge to terminate his order to pay state employees — even without a budget.
The case dates back to summer 2015, when the AFSCME union asked the judge to keep paychecks flowing to its members.
After the hearing Thursday afternoon, union lawyer Steve Yokich compared political budget fights to a game of chicken — except he says if government shuts down, everybody loses.
"The attorney general's motion was an attempt to create that game of chicken, and that's a bad thing for the people that I represent and the taxpayers of the state," Yokich says.
Madigan's legal team says LeChien's order has been responsible for $3 billion in state payments over 20 months. They argue the Illinois Constitution gives appropriation power exclusively to the General Assembly — not to the courts.
They also argue LeChien's order removes a key pressure point meant to force Rauner and the General Assembly to agree on a full budget. That's something they haven't been able to do since Rauner took office two years ago.
Madigan's office says she'll appeal the decision.