Alderman Wants Competitive Bids To Insure CWLP In The Future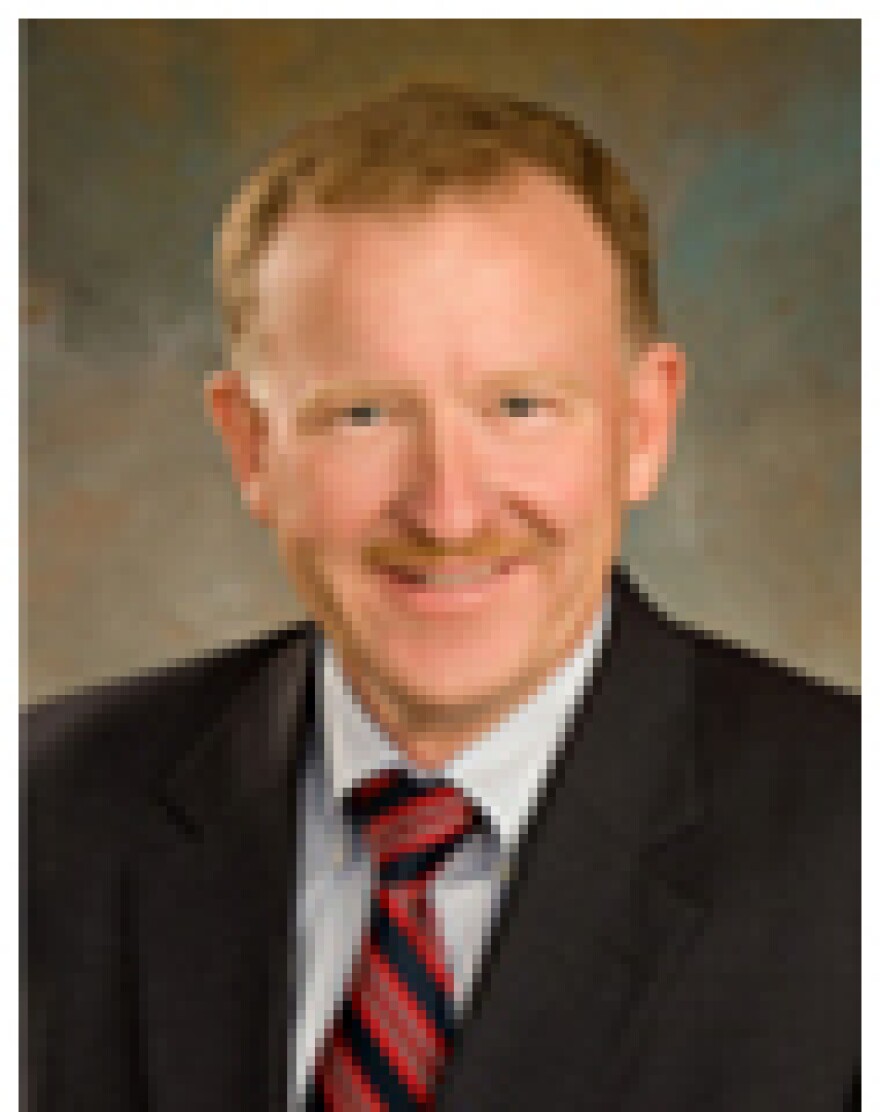 A Springfield alderman wants to make sure that other insurance companies get the chance to cover CWLP properties for the city.
At the last city council meeting, aldermen approved a 3 year contract with R.W. Troxell to insure the city owned utility. The cost is around $1.8 million per year.
Under city code, however, anything with a cost over 25 thousand dollars must be competitively bid.
Ward 7's Joe McMenamin says the Mayor's administration got around that caveat by claiming insurance is a service, rather than a purchase.
McMenamin wants to change that by requiring CWLP to competitively bid for all future property insurance coverage.
"And it's typical for a municipality to go through a cycle. Every 7 or 8 years you re-bid out your property insurance. Since it's not happening just by self initiative by the City Water Light and Power it looks the like city council should step in and mandate it," McMenamin said.
McMenamin says R.W. Troxell will end up with over half a million dollars in commission once the three year contract is finished. The company has insured CWLP for 30 years, the mayor says.
Alderman Gail Simpson and Steve Dove are co-sponsors on the proposed ordinance.